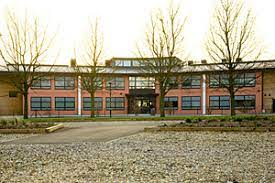 Eastern MCC member Blain along with colleague Chloe attended and delivered a job role workshop at Reepham High School. Having not been into any schools in over a year this was a fantastic activity to support for our return in 2021.
Explaining to year 11 students the benefits and progression availability within Central England Cooperative. Both colleagues explained their journeys through the society and how they have developed and moved across different stores and job roles.
With our new store in Reepham having opened during lockdown this was the perfect opportunity to introduce community work in the local area.