Young carers in Derbyshire celebrated at special Easter holiday event
The event at Chesterfield Football Club was organised jointly by Central England Co-op's Northern Membership and Community Council (MCC) and the Derbyshire Carers' Association (DCA)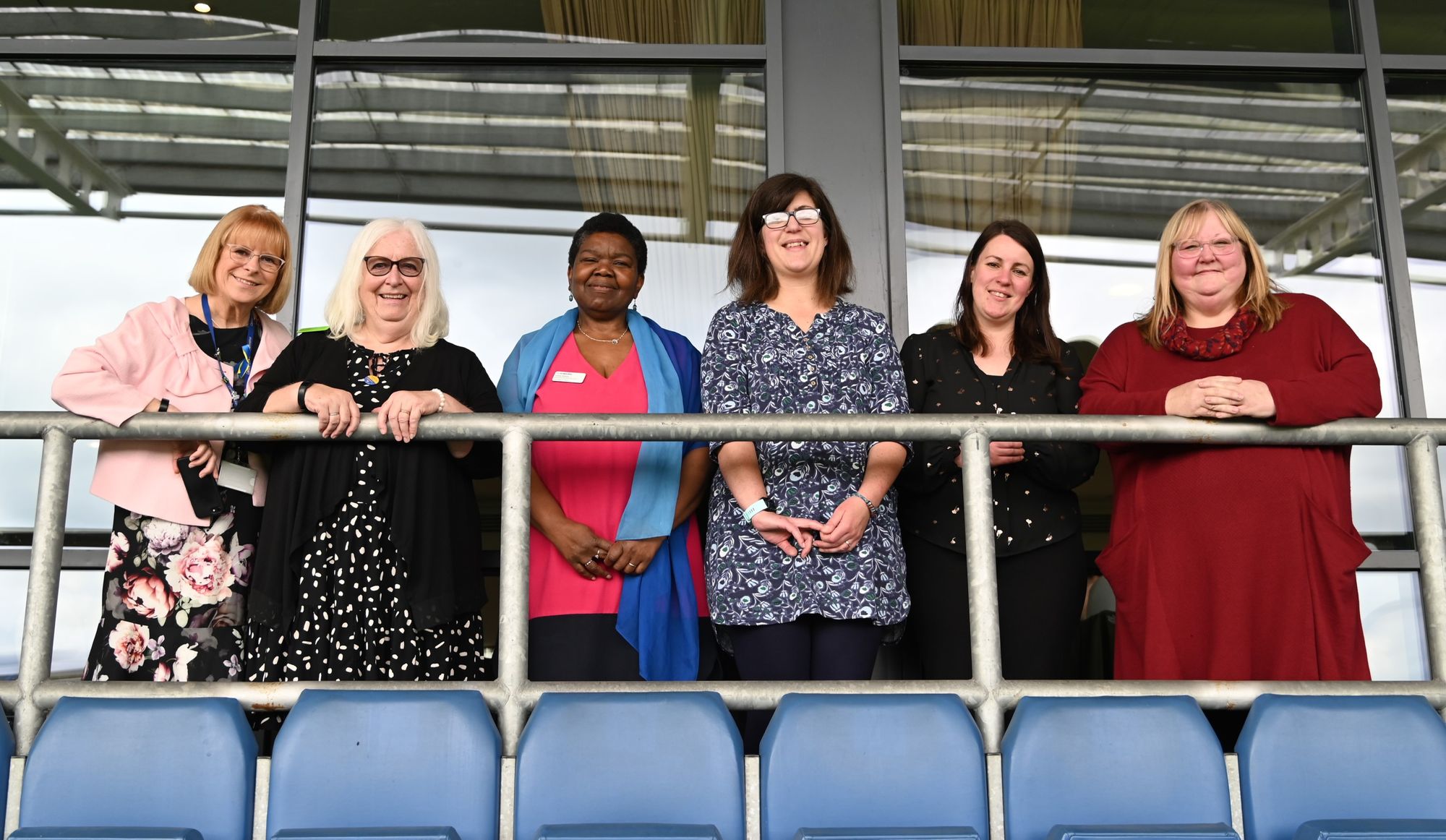 A special event has been held to celebrate young carers in Derbyshire and thank them for the selfless work they have done to care for loved ones, particularly during the Covid 19 pandemic.
The Celebration of Care event was organised jointly by Central England Co-op's Northern Membership and Community Council (MCC) and the Derbyshire Carers' Association (DCA) and was held at Chesterfield Football Club.
Among the entertainment for the youngsters who attended was a tour of the football stadium, music from the Ireland Colliery Chesterfield Brass Band and Central England Co-op Florists were on hand to help the children make their own floral arrangements.
Central England Co-op Vice President Elaine Dean welcomed everyone to the event and there were also speakers from DCA and the Nottinghamshire Carers Association, as well as a Central England Co-op colleague talking to the young carers about the benefits of work experience and their journey from doing work experience to becoming a store manager.
Tanya Noon, Northern Member and Community Relations Officer at Central England Co-op, said the event was an opportunity to thank the young carers for their selfless work for their loved ones and hopefully give them a bit of an Easter holiday treat.
She said: "We were really proud to be able to welcome so many fantastic young people to the event at Chesterfield Football Club to celebrate all they do in caring for their loved ones and I hope they enjoyed the activities that were on offer.
"We can only imagine how tough the last two years have been for all young people, but for those who have also taken on caring responsibilities during those uncertain times it must have been so challenging.
"I would like to thank everyone who came along, Derbyshire Carers Association for joining us to organise the event and Chesterfield Football Club for their wonderful hospitality."
Find out how to become a Central England Co-operative member by calling 0800 0501 601, emailing members@centralengland.coop or visiting https://www.members.coop