Young athletes cut ribbon on transformed food store close to Commonwealth Games stadium
The Central England Co-op store in Great Barr has received a fresh new look following a major investment.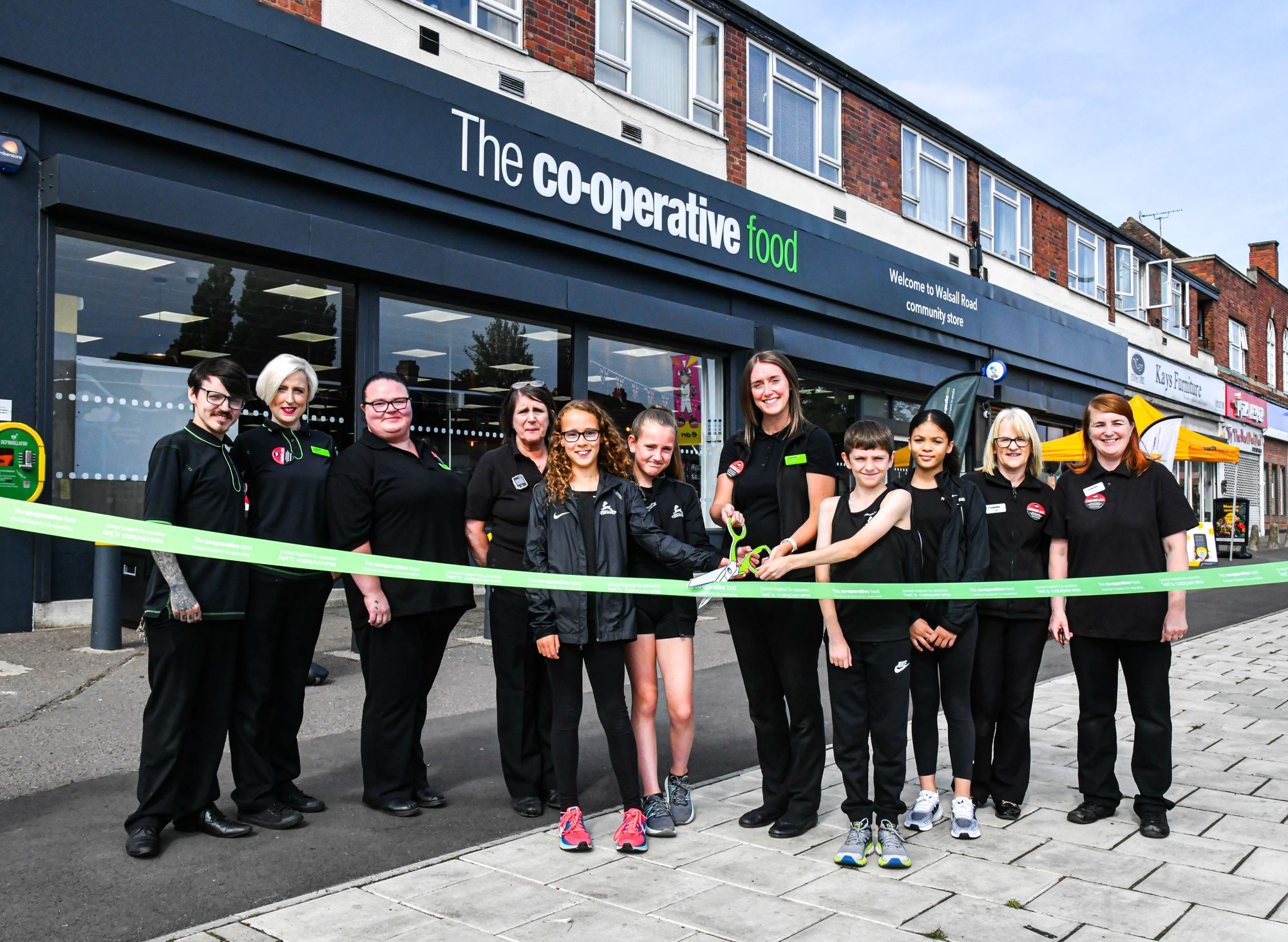 The ribbon has been cut on a revamped Central England Co-op (CEC) store in the West Midlands which has received a major investment to create a more modern and sustainable food store for the local community.
The food store in Walsall Road, Great Barr, has been transformed just in time for the Commonwealth Games with the focal point of the event, the Alexander Stadium, less than a mile down the road from the store.
To celebrate the relaunch, young athletes from the stadium's Birchfield Harriers Athletics Club joined the Walsall Road CEC team to cut the ribbon.
The store has been completely refreshed with changes including:
· New self-checkout tills and kiosk
· A new food to go section with hot food, Insomnia Coffee, Tango Ice Blast and F'real Milkshake
· Improvements externally including brand new signage to the food store and the entire frontage refreshed including the neighbouring CEC florist's shop
· Expanded product range
· New customer seating inside and out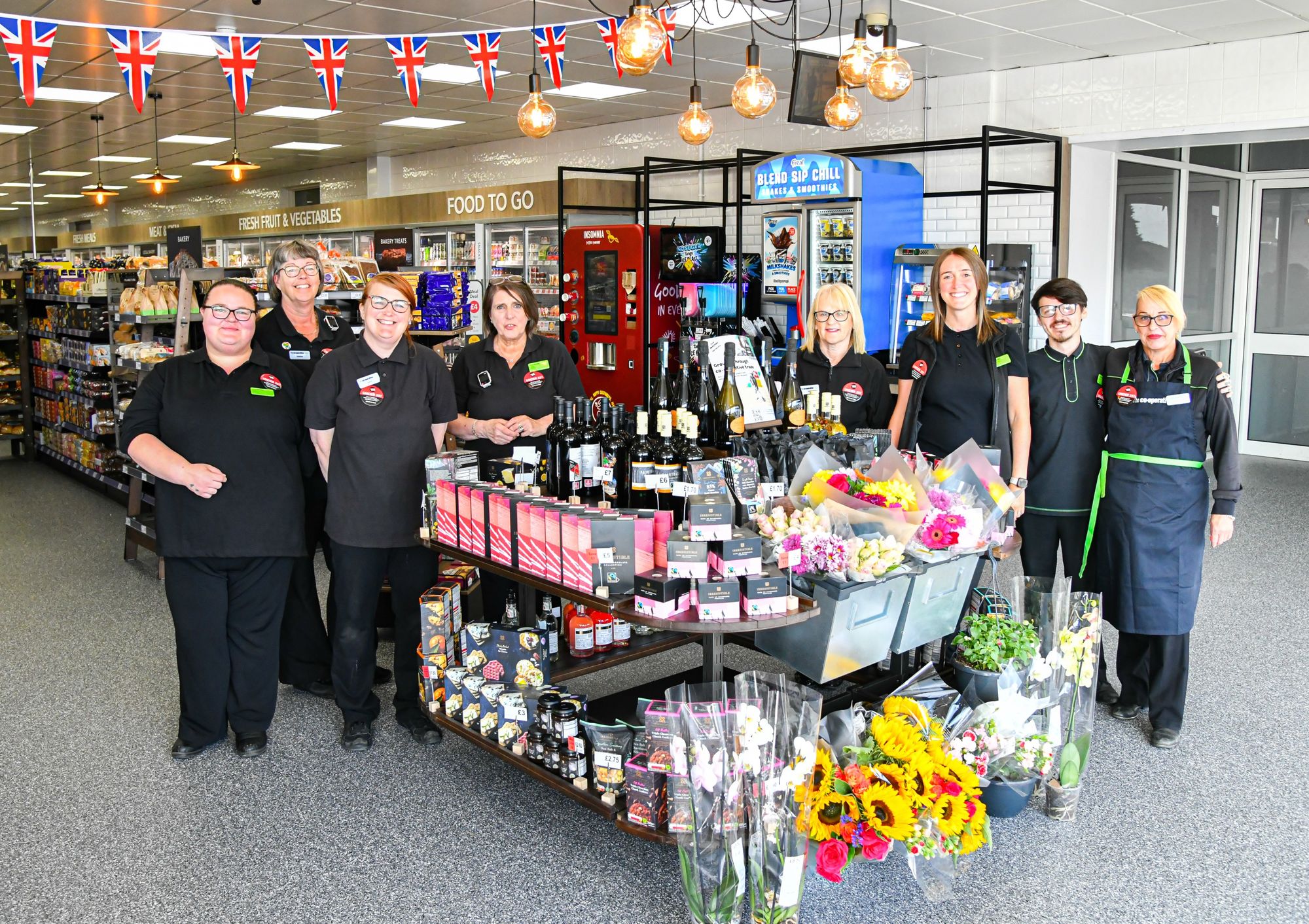 Central England Co-op Great Barr Store Manager Leanne Bradbury said: "It's been such an exciting day to finally unveil our brand new look and we're all so thrilled that this store has been chosen for such a significant transformation which offers our customers and members a much-improved shopping experience and some great new ranges and features.
"We have all been so excited about the Commonwealth Games getting underway and being so close to the Alexander Stadium we really feel part of it. Therefore, it was great to welcome the young athletes from Birchfield Harriers to help us cut the ribbon on the new look store and help celebrate the start of what I'm sure will be a brilliant couple of weeks for the city.
"I'd also like to thank our fantastic community in Great Barr for their patience while the work has taken place to bring this transformation to life. I hope now they've seen the end result they'll agree with us it's been worth it."
To mark the start of the Commonwealth Games and the relaunch of the store a community day was also being held with food tastings, events and fundraising for CEC's corporate charity Dementia UK.
The Walsall Road Food Store is open from 7am to 10pm, Monday to Saturday and 10am-4pm on Sunday and offers a wide range of products from everyday necessities to something a little more special.
This includes fresh fruit and vegetables, an in-store bakery offering breads and pastries, chilled beers and wines and Irresistible and Fairtrade product ranges.
There is also Lottery, Paypoint, Collect Plus and foreign currency, a free cash machine, customer car park and a lifesaving defibrillator for the local community.
Here is how the store used to look prior to the works: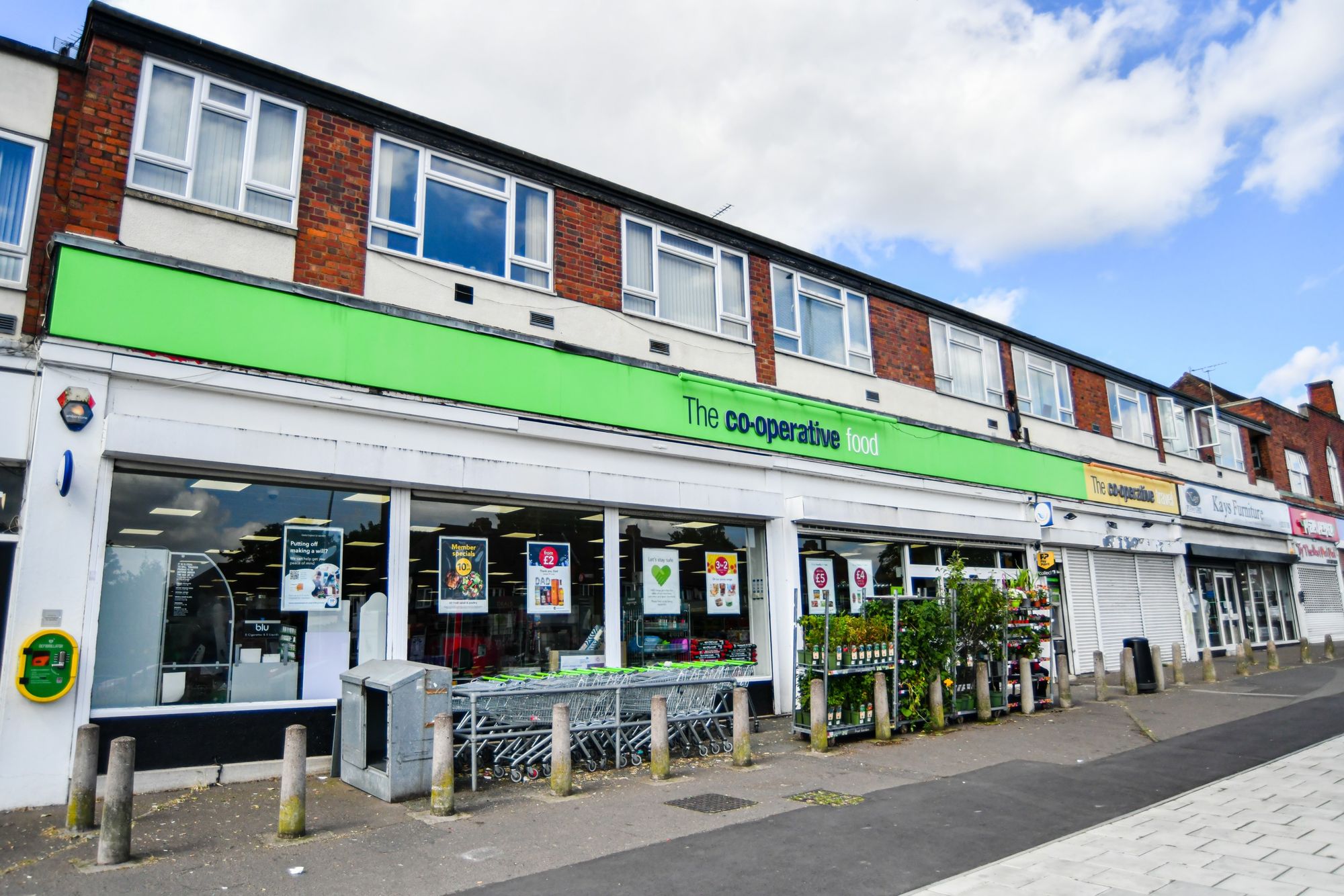 Take a look at the transformation: