Yorkshire food store manager shortlisted for major retail award
Central England Co-op store manager and community champion Tom Robson up for Retail Week Award.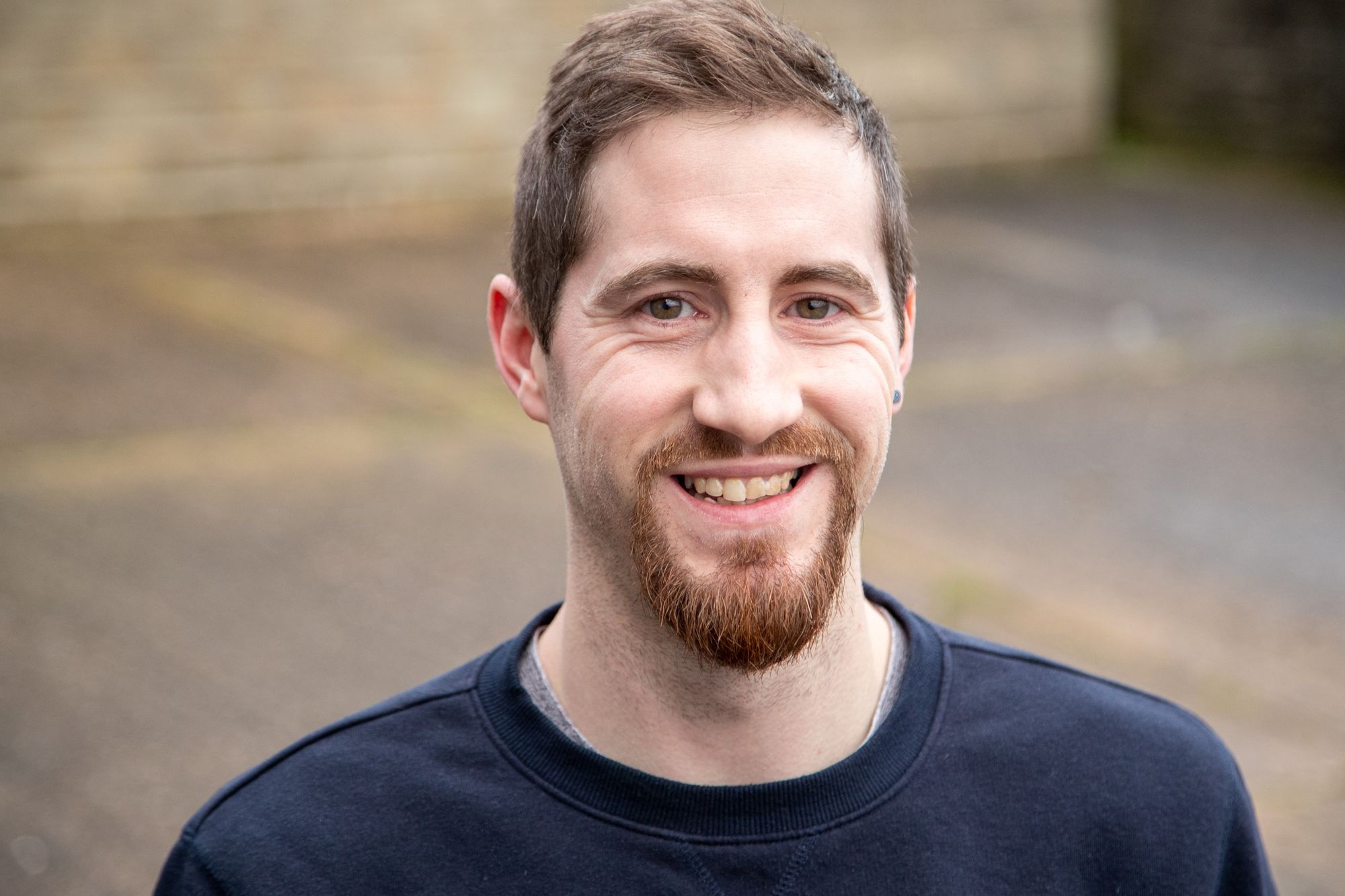 A Yorkshire food store manager described as an 'inspiring leader' has been recognised with a nomination for the Store Hero award at a prestigious national award ceremony.
Tom Robson is store manager at Central England Co-op, covering two stores at New Mill and Thongsbridge in Holmfirth, and has become a well-known part of village life and is passionate about supporting the local community.
The 30-year-old, from Penistone, is also chair of the retailer's Yorkshire Membership and Community Council (MCC), which sees him take an active role in supporting work in the community and member activities.
He's also a hugely inspiring and respected leader who has helped mentor his colleagues to support their development and this has now all been recognised with the nomination for the Store Hero award at the 2022 Retail Week Awards.
Tom will travel to London in May for the awards ceremony, and he said he was 'proud and excited' to receive the nomination at one of the industry's biggest award nights.
He said: "I love my job and the people that I work with, and I do it for those reasons, but it's nice to be recognised for the work that we put in every day.
"But it's more rewarding to see the team becoming self-sufficient and succeeding on their own. It's really good that this has been recognised too.
"I love the area that I live and work in. There are so many brilliant people that just want to help each other, and I am grateful to be a small part of that.
"Supporting colleagues to grow and develop is my favourite part of my job, and in my eyes this is the biggest and most important part of my role so it makes me particularly proud that this is one of the reasons why I have been nominated.
"It's a given that we can deliver a great store, customer service and financial results. But it's something else to be able to help people achieve their goals, progress their careers and learn new skills."
Tom has worked for Central England Co-op for eight years and for much of that time has thrown himself into the community side of the organisation through his work on the MCC.
He said: "It's something that sets us apart from other businesses. The emphasis and effort we put in to really make a difference in our communities is something that you just don't see anywhere else and it's also something that we should be proud of.
"My role allows me to bring together like minded people, support them and ultimately reach out to those in the community that need it. Whether that be a painting group to help tackle loneliness or workshops in schools to educate our members and customers of tomorrow.
"It's a really rewarding thing to be involved with and I'm passionate about being part of the great communities around Holmfirth and giving back as much as I can."
The winners of the 2022 Retail Week Awards will be announced on 26 May at Old Billingsgate in London. To find out more about membership at Central England Co-op visit https://membership.centralengland.coop