Western MCC donate funds to Birmingham Bike Project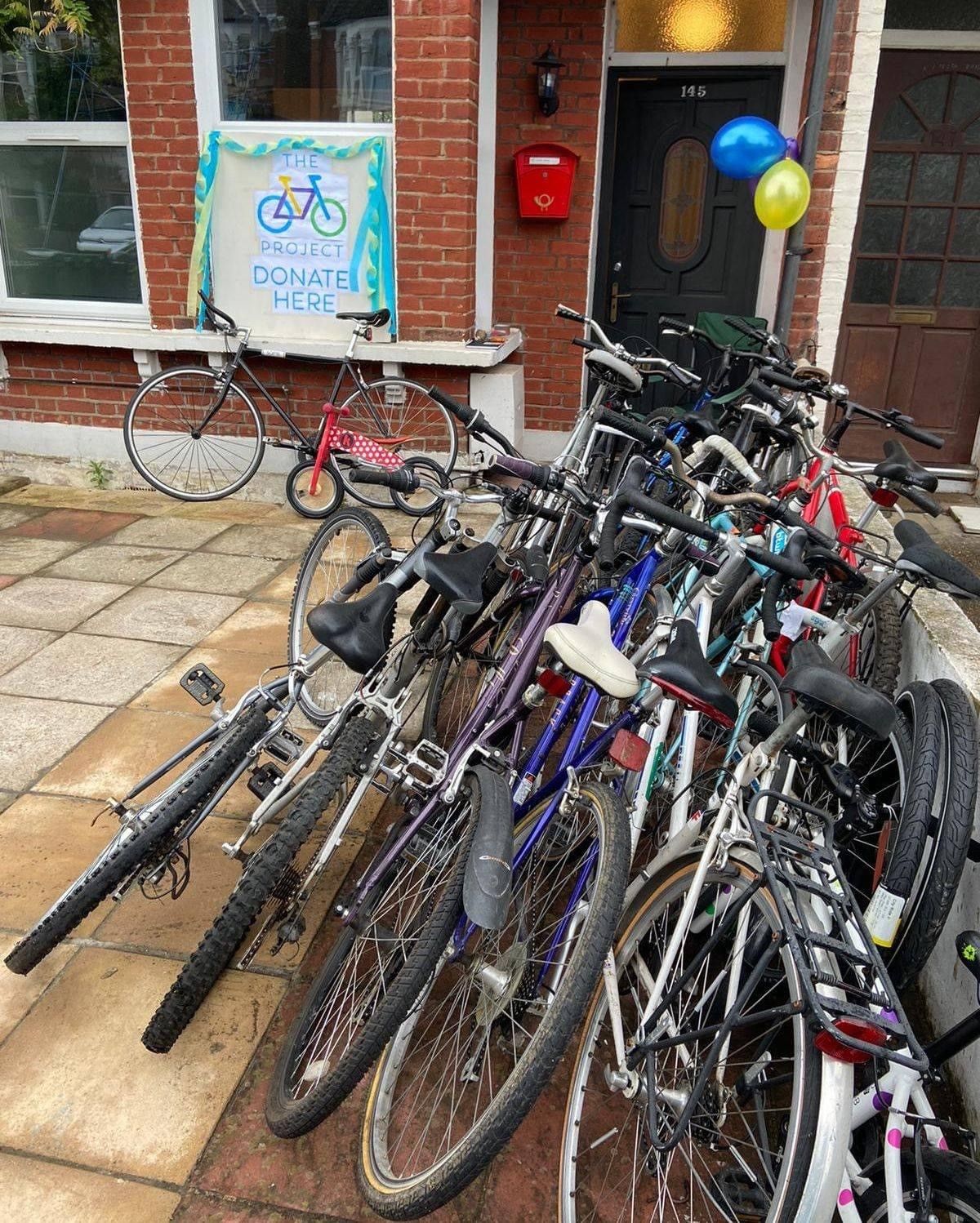 The western Membership and Community Council recently donated £500 to local charity 'The Bike Project' in Birmingham below is a blog about the organisation from Cath Palgrave who works for the Bike Project and is also a member of the Western MCC.
The Bike Project was really pleased to receive funding from Central England Co-op recently. The Bike Project is a charity that started in London in 2013 and expanded into the West Midlands in 2019 with a workshop base in Birmingham. We run many projects from our 2 locations:
- we collect, refurbish and donate bikes to Refugees and Asylum Seekers
- we run a female cycle training program (Pedal Power) for our recipients
- we pair up confident cyclists with recipients to help with confidence and route planning (Bike Buddies)
- we offer online sessions for our recipients (Cyber Cyclists)
- we refurbish and sell bikes through our online shop to help finance our work and make us more sustainable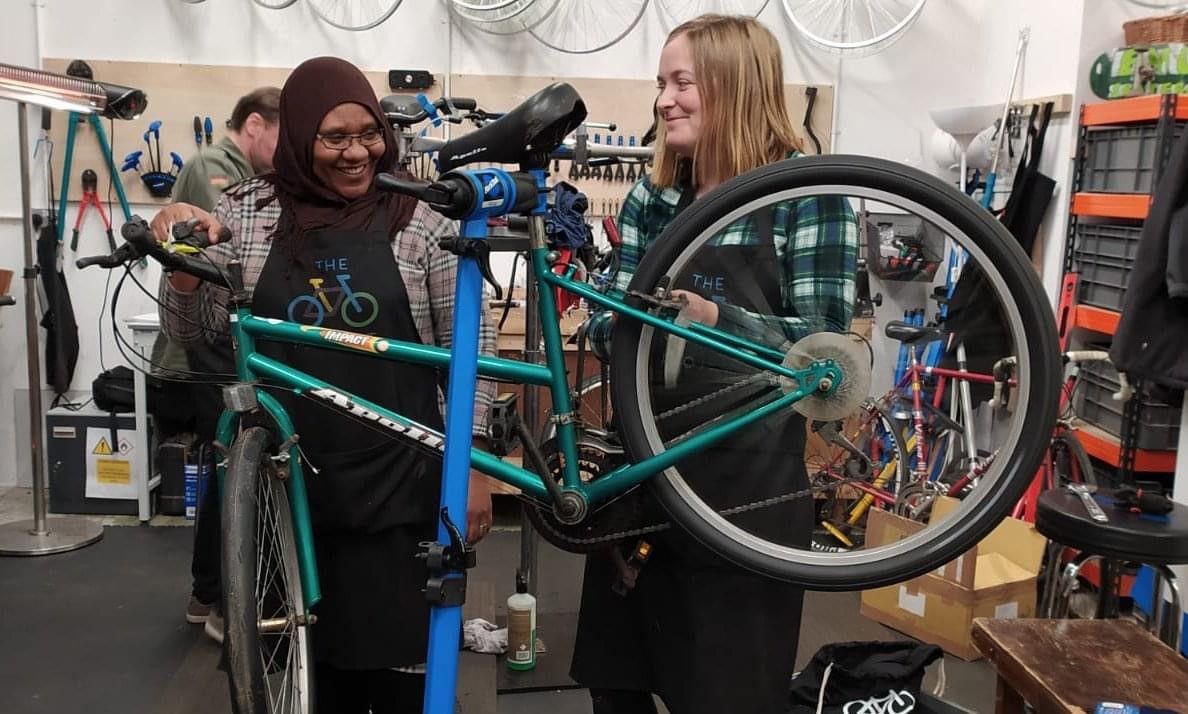 The overall aim of the project is to help those that need to travel a means of transport, a way to exercise and a way to keep mentally well. Asylum seekers are given £37.75 a week to live on, £5.40 a day. A daily bus ticket in Birmingham costs £4.20, leaving very little for any other expenses. Also, currently people are being advised not to use public transport if possible, and cycling allows people to get where they need to go safely. Therefore, we give a means of getting around the city to those that really need it and help stop discarded bikes from being thrown away.
Covid has hit us, as it has other charities hard, but we are very fortunate to be one of the businesses that can operate during the pandemic. We used to run donation sessions on site where we would meet recipients and let them choose their bike. This was the best part of my job- meeting people who I could give a bike to (I felt even better if it was one I had repaired!) Now, we have Covid safe deliveries and our fantastic driver delivers bikes all over the city as well as other parts of the West Midlands to our recipients. We can also still run our cycle training and bike buddy projects as we operate on a 1-1 basis meeting people in open spaces, again in a Covid safe way, so recipients can still get out and enjoy all the benefits that cycling brings. Loneliness is of course a big issue at the moment, but we have managed to stay connected with our recipient community by running Cyber Cyclists, our online project, which helps recipients learn how to fix their bike, teach cycle theory as well as a space to meet up for a chat.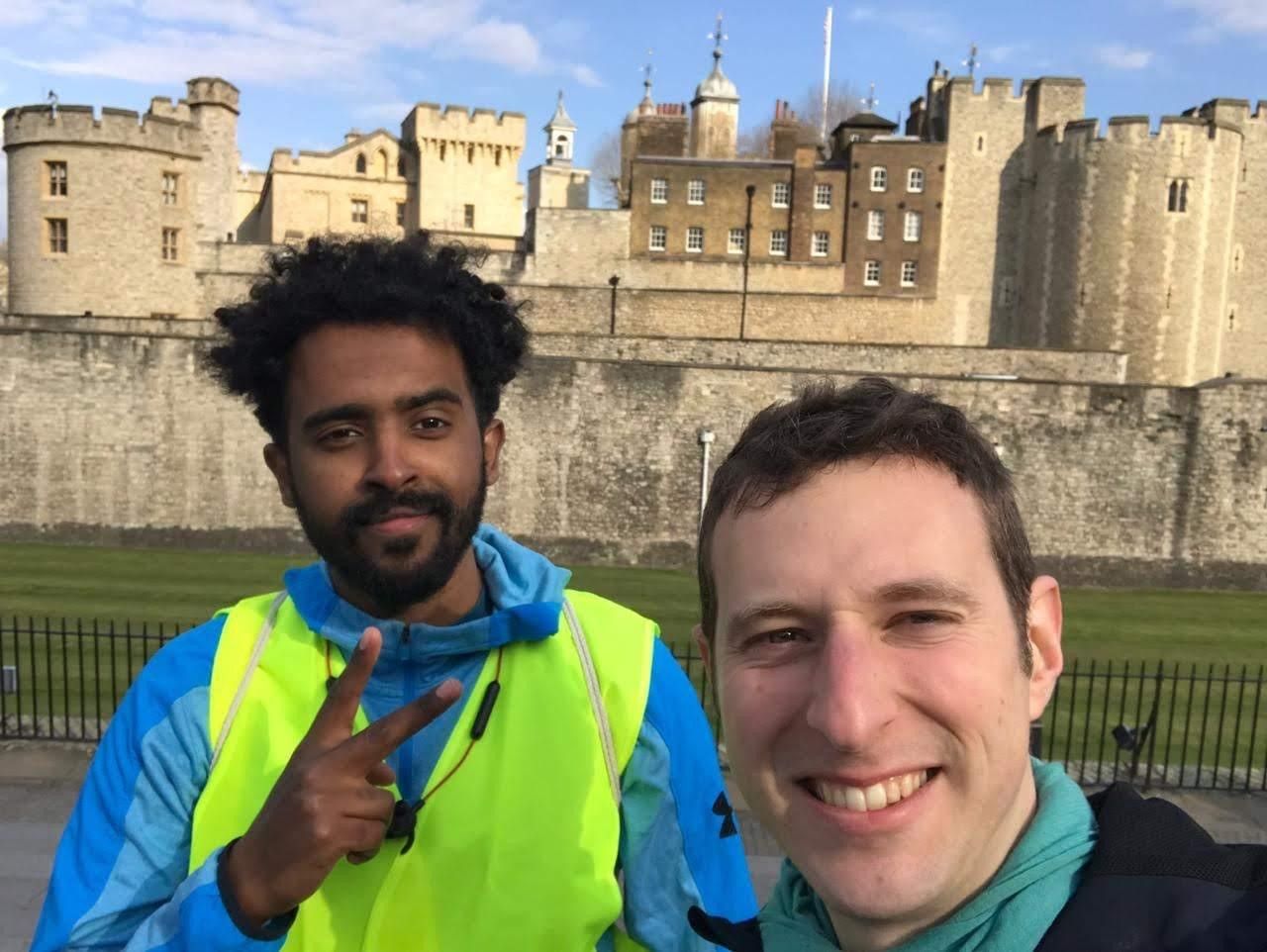 As well as giving bikes, we also give cycling kits (helmet, lock, hi-viz, basic tools, gloves, hats) so that people have all they need to get on their bikes! It costs us £100 to refurbish, kit out and deliver bikes so the funding we have received has helped 5 refugees get cycling. We are so grateful, not only for the financial help but also the support that Central England Co-op has given us. As one of our recipients said "My mental health feels great on the bike, I feel freedom, I feel liberty," and that is thanks to funders like Central England Co-op enabling us to do our work.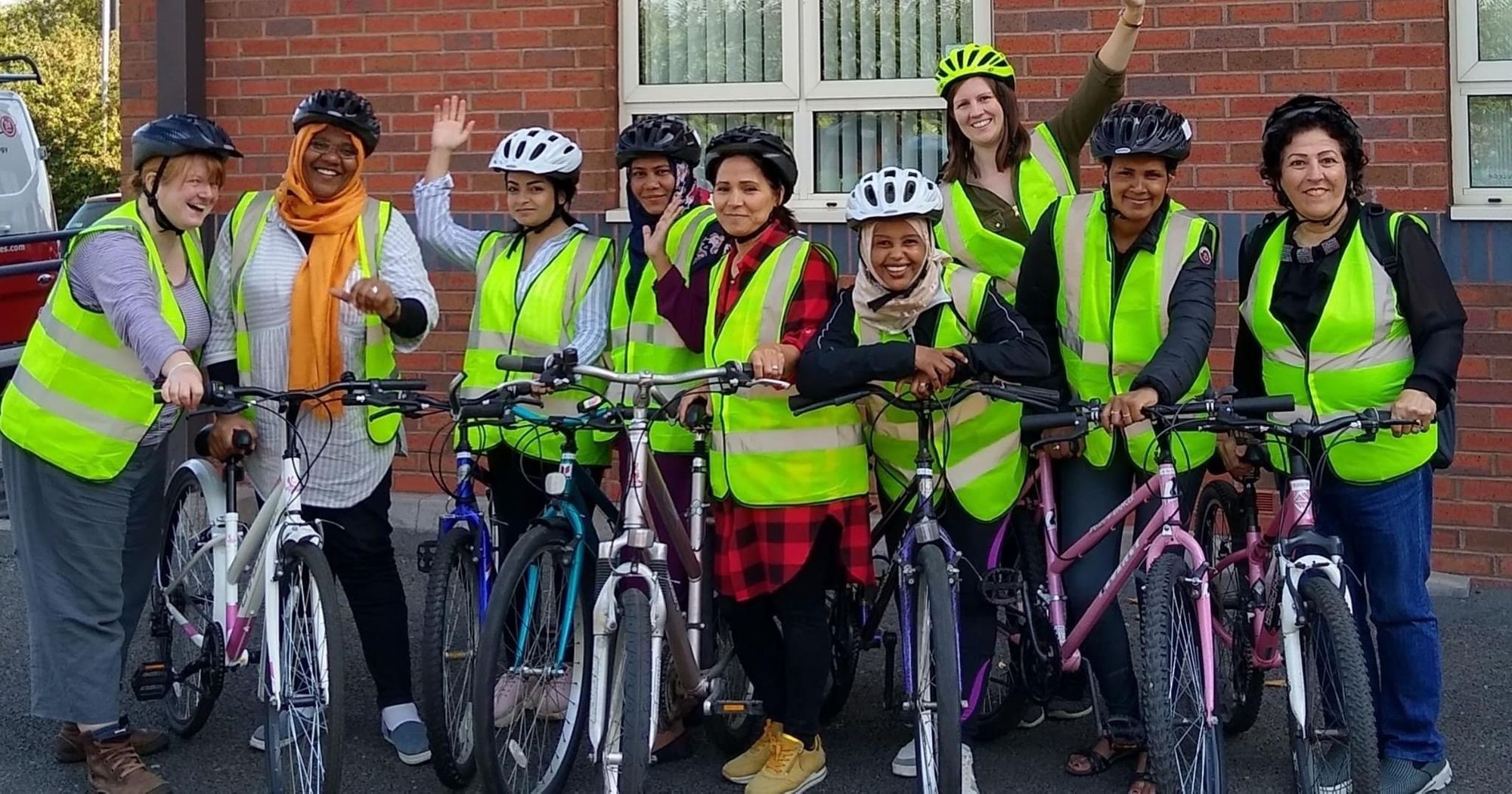 For more information on our work go to: https://thebikeproject.co.uk/