Week 2 of Co-op Fortnight with the Ratby Co-operative Band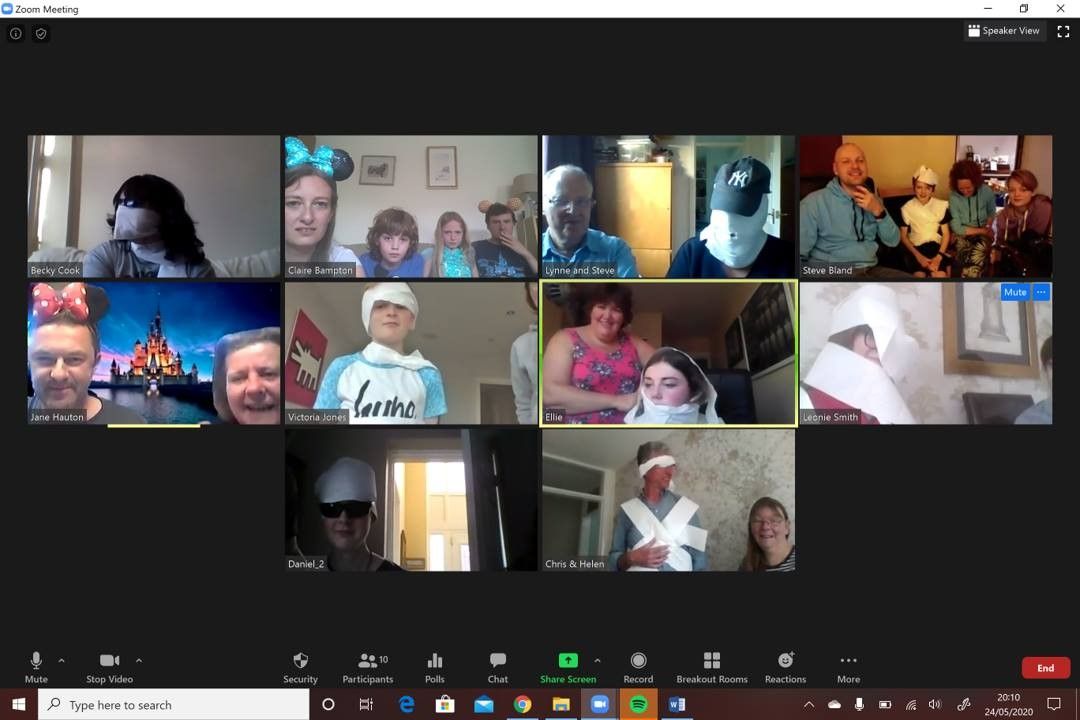 Although the Ratby Co-operative Band haven't been able to meet in person they have been busy co-operating in all sort of the different ways.  
From ensuring that their beginners band members are still receiving 1:1 lessons with conductor Sheila Allen, to quiz evenings held on separate evenings for the Junior Band and the Mid Band. Sheila also set the band weekly challenges which has been very popular and a great way for members to keep in touch with each other and have some fun.
The Senior Band also took part in the annual Open World Wide Whit Friday Contest but this time online and came 5th place out of 90 bands throughout the world that completed.  
To see more visit:-  https://youtu.be/0FCzJfxH-9w?t=21760