Walk and Picnic - 27th May - Come and join us with the Derbyshire Wildlife Trust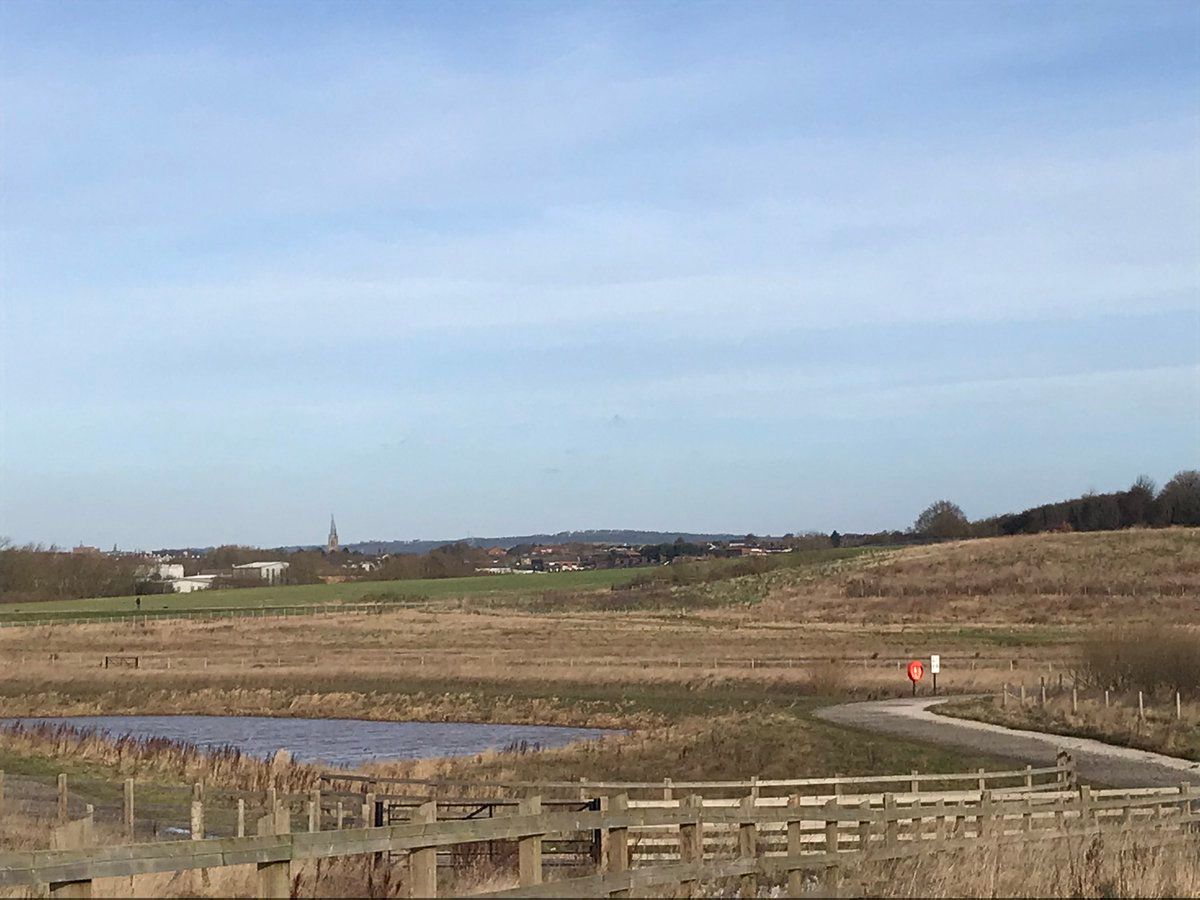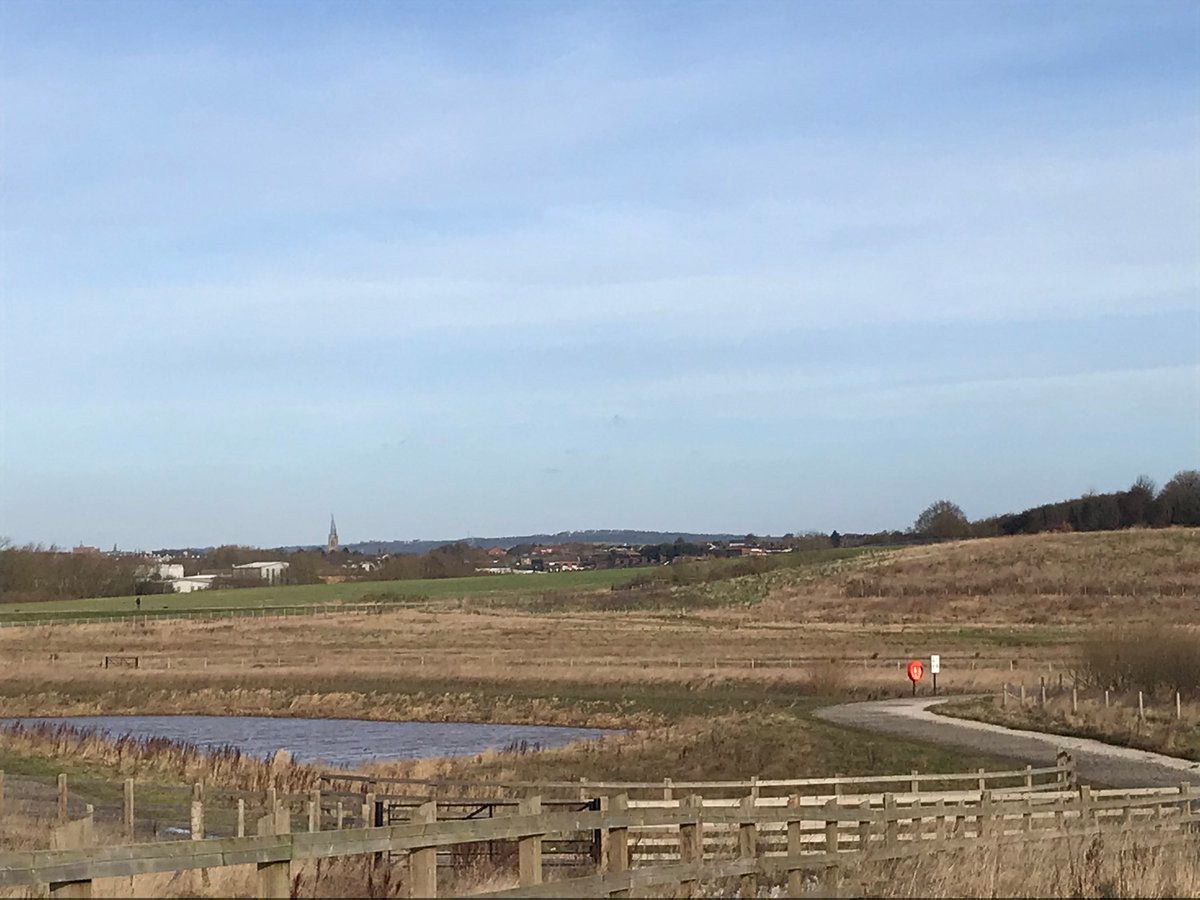 This year's Walk and Picnic will be held on Wednesday, 27th May, 2020, (11am - 2pm) and at a different location but just up the road from the Avenues.  We will be joining the Derbyshire Wildlife Trust again to mark the occasion of this new reclaimed land at The Avenue, Country Park Nature Reserve.
There is car parking and a free Co-op picnic, so please come a long. (try and bring a chair, picnic rug or small tables, sturdy umbrella - as it can be windy; suitable clothing including shoes to enjoy the walks and activities for the children).  We will have portable toilets on the day but the development is just underway so it will be great to see how the nature reserve has been established.  (near to the new Kier housing development, off the A61)
Situated just outside the busy town of Chesterfield, The Avenue is a public open space with a fascinating history and a bright future. The Land Trust believes that the site has substantial potential to deliver significant economic, environmental and health benefits for local communities and become a much valued green asset for the Chesterfield and North East Derbyshire area.
History
The Avenue Coking Works was originally a colliery, open cast and underground mine, as well as iron ore and lime workings. At its peak Avenue employed 800 people and produced 1,400 tonnes of smokeless fuel a day.
The coking works was also the focal point of the community for three and a half decades with fathers and sons working together side by side and then socialising together afterwards. Community clubs and social networks flourished.
The Land Trust's vision for the future of The Avenue has echoes of this history, with an opportunity for the site to become the beating heart of the community once more.