Virtual support of the Chernobyl Children's Lifeline charity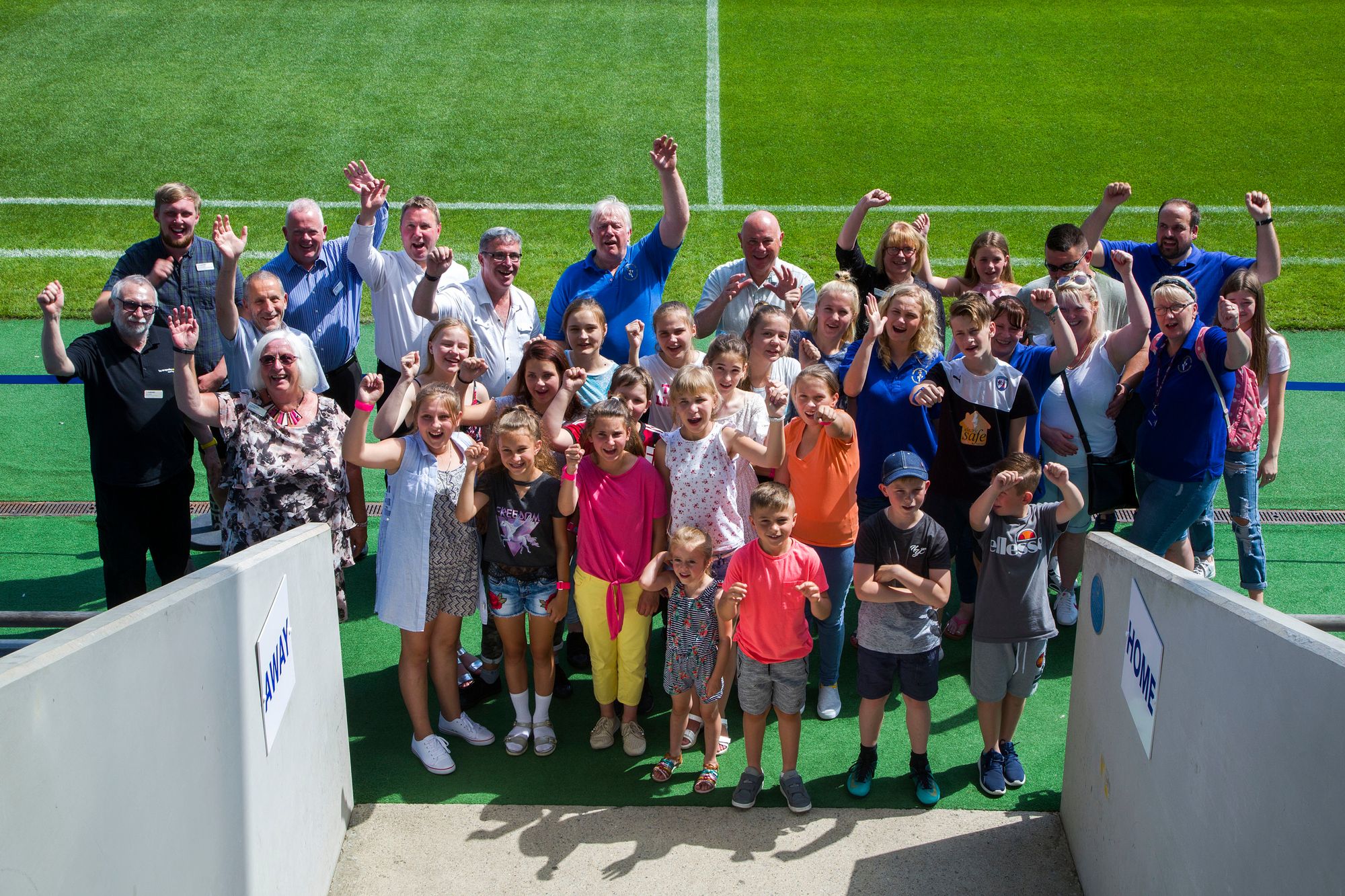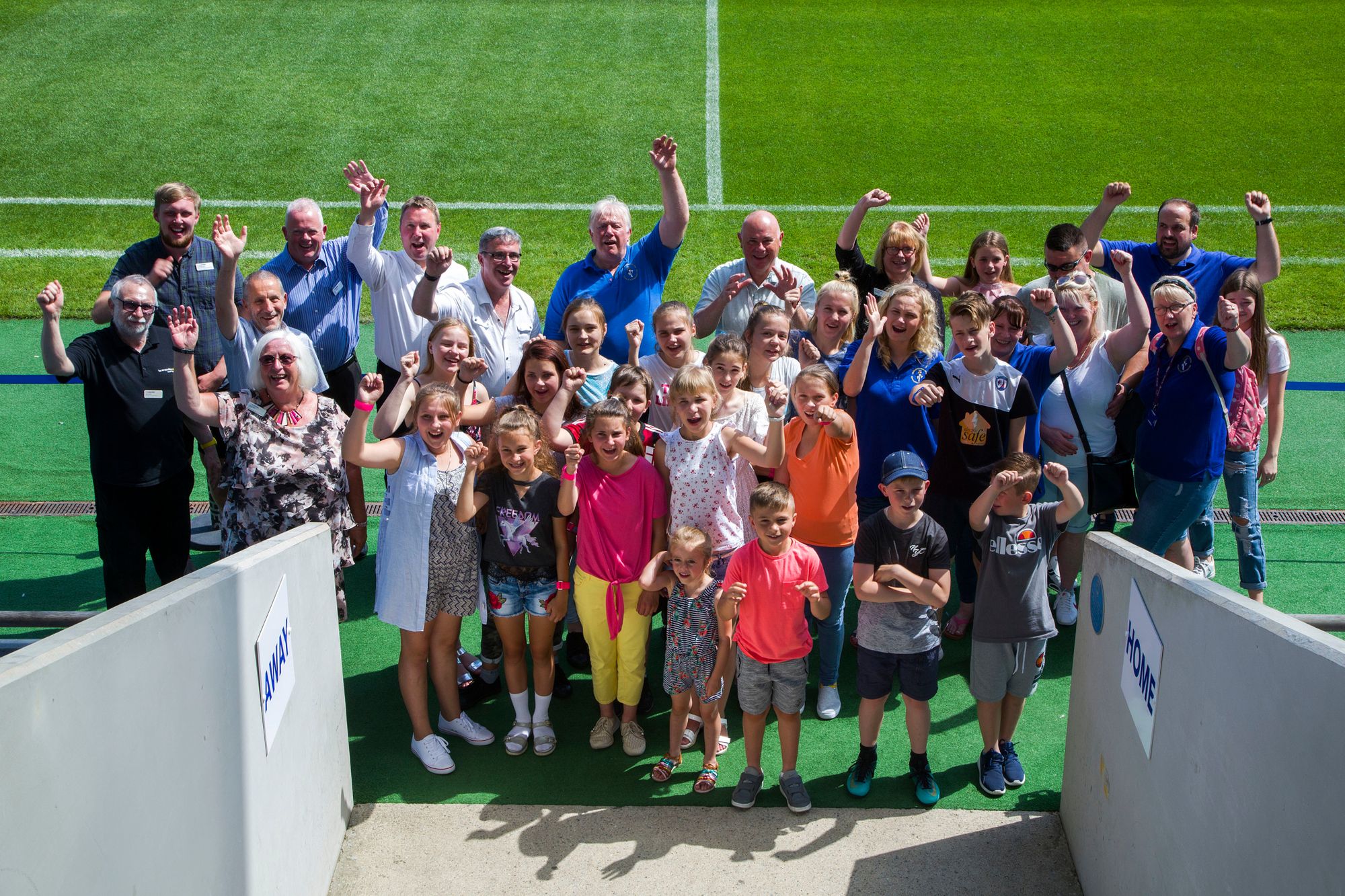 As the annual visit of young people from Belarus was cancelled due to Covid, the Northern MCC made a decision to provide a donation instead to enable the Chernobyl Children Lifeline in Pinxton, Derbyshire to raise funds for next year.  
This included a £1,000 donation and £300 in Co-op gift vouchers to buy items to use in raffles.  (The pictures are from the 2019 event where the children were treated to making bouquets using flowers from our florist and tasting the wonderful cupcakes made by a member).
The Committee has supported the charity for many years and they usually treat the young people and their host families to a visit to the Chesterfield Football Club where they have a tour of the ground, lunch and make floral tributes for the host families, as a small thank you.  
The children have also shared their traditional songs and dance with us and members and colleagues attend to enable people to have a greater understanding as to why we support such great initiatives.
The visit to the UK is life changing for the youngsters. It is estimated that a month staying with a family in the UK, eating nourishing food and breathing clean fresh air will boost their immune system for up to two years. They hope to return to the UK in 2021 and this donation will help support that planned visit.
The Charity's Chair, Richard Street states:
"We have supported over 500 children since the Charity was founded and we would normally be bringing children from Belarus for a convalescing break in the region but sadly, due to the Covid-19 pandemic, this has had to be deferred until the crisis has passed.
"Unfortunately the situation has not allowed any fundraising but thanks to our earlier fundraising efforts and our dear friends and supporters we were able to provide some support in the hospitals and clinics in the area where our children live, with the provision of PPE and necessary equipment.
"Although our efforts are somewhat limited financially we have at least given them some help and hope in reducing the potential effects of the terrible Covid–19 virus.
"We are very grateful to those who have been able to continue their help especially the spontaneous help from Central England Co-operative's Northern Membership & Community Council with their wonderful donation and support with our fundraising."
The Chernobyl Children Life Line charity was formed to help the children of Belarus, which was the country hardest hit by the Chernobyl disaster, with 75% of the fallout landing on its territory affecting around 90% of its area.
There are many links throughout the UK who raise funds to bring groups of children to the UK for respite care. The Pinxton and East Derbyshire Link was formed in 1996, successfully hosting its first group of children that summer and children from Belarus have been visiting the area each summer ever since.