Unveiling of a new painting of Robert Owen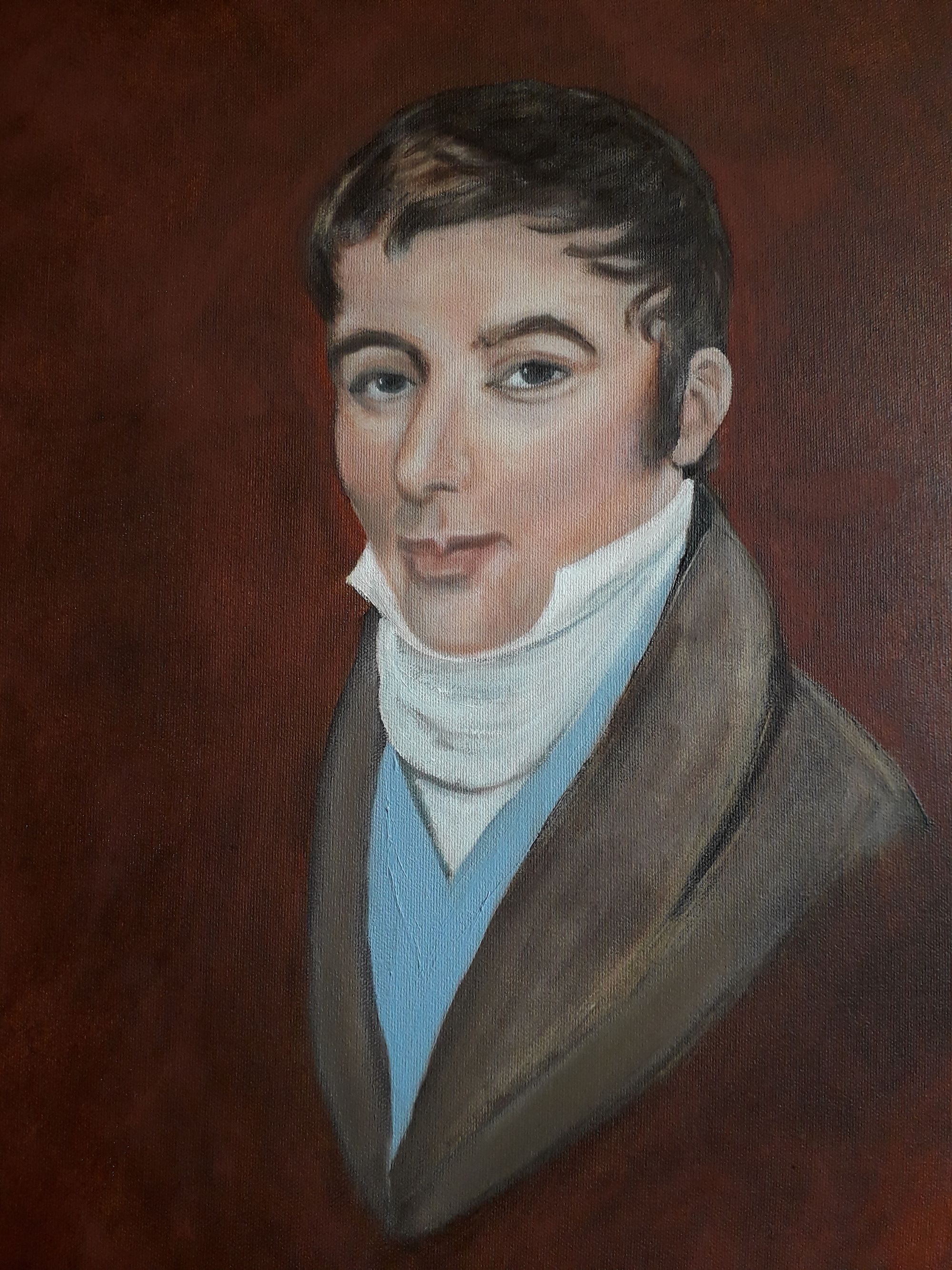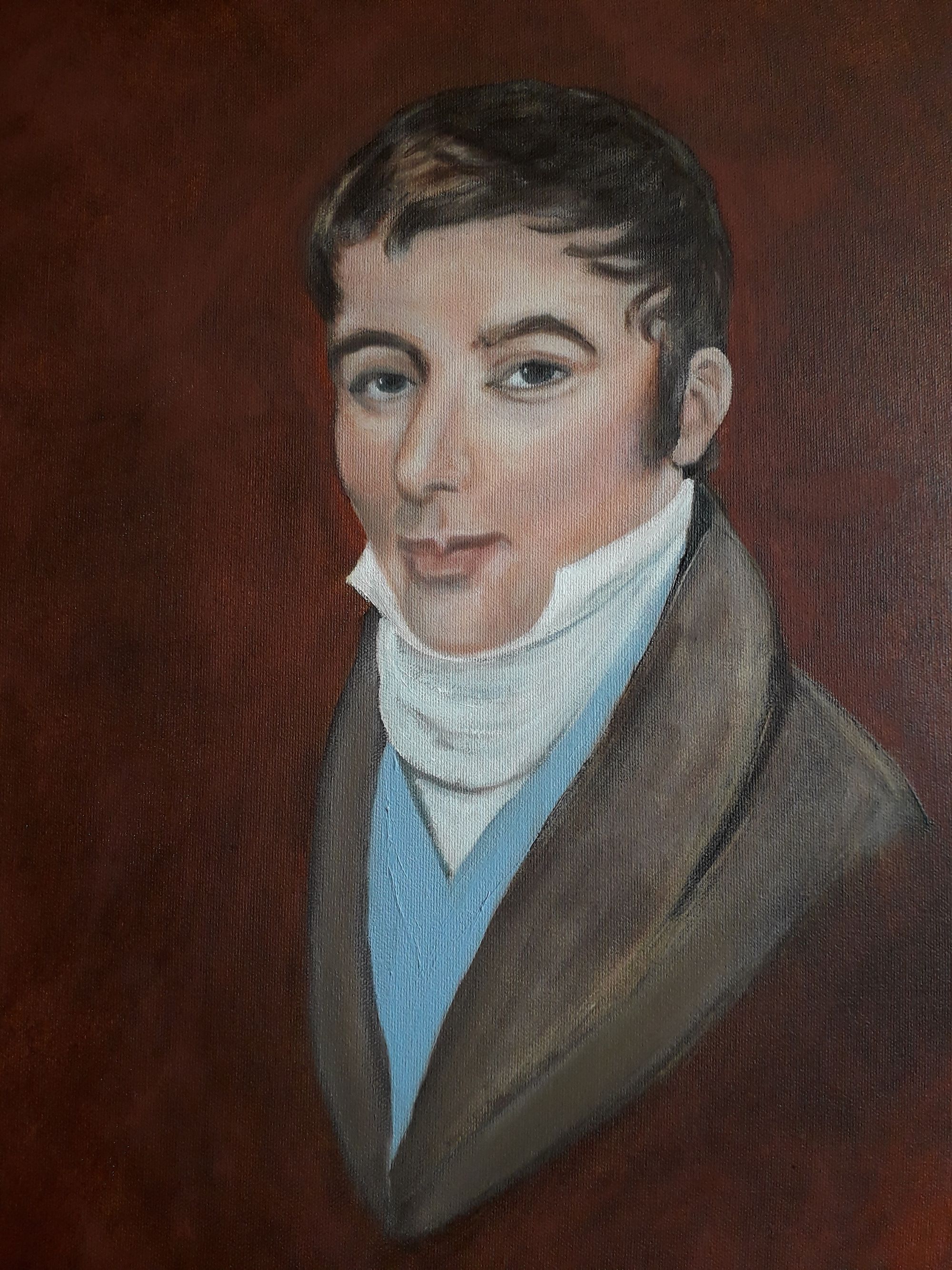 On behalf of Central England Co-operative, we wanted to celebrate the legacy of Robert Owen.  He played a major part in our region from visiting the mills in Cromford, Belper, and Derby with his Father in law, David Dale.
It was Owen's connections and support with the Arkrights and the Strutt family that enabled the first Co-op in Derby to trade with the support of an old stable.
We know that it is natural for humans to co-operate and spread the seeds of co-operation and Owen nurtured the roots around the world and today we can see that vision and it is now our responsibility to harness that to flourish for future generations. It is our duty to inform people of not just Owen's achievements but also William King, George Holyoake, William Lovett, and many more great co-operators as we achieve success together.
I am also proud that Central England Co-operative has within its rule book protected Owen foresight of providing member development, education, cultural and recreational activity.
As part of Owen's 8 hour day that recreation was essential and we encourage support around mental health and how the member groups provide a place to meet up with other members and learn a new skill.
In order to celebrate the Membership & Community Councils commissioned a new painting by our Painting Tutor, Sophie Oakley and also an information booklet for all colleagues, members and customers.  This was presented at the Wales Co-operative Education Centre on 14th May.  The painting will go on tour across the region to educate people about the Co-operative Movement but also the foundations of people and the part they have all played.
So we wish Robert Owen a Happy 250th Birthday.
Tanya Noon.