Central Co-op arrives in Manchester with new Shaw Store
"We are committed to embedding ourselves in the community and building relationships with local people and businesses."
We've officially opened our first store in Manchester, following a £600,000 investment.
Located on Oldham Road in Shaw, our modern community store opened on Friday 8 September, creating 20 jobs for people living in the area.
The new store offers locals an expansive range of food and essentials on their doorstep, including an enhanced Food to Go section with hot food options, a F'real ice cream machine, and a range of Fairtrade products.
In line with our sustainability goals, we've fitted eco-friendly fridges, LED lighting, and a free water refill station so local people can stay hydrated. A Bike Service Station is also available, providing a free-of-charge facility for local cyclists to make necessary repairs and tune up their bicycles and encourage green travel.
Additionally, the store benefits from self-service checkouts and a customer toilet with baby changing facilities. A food bank collection point has also been installed to help support the community with the increasing cost-of-living and support local food banks with their growing demand.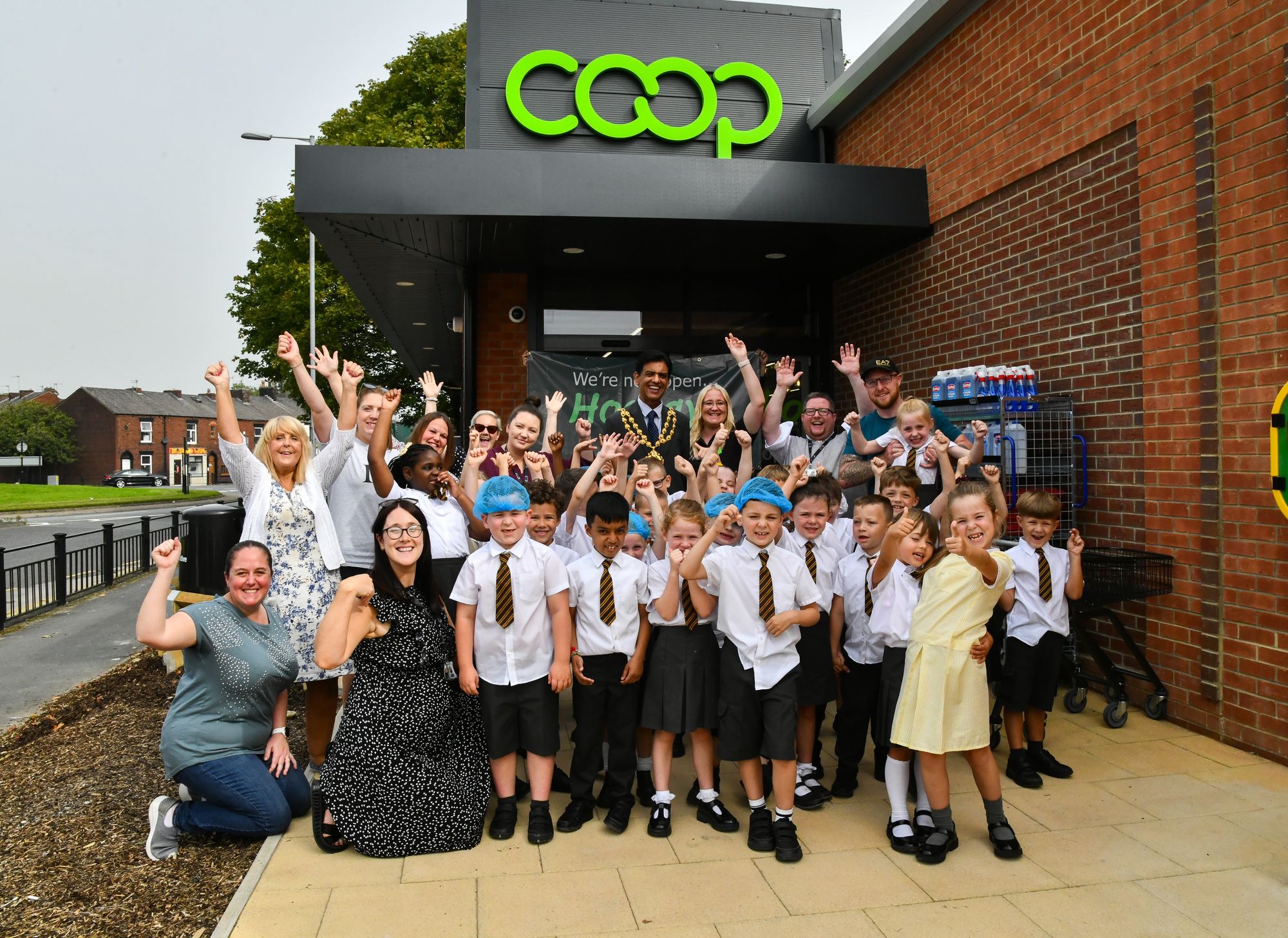 Councillor Zahid Chauhan OBE, Mayor for Oldham, and pupils from St Joseph's Primary School, who also received a store tour and goodie bags, were invited along for the official opening. The students enjoyed a tour from Amy Anderson, Store Manager, who said: "We are so excited to be opening our brand-new store in Shaw, and it is exciting to finally have the doors open on our first location in Manchester.
"We are committed to embedding ourselves in the community and building relationships with local people and businesses."
Councillor Zahid Chauhan OBE added: "It's a pleasure to have been invited to the opening of Central Co-op's first store in Manchester, which will make a wonderful addition to the local area.
"The store has already created 20 new jobs for local people and offers a variety of community services. It has been great to learn more about Central Co-op's commitment to the communities it operates within, and how it plans to continue to give back to the Shaw community. The team have done a brilliant job so far, and I wish them every success in the future."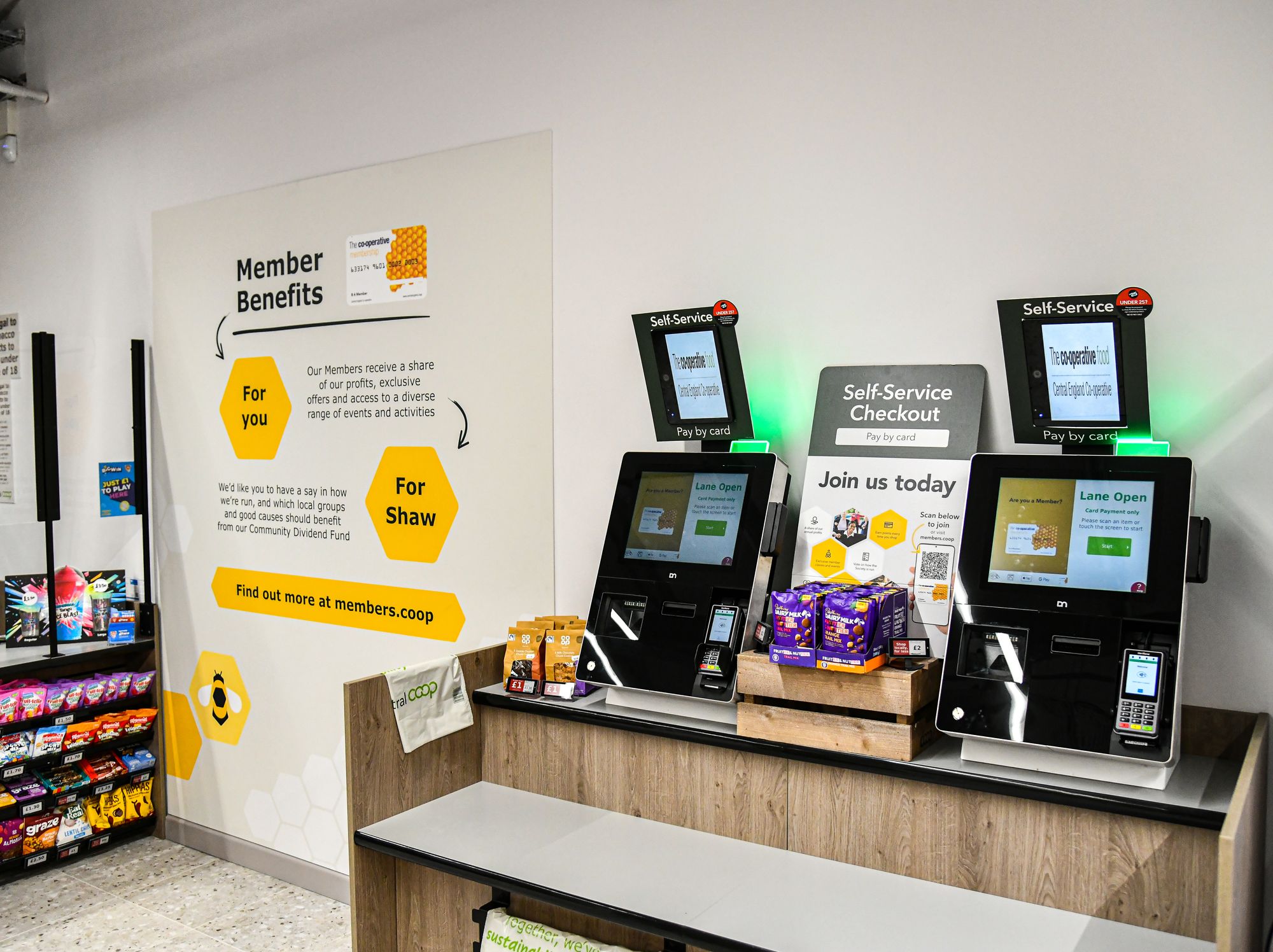 Shoppers visiting our Shaw store can sign up to become a Central Co-op member to receive a range of special offers, join member groups and activities and help support the local community through our Community Dividend Fund. To join (or encourage others to join) online visit https://membership.centralengland.coop/membership/join