Member Groups play an important part towards well being.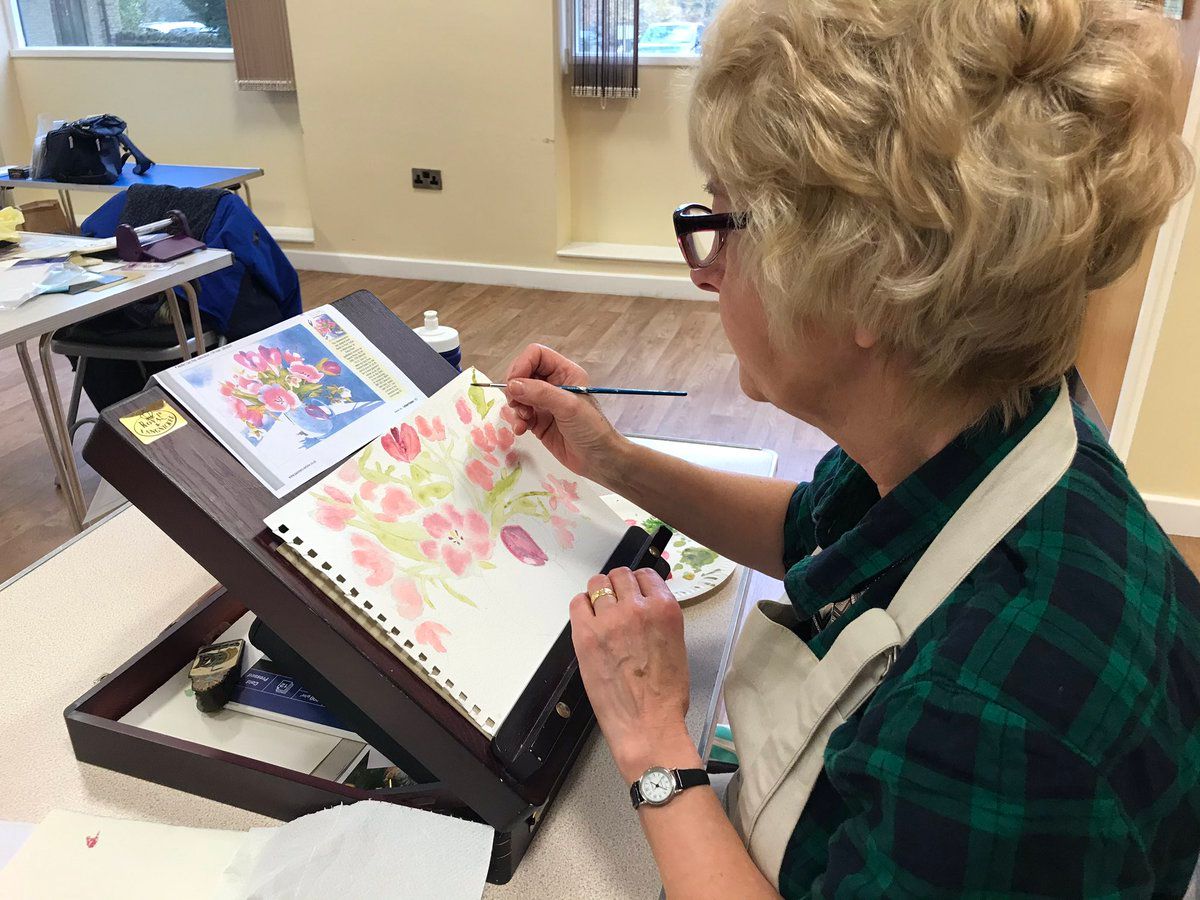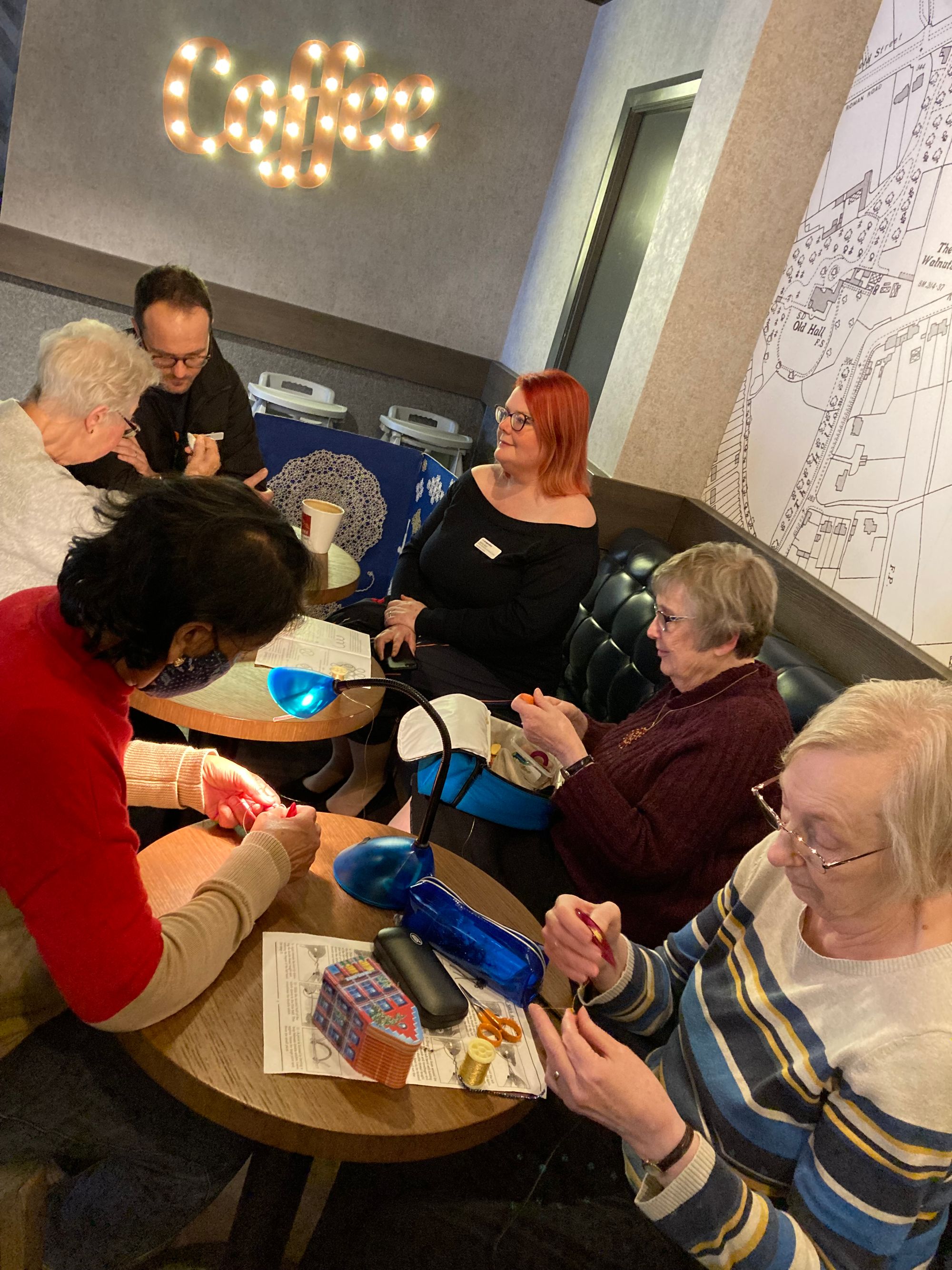 Member Groups and the importance they play as part of wellbeing.  
Written by Joanna West - Northern MCC
One of the many benefits of being a Central Co-op member is the ability to join our incredibly varied Member Groups.
I'm fortunate to look after our Tatting and Craft Group in Derby, our Tai Chi Group in Stapleford and, along with my colleague Kathryn, our Dance Group in Eastwood which has been running for 26 years! Our Dance Group recently met up with the Western Region's Dance Group for a tea dance, it was the first one since before Covid and it was a true delight to see them back together.
We also have our Art Group in Chesterfield ran by Ollie and the Afternoon Group.
Also, another MCC Member, Patricia, looks after the Keep Fit Group in Derby.
We also support the Chesterfield Co-op Choral Society and the Holme Valley Drumming Band.
We know our members are extremely knowledgeable and talented and we are very lucky to have so many active members who come together co-operatively to have fun, friendship and learn new skills.
If you have a suggestion for a new member group please do let us know, chances are if you're interested in something that others will be too.
Visit https://membership.centralengland.coop/membership/events to see what groups are currently in your area. Why not join us?