Society joins with Triathlon Trust to host the first Great Yarmouth Mini Tri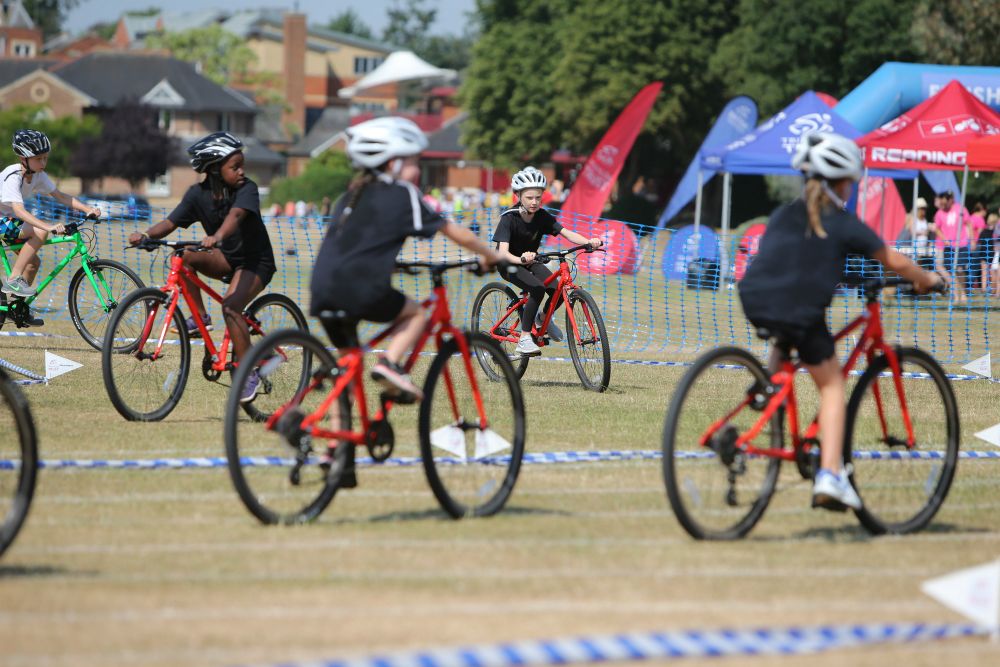 Central England Co-op has joined forces with the Triathlon Trust to help 1,000 youngsters in Great Yarmouth get fit and active.
The Society is hosting a free mini triathlon event on Tuesday, 18 June for boys and girls in years three to seven, including those with disabilities and special educational needs.
The first Great Yarmouth Mini Tri is being held at Phoenix Pool and Gym, in Bradwell, where the youngsters will be able to take on the challenge of a 75m swim, a 1km bike ride and a 500m run.
Whether a budding Brownlee brother or not, the mini triathlon is most importantly a fun event and non-competitive, with the focus on each child completing their own personal challenge and having a good time.
James Knight, Member and Community Relations Officer at Central England Co-op, said: "It is fantastic to be able to support this great event and we hope that 1,000 youngsters from across the area will be able take part, have great fun and keep fit.
"At Central England Co-op, we are proud to be a responsible retailer that looks to work with young children and their parents to highlight the benefits of a healthy lifestyle.
"The event will go a long way to getting youngsters to think about being healthy and keeping active, while also being hugely enjoyable for the children taking part."
The event is run in partnership with the Triathlon Trust, the official charity of British Triathlon.
Mike Jubb, Chief Executive of the Triathlon Trust, said: "We are extremely proud to be working with Central England Co-op on this fun, free and exclusive way for children in years three to seven to experience all three aspects of a triathlon in a safe environment.
"We provide the bikes, (scooters for non-cyclists) and helmets, and every child receives a medal when they cross the finish line.
"A triathlon offers something for everyone and we encourage schools to bring their whole class, even the non-swimmers and those who cannot ride a bike.
"We also welcome youngsters with physical disabilities or special educational needs and will work with schools to give these children the best experience possible.
"We cannot wait to welcome hundreds of youngsters to this event and to work with Central England Co-op to offer the opportunity to give a triathlon a 'tri'."
Parents who would like their children to take part are urged to book a space online at www.triathlontrust.org
Anyone interested in volunteering can register their interest by applying online or emailing volunteer@triathlontrust.org