Outdoor learning is key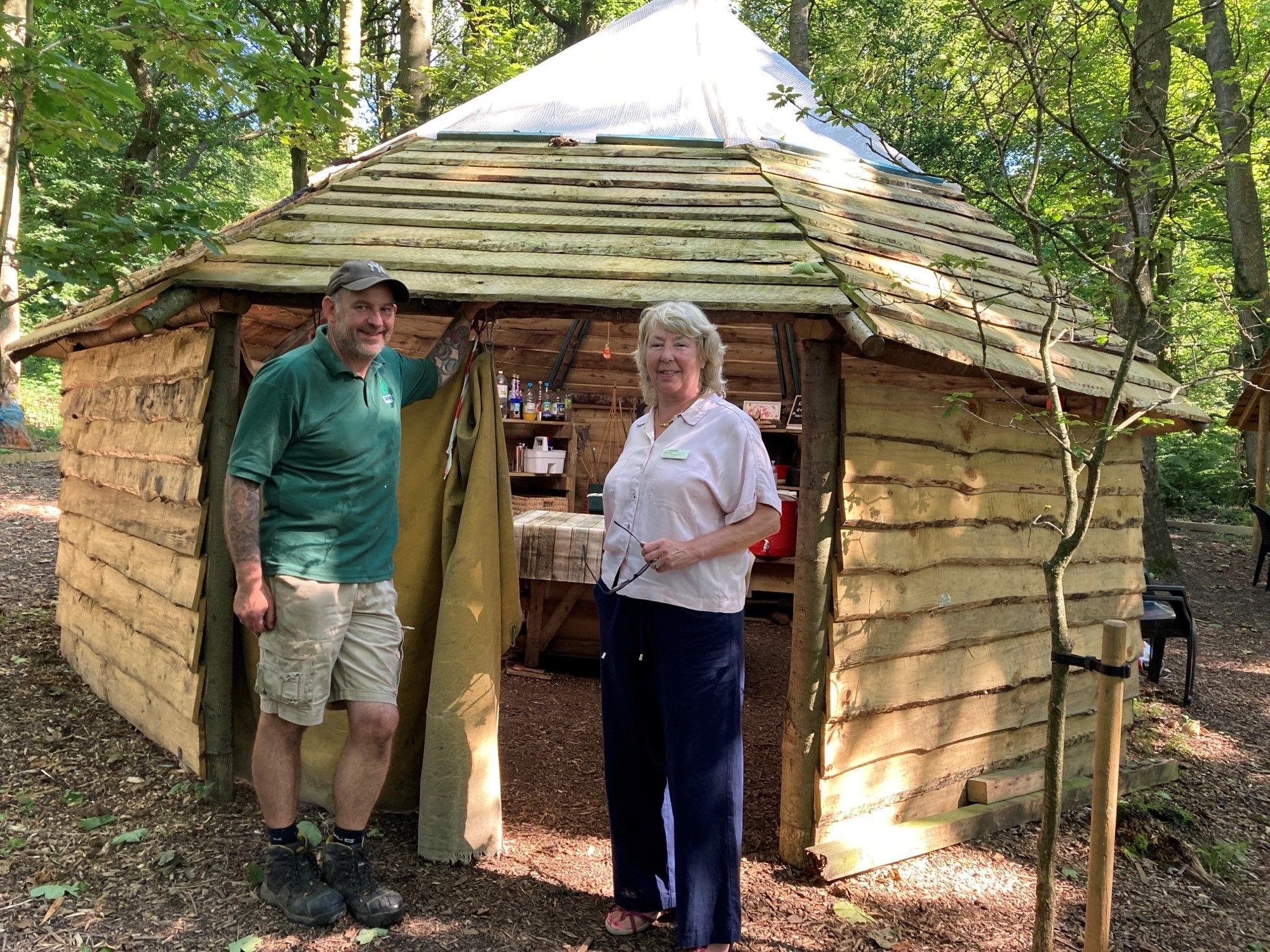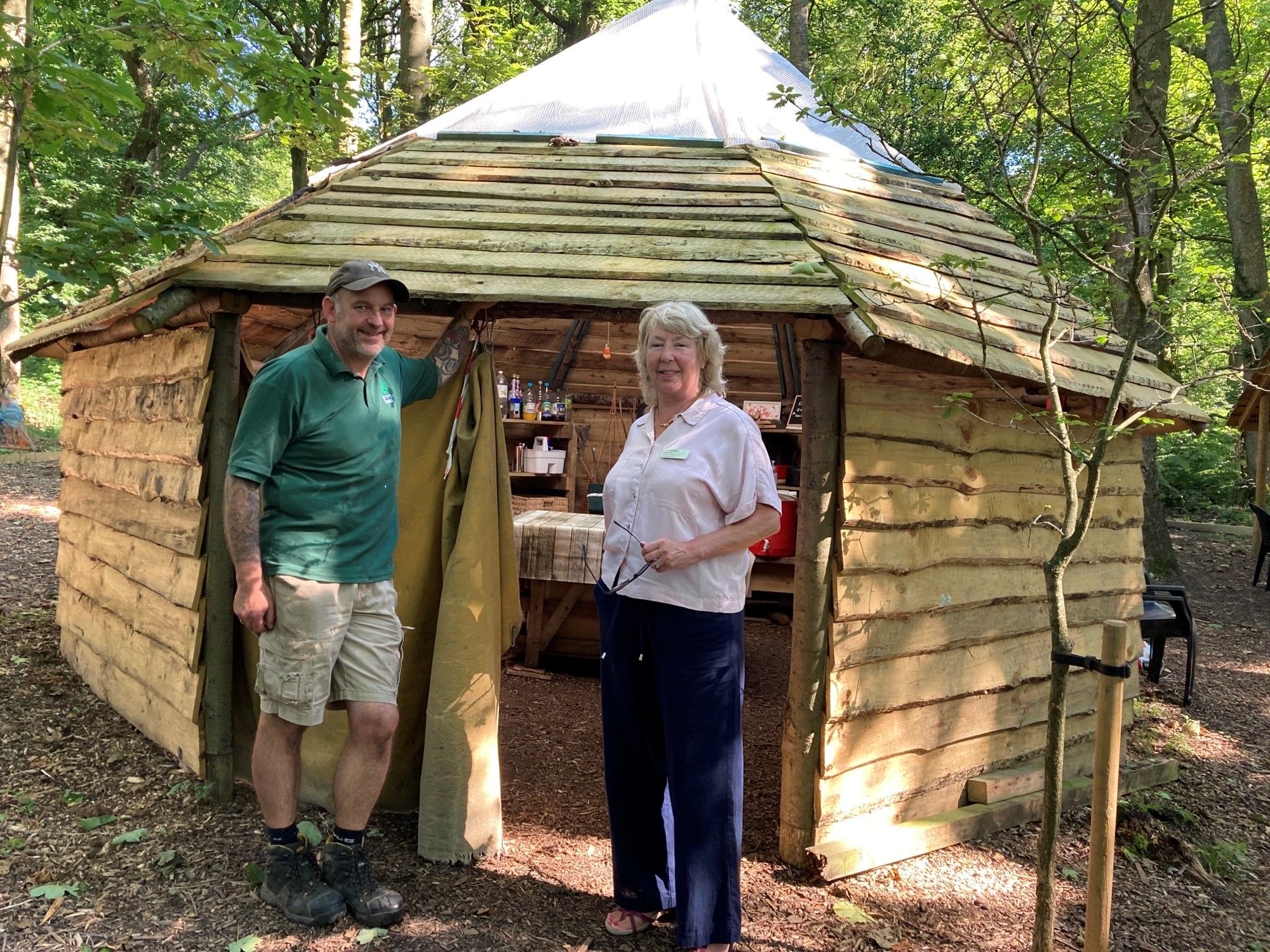 The Yorkshire Member & Community Council member Shirley Bly and Member & Community Relations Officer visited Eden's Forest where Adam showed us the benefits of outdoor learning.
Eden's Forest is a Community Interest Company that offers practical and guided sessions and enables young people, adults and children to learn a range of skills.  The programmes offered have also helped with health and wellbeing and assisted those with low self esteem, anxiety and depression.
It has been proved that outdoor activities can improve wellbeing.  
The visit was to look at opportunities to work together and to provide activities for children and adults from the Wooldale area as well as looking at how we could assist with programmes.  It was a wonderful evening stroll to find out how the woodland is being used to benefit so many people.  The learnings were evident from cooking, den building and learning together.  A new activity will be fishing and the sense of responsibility for the environment is a core value for the Eden's Project.