Tai Chi in the park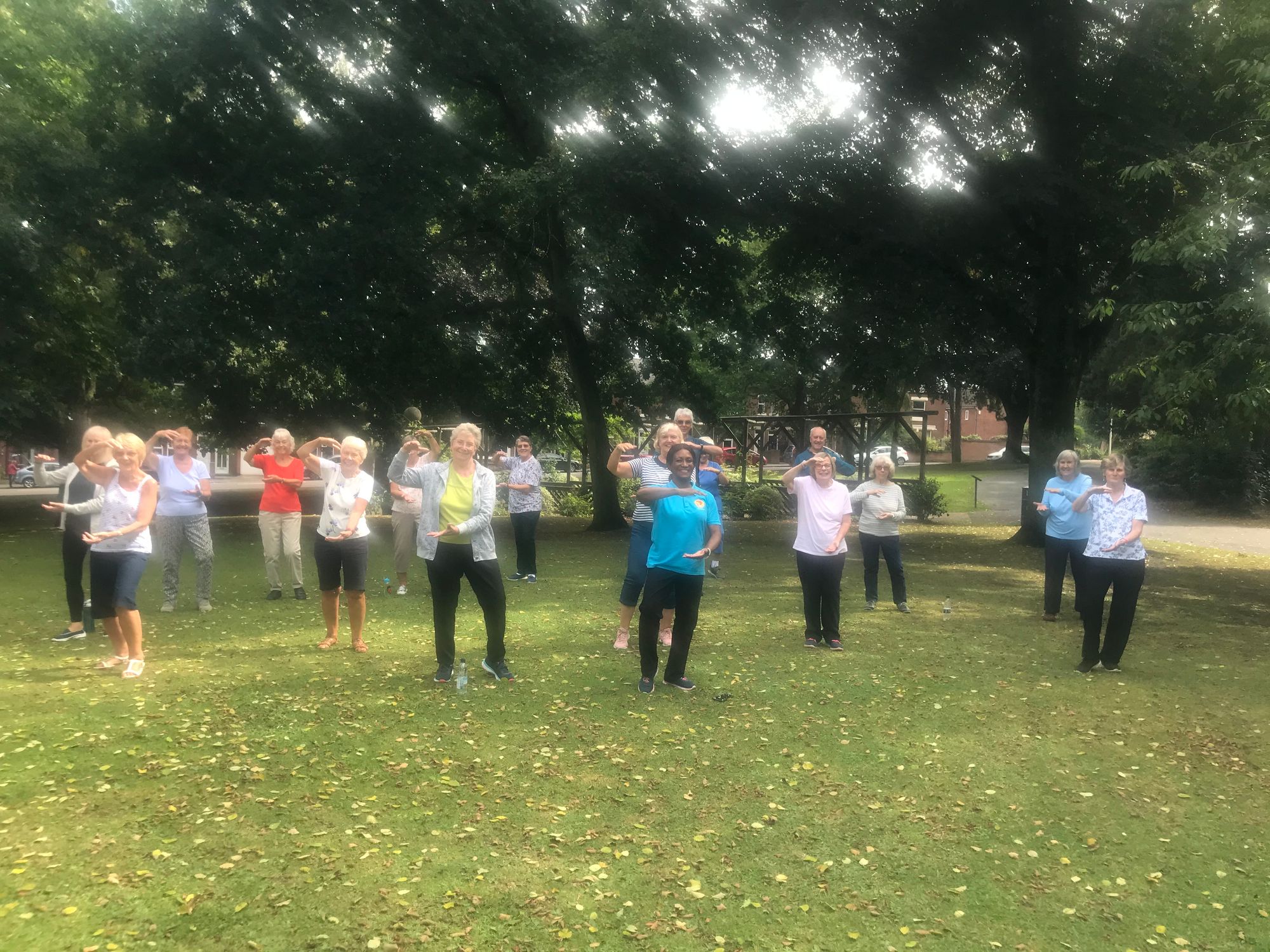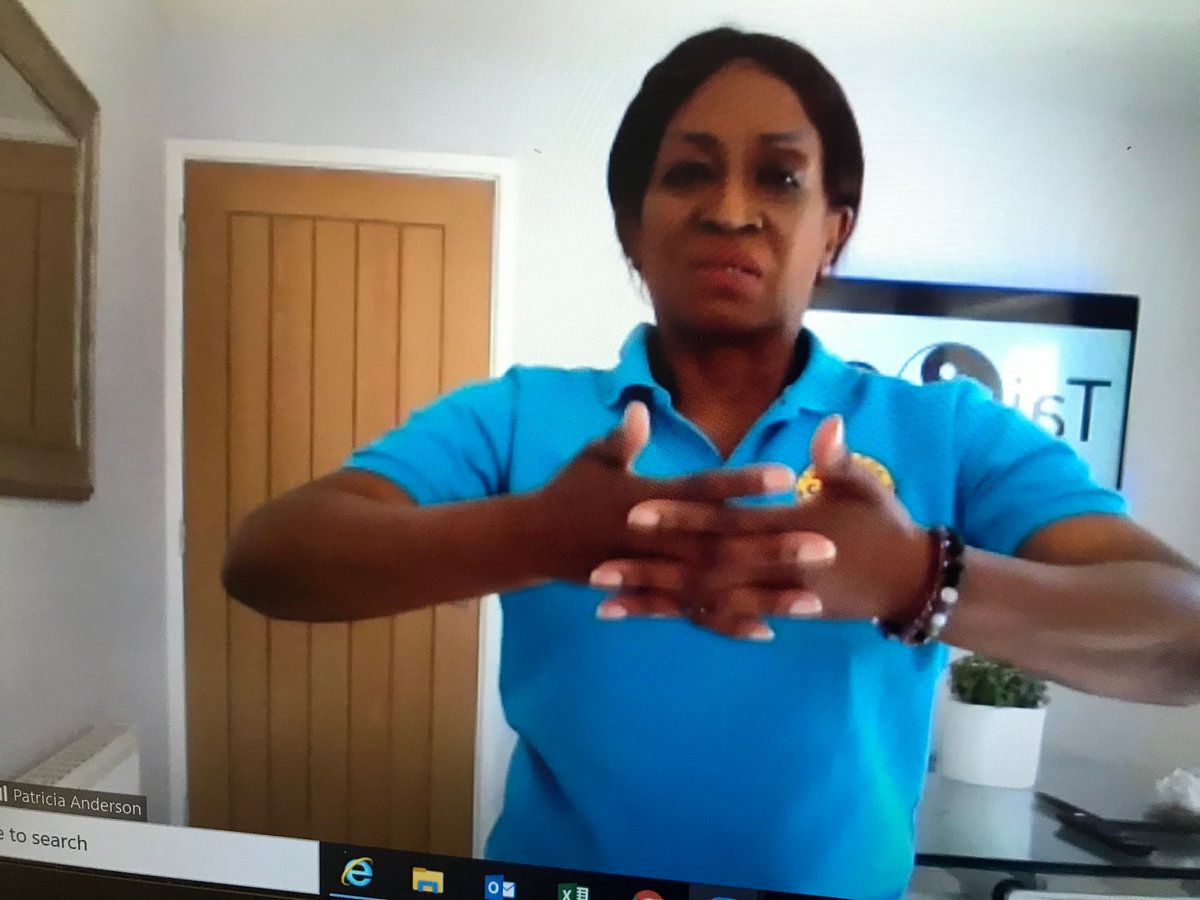 Since the lockdown our member groups have found it hard to keep in touch. They have set up WhatsApp groups and met via Zoom and other social media links, but it has not been the same and not all members can access social media.
Our Tai Chi group who normally meet at the Flamsteed Centre started to meet via Zoom, but this has had it problems with connections and some members not having access to computers.  
With the relaxation of the isolation rules, the members started to meet in the local Victoria Park which has enabled them to keep in touch.
It has been a wonderful experience for them, as not only can they now do their Tai Chi but to chat with their friends has been a great bonus for them. The numbers have increased and they now get an audience of local people sitting and watching. Even the younger children try and join in. We just need the weather to continue to be nice as the members really enjoy the the outdoor Tai Chi sessions.