TREATS FOR THE ANIMALS AT THE ARK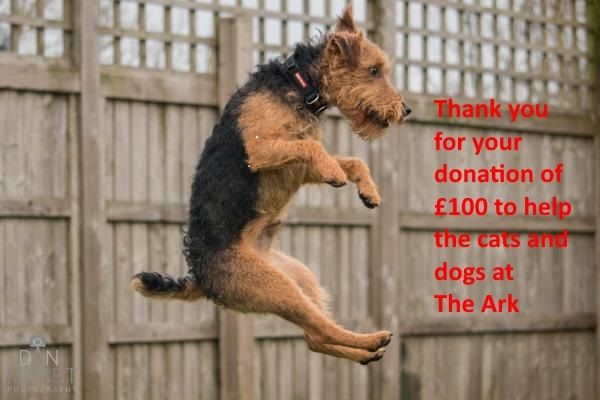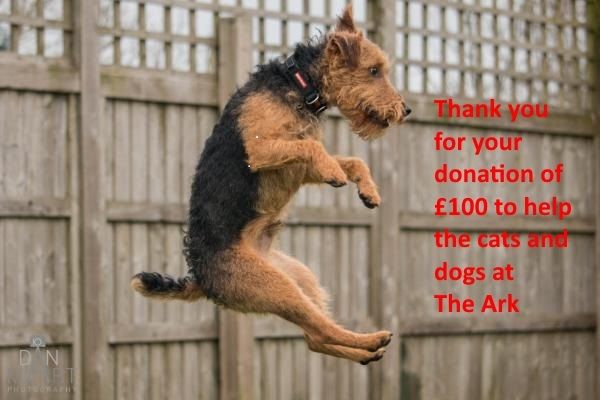 The Northern Membership & Community Council (MCC) during the Covid-19 period wanted to help the Ashbourne Animal Welfare Centre (ARK) near Ashbourne, Derbyshire as like many organisations they would be struggling for funds during this difficult time.
Wanda, a trustee, from the organisation, said: "It was a wonderful surprise to receive £100 in Co-op gift vouchers and these will be used in raffles and to buy some treats for the cats and dogs.
"We really value the partnership we have with the MCC and for the ongoing encouragement and support given to us by the Society."
For information the Ashbourne Co-op food stores have an ongoing collection service for the ARK.