Toy Appeal 2023
Jump into the season of giving with our Toy Appeal campaign. Donate toys at our stores or find a festive event to attend!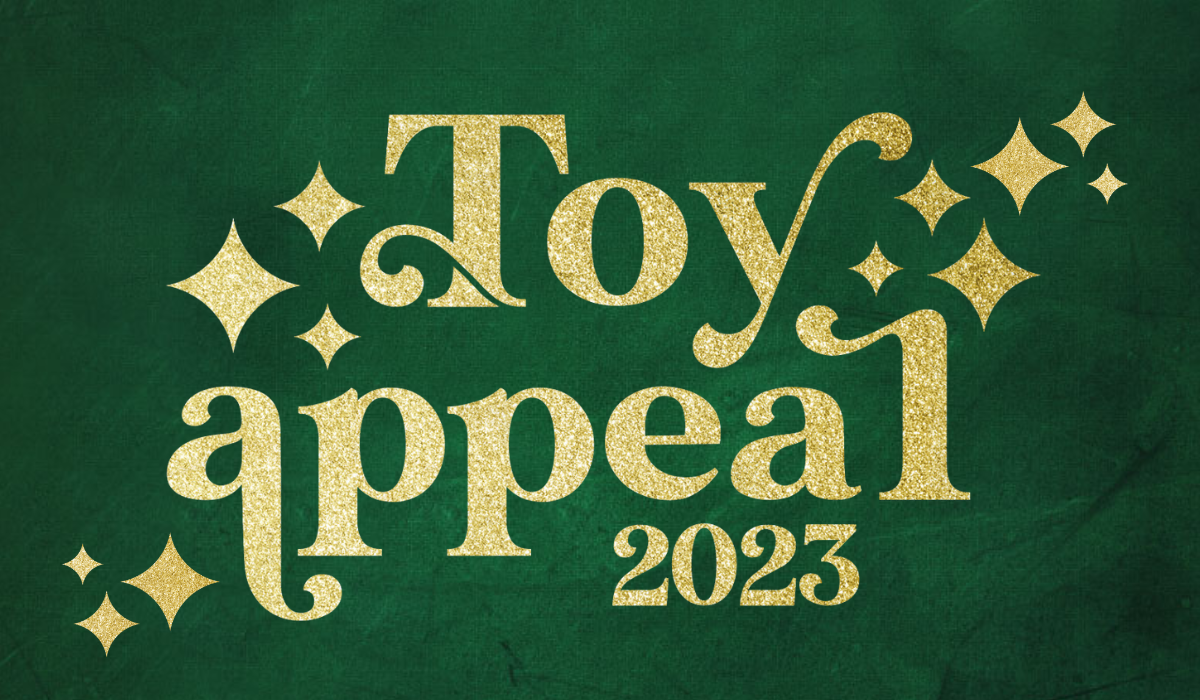 Every child should know the excitement of receiving a gift at this magical time of year. We're keen to make this happen, so we're supporting the Toy Appeal across all our stores throughout November.
Drop an unwrapped present at our toy collection point by 1st December, and let us do the rest.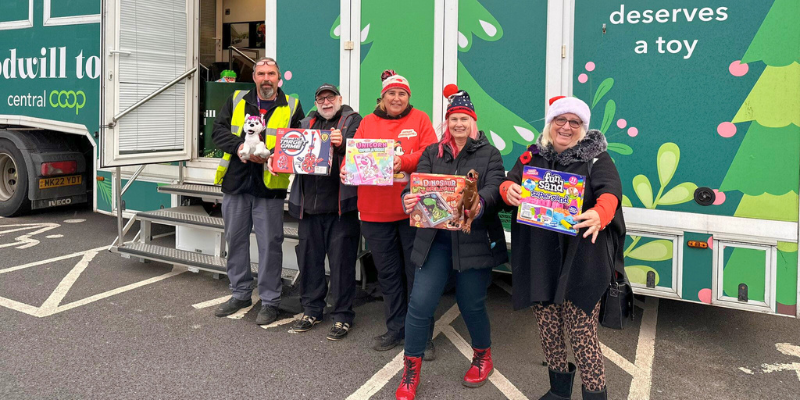 What can be donated?
Anything you can give will be gratefully received, but here are some gift ideas:
Bath toys, teddy bears, books, puzzles, colouring sets, educational games, craft sets, stationery, board games, backpack or tote bag, sports items, toiletry gift sets.
Please do not buy:
Toys or games suggesting aggression i.e. guns or war games.
Sweets or other edible items.
Gifts requiring additional equipment or ongoing costs (i.e. DVDs, console games, or battery-operated toys).
Please remember:
Label your gift by age and gender if relevant.
We can only accept new items
Find your nearest store here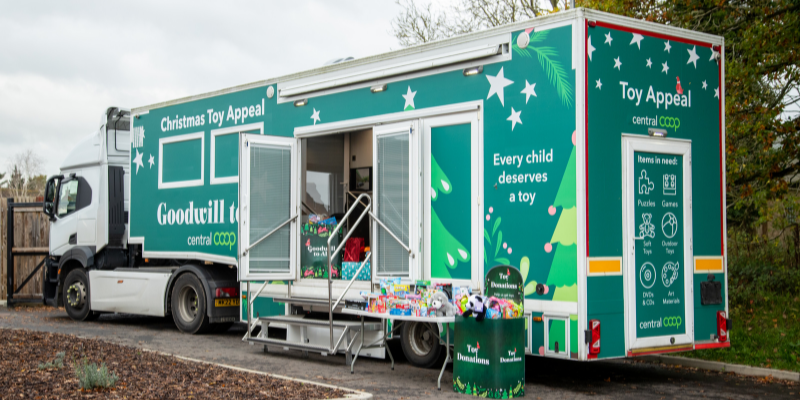 How can you get involved?
There'll be toy collection points in our food stores throughout November, but if you'd like to feel a bit more festive, why not join us at one of our events?
Our festive lorry will be at the following locations between 10am and 3pm each day. We'd love to see you there!
What happens to the donations?
These generous donations will be distributed to organisations such as Family Action, Birmingham and Salvation Army.