December 18, 2019
Thriving Leicestershire drama group is now open to Central England Co-op members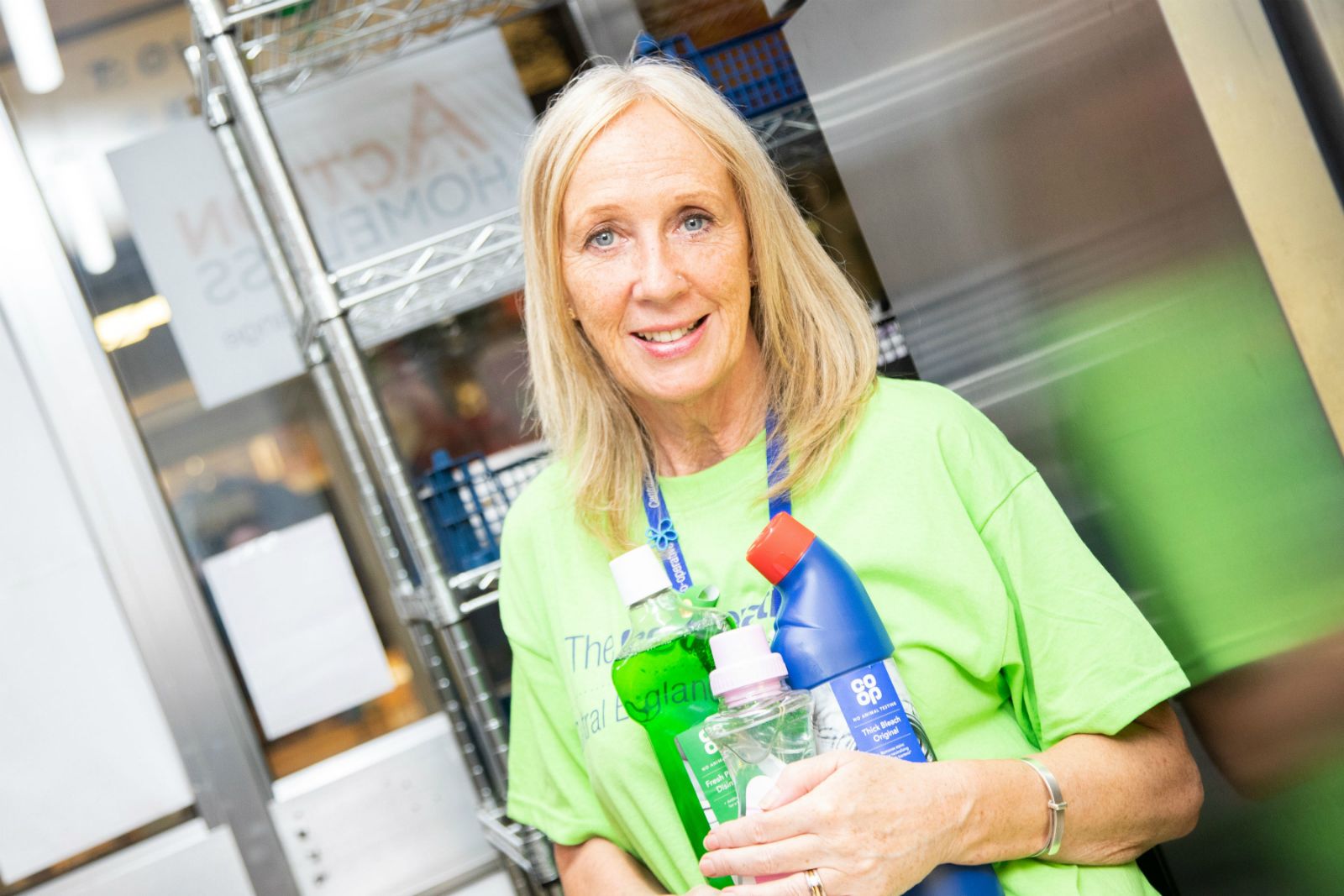 A successful and award-winning Leicestershire theatre group has received backing from Central England Co-op as it continues to thrive 57 years after it was originally founded.
Whetstone Drama Group has teamed up with the retailer to become one of its member groups. It has also been awarded a share of funding from Central England Co-op's Southern Member & Community Council (MCC) as part of the partnership.
Whetstone Drama Group is one of the most successful amateur dramatics group within Leicestershire and Rutland and in 2019 celebrated 57 years in existence. It is currently has the largest membership it has ever had and enjoys audiences that most drama groups can only dream about.
Within the dynamic collective there is a flourishing senior group, a growing youth group and a famous murder mystery group which helps raise money for local charities.
Karen Bevan, Member and Community Relations Officer for the Southern Region at Central England Co-op, said: "After being approached by Whetstone Drama Group for support with funding, we are delighted to have agreed for the group to come under the Central England Co-operative umbrella as a member group.
"It is fantastic to have the group on board as it also opens up opportunities for both our established Ratae Co-operative Players and the Whetstone Drama Group to work together."
Carl Smith, Chair of Whetstone Drama Group, said: "I want to sincerely thank Central England Co-operative for its fantastic support which will make a huge difference to our drama group and community arts in our area. It's great to be working with them."
Meanwhile, the Southern MCC has also awarded a range local good causes in Leicestershire food vouchers to support the wonderful work being done to support those in need over the festive period and into the future.
These include a project run by Action Homeless in Leicester to create starter packs for homes which has been awarded £200 in vouchers.
Christmas Day meals in Markfield and Anstey, as well as in Newbold Verdon, which have been organised for those who may otherwise be alone at Christmas, have both been awarded £100 in vouchers.
Christmas 'Singing Cafés' being held across Leicestershire for Christmas, providing music therapy for people with mental health challenges, have also been awarded £100 in vouchers.
The Southern Membership and Community Council is made up of Co-op members who are passionate about their community and want to make a difference within it. Each council is given funding and support by the Society to organise activities and events.
People can find out more about the work of the MCC by visiting https://www.members.coop/