The Woodland Games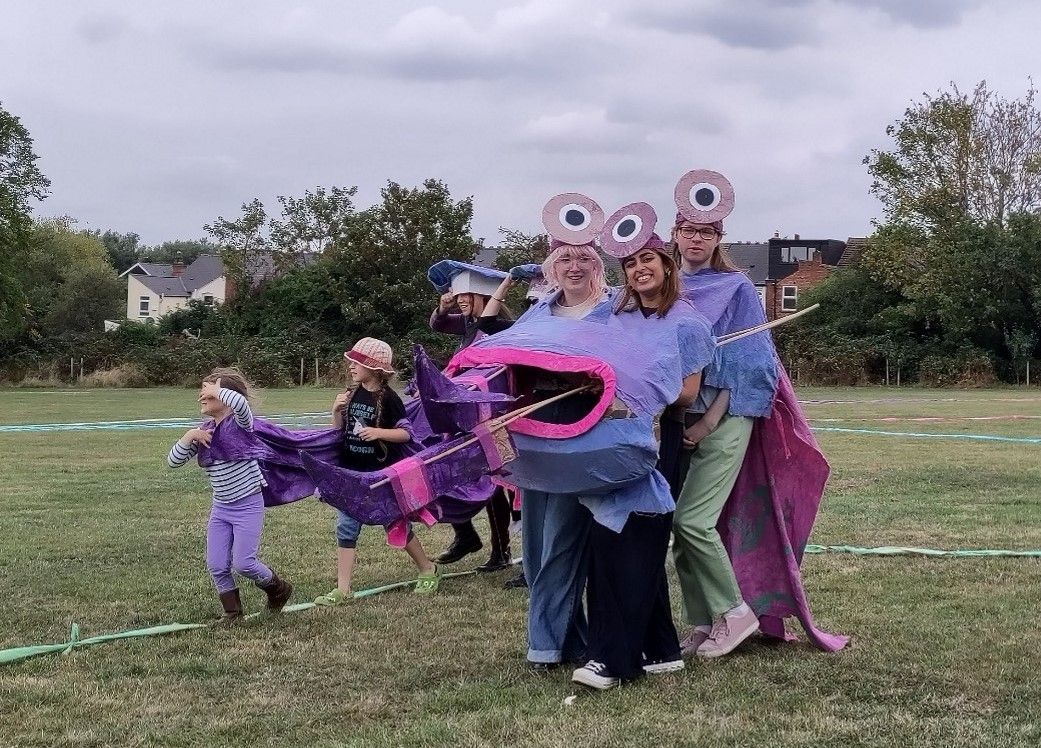 On 3 September our Central England Co-op MCC member Shaz attend the Woodland Games in South Birmingham. Hear his account of the day below
Central England Co-op Western MCC supported the Woodland Games in south Birmingham. The Woodland Games an art adventure that helped the participants learn about ecology and take part in a co-operative sports day organised by artists Hipkiss and Graney. September the 3rd was the culmination of the programme. A series of workshops took place to design costumes and learn about ecology for the final event. The workshops were hosted at fellow co-operative Art Gallery Artefact.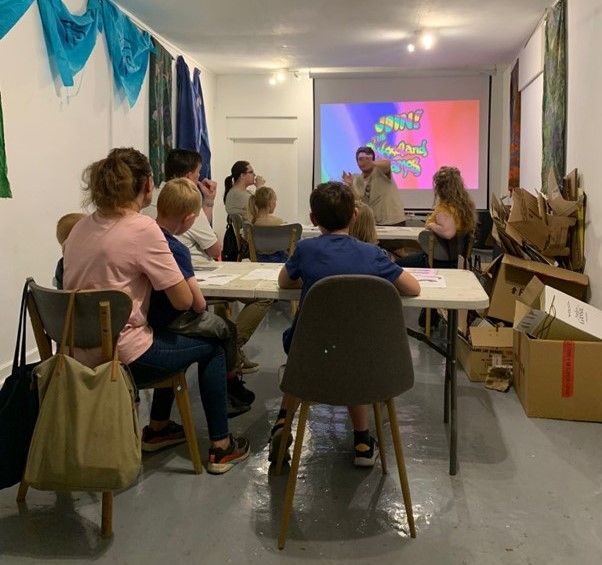 On September the 3rd itself Hipkiss and Graney led the ecologically themed sports day. A procession led by Jonathan Graney from Artefact to Hazelwell Park. The event itself involved two-sports day style events where teams worked together to get the best combined time. Up first was an exercise where the participants collectively pushed giant papier mache eggs and a beach ball around the park, utilising their costumes in a sneaky fashion.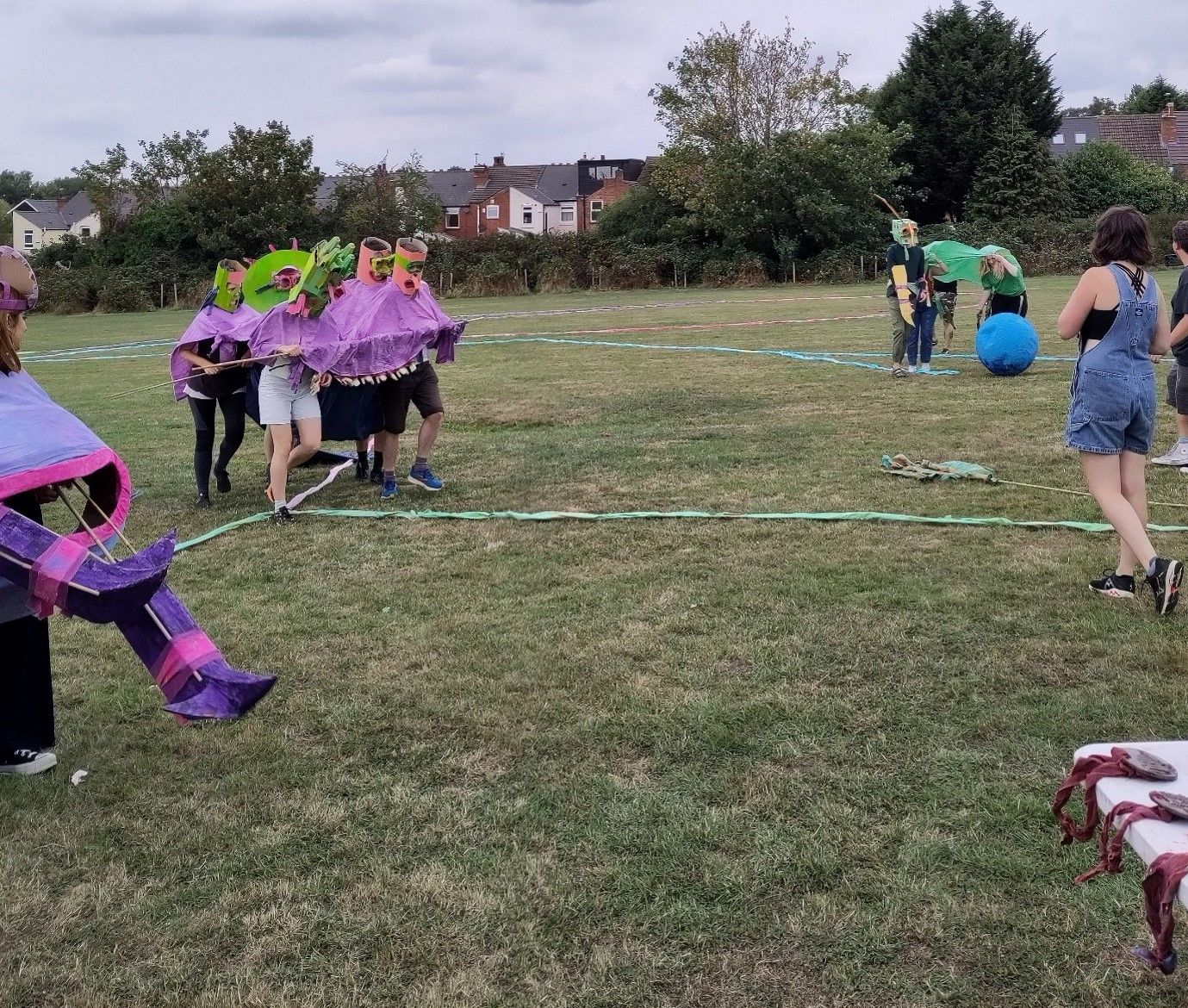 The second activity named blade runner involved carrying a large blade of "grass" in a relay. This game involved the teams co-ordinating their efforts to carry this awkwardly shaped "grass." Once the games were over, all those taking part received an individually designed medal. All of the medals were designed by a local artist and were funded by Central England Co-op.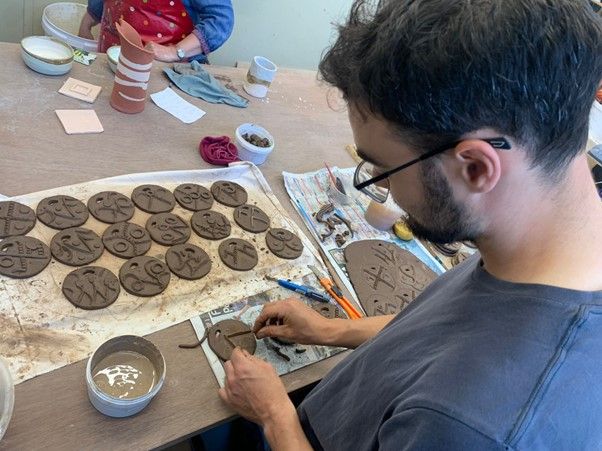 Everybody involved had a great time. One participant said about the Woodland Games; "The whole thing just makes me so so happy, I love the Woodland Games"
Overall, 122 people participated in both the workshops and the Woodlands Games day itself, whilst 72 happy people took part in the Woodland Games day itself. Central England Co-op was happy to support the inaugural Woodland Games, which brought joy and helped families learn about ecology.