The Premier League comes to Birmingham thanks to Central England Co-operative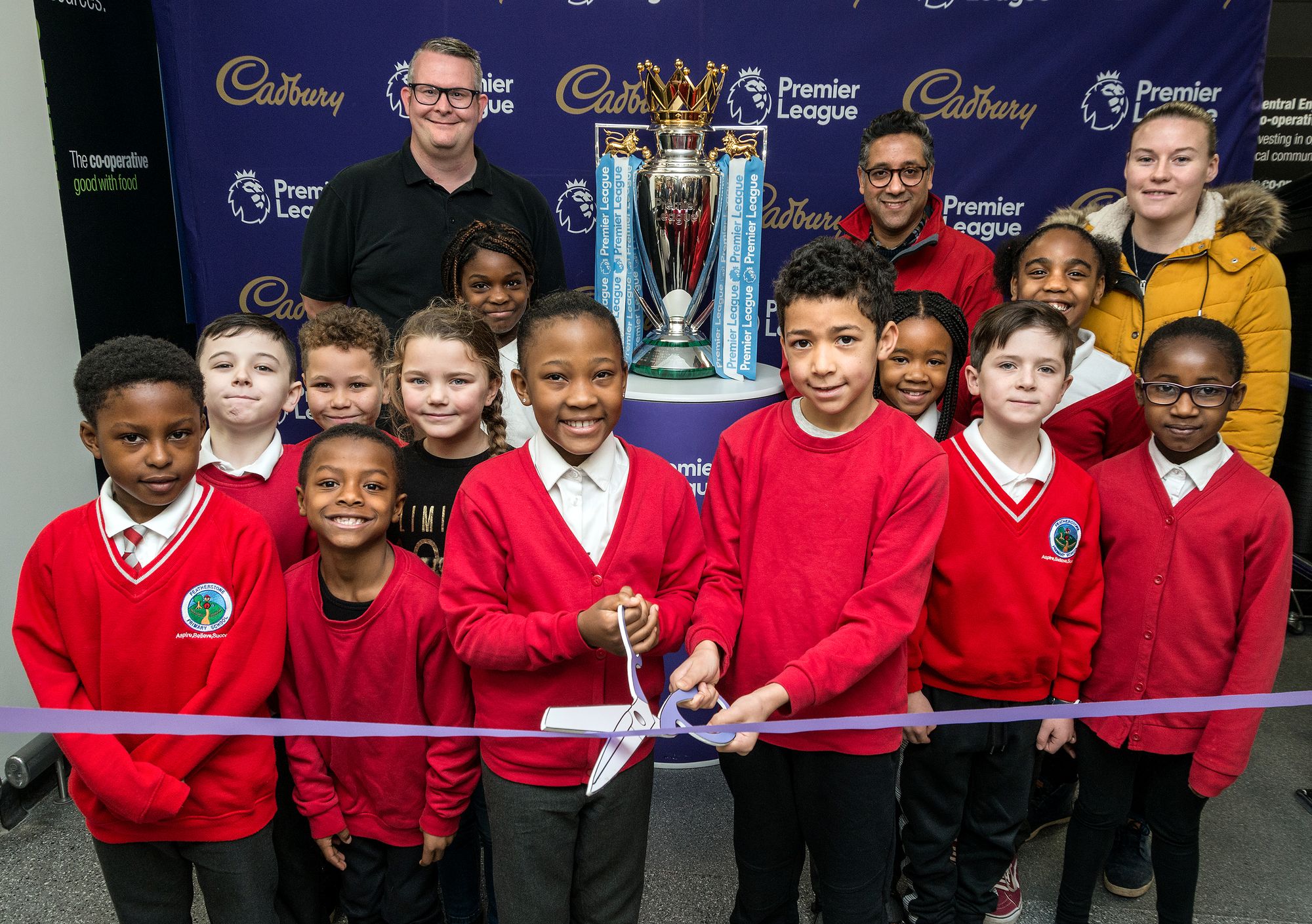 On Friday the Premier League Trophy came to our Erdington store as part of a competition the Society and the store won with Cadbury UK. The prize was to host the trophy and allow our customers and members the chance to see the trophy and have their picture taken with it.
We invited a local school come down and have a special VIP session with the trophy and open the event. Featherstone Primary School were chosen as we have delivered Education workshops in the school. The students that were chosen to come down were part of the school athletics team and had recently competed in an event, and this was an extra reward for their efforts.  During the event the pupils officially opened the event with Store Manager Gary Brooks to the public, they also had a tour of the store and i presented them with a festive goody bag.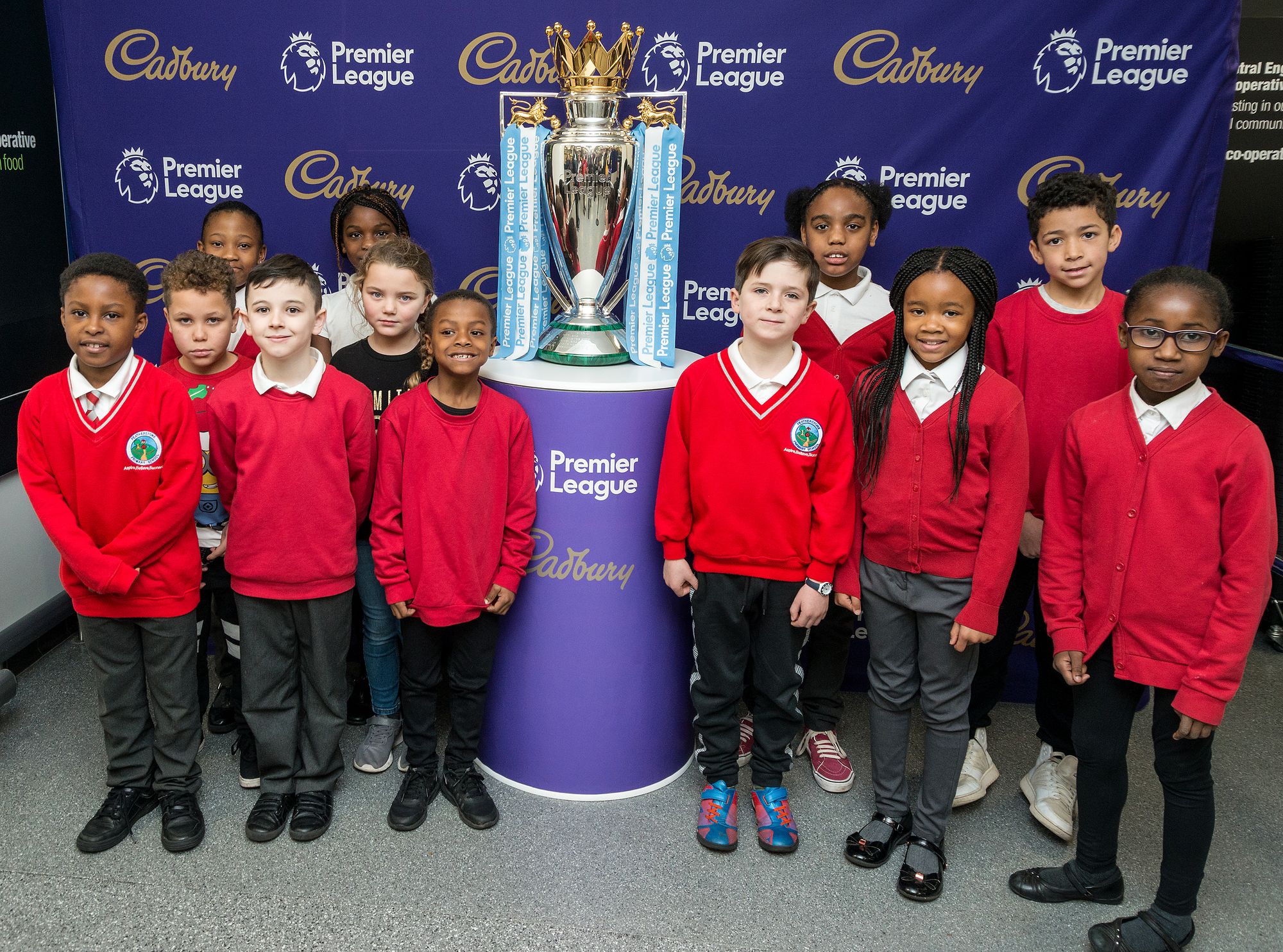 During the event the community of Erdington were able to have their picture taken with the Premier League Trophy which many did. Colleagues and members also had took the chance of a quick snap.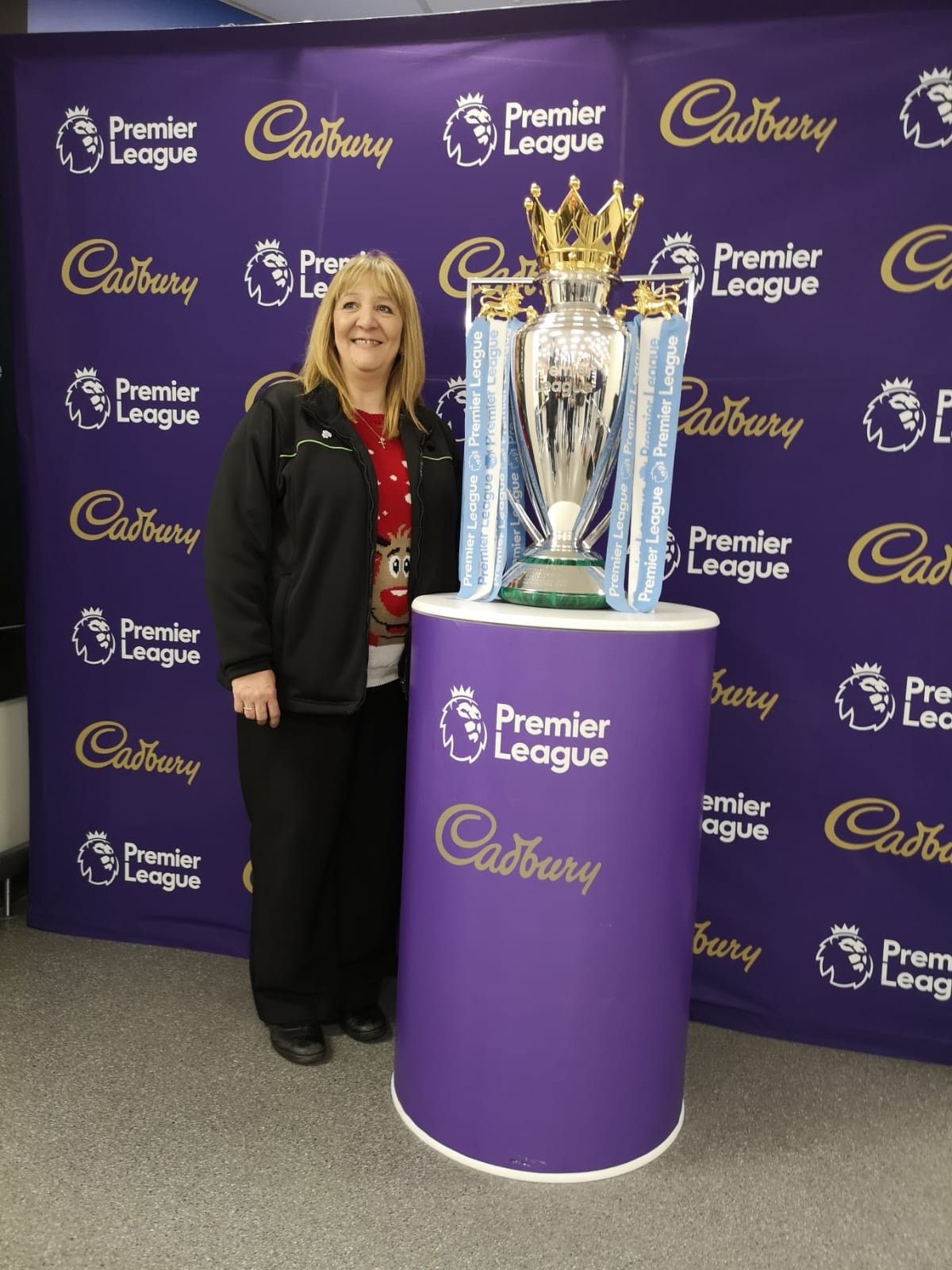 The event was organised by our very own Central England Co-operative colleague Denis Bird with the support from Cadbury's Duncan Legood pictured with the trophy below. And as a huge Football fan and supporter of Leicester City, I needed to take the opportunity for a cheeky selfie with the famous trophy.