Lichfield Community Games
This fun-filled & interactive afternoon will bring children, young people and adults a FANTASTIC opportunity to try their hand at a huge variety of sports and activities available in their local area.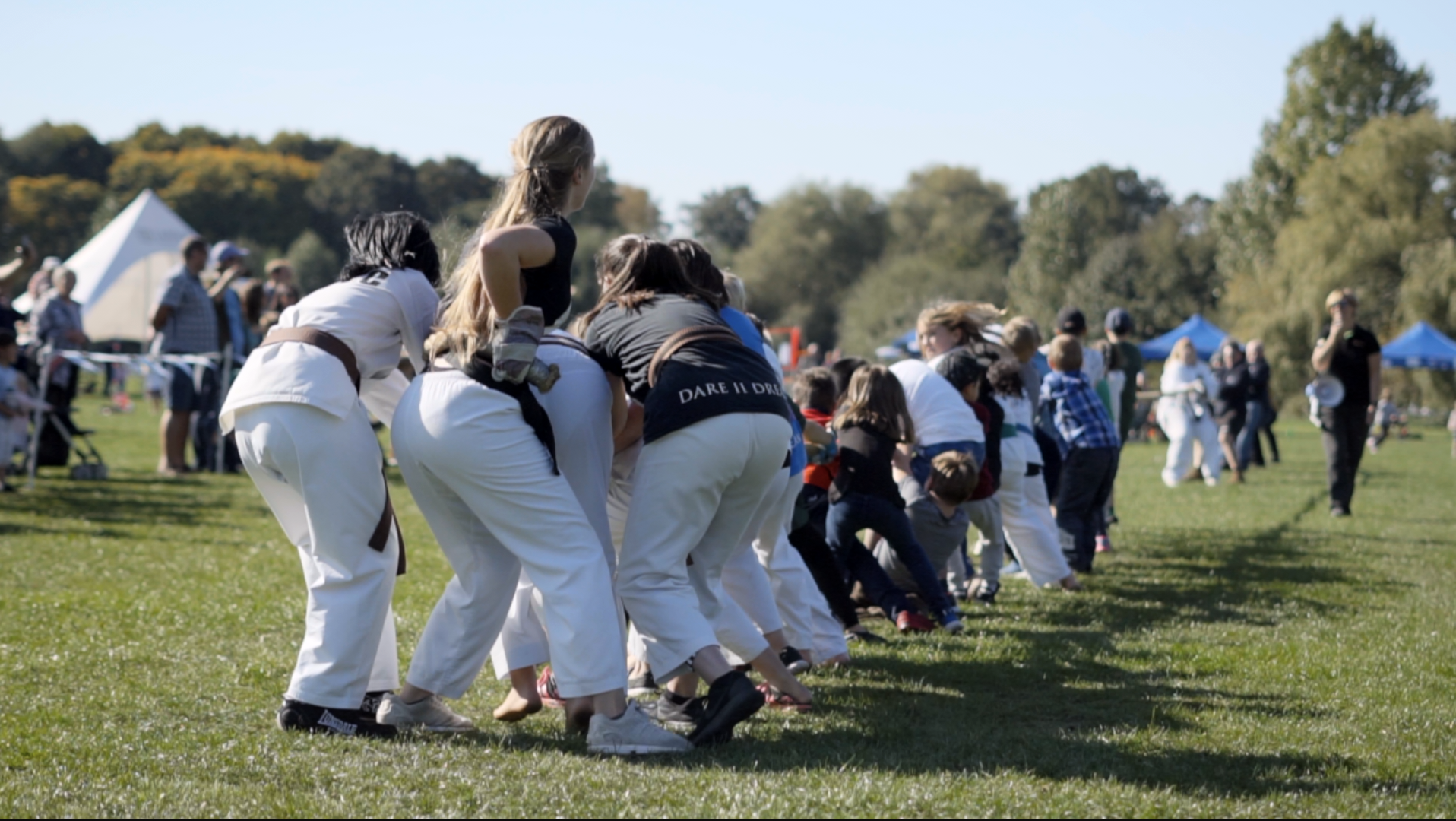 Central England Co-operative is supporting the forthcoming Lichfield Community Games with a £3,000 grant to encourage people of all ages to try a wide variety of different sports and activities to help promote a healthy lifestyle.
The games will take place in Beacon Park from noon to 5pm on 29 and 30 September and will include over 40 sports and activities for all ages to try, with everything from badminton and basketball to dancing and weightlifting.
The event is one of many planned across the region to bring communities together for a celebration of sports and other activities in the run up to the Commonwealth Games, which are taking place in Birmingham in 2020.
In a bid to get all ages fired up about becoming more active, visitors are invited to take part in a range of taster activities. Participants will receive a sticker for each activity they try, and those who complete eight activities or more will receive a medal to mark their achievement.
Central England Co-operative will be offering activities to promote healthy levels of exercise and inform visitors about healthy eating with a game to create a giant eat well plate. Visitors will also have the opportunity to make free, healthy fruit kebabs.
James Knight, Membership and Community Relations Officer for the region, said: "As a co-operative business, our values and principles are at the heart of what we do. The Community Games programme helps to get families and communities more active, encourages volunteering, engages communities, builds local partnerships and improves health, which are all aims shared by Central England Co-operative. The Membership and Community Council was delighted to award the £3,000 grant to support the games. We will be attending the event with a fun activity as well as giving the community the chance to make and eat free, healthy treats."
The Lichfield Community Games are free and there is no need to book. For more information about the event visit www.facebook.com/inspireactivity