Table Tennis comes to Great Barr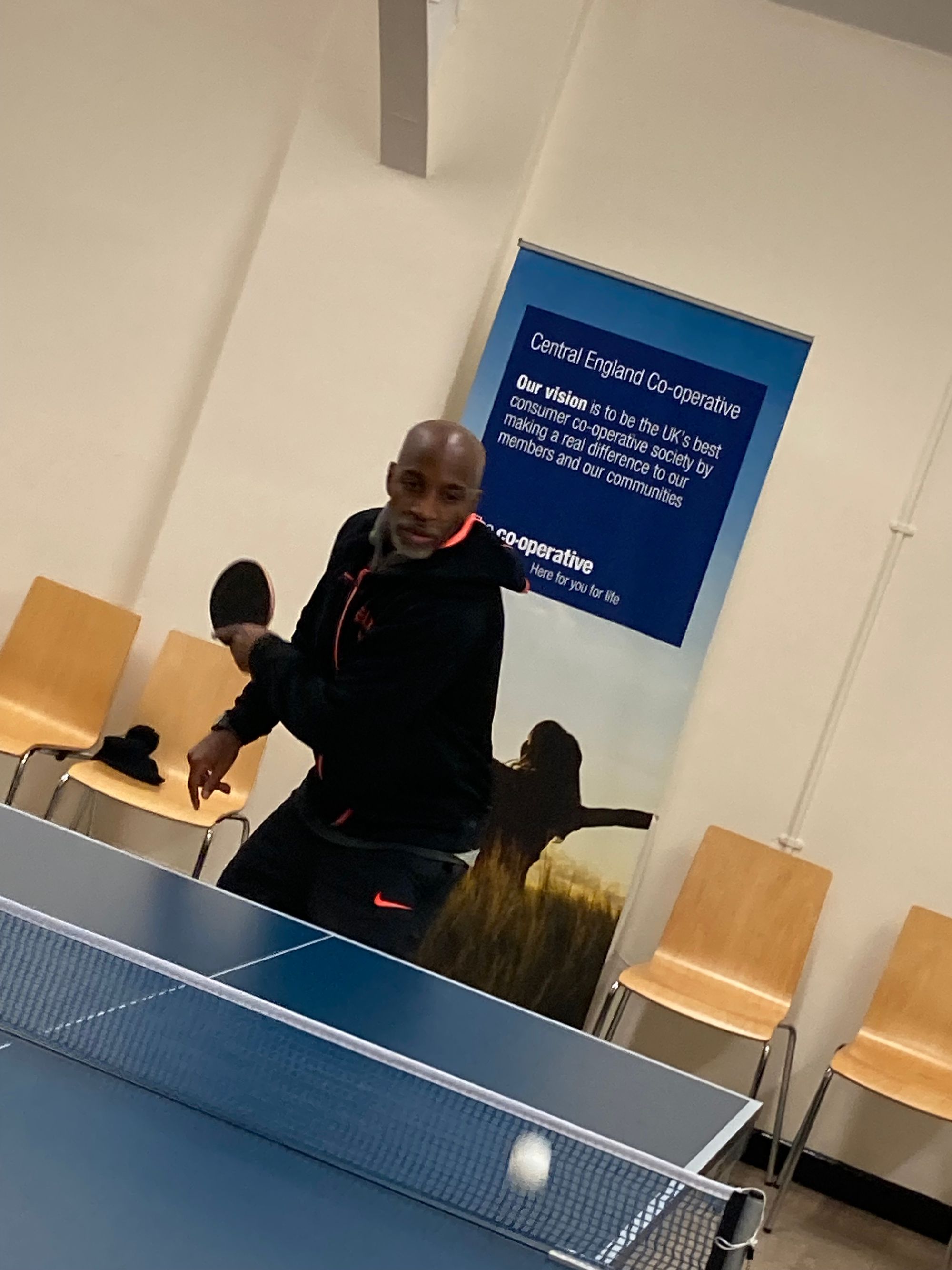 On Wednesday our new Table Tennis Member Group started at the Great Barr Co-op Rooms on Walsall Road, Great Barr, Birmingham. The Member Group offers a fun and friendly atmosphere for the beginner alongside qualified coaches for any member who wants to progress their skillset in the sport.
Shaz, Western MCC member attended the group and said "I really enjoyed playing table tennis for about the fourth time since school, apart from losing to James! I had some expert coaching from Steve and another coach who showed me the basic techniques involved, which was especially important for my backhand as my backhand was more reminiscent of a tennis shot rather than a table tennis stroke. Everybody involved from the newly formed club was friendly and welcoming. Hopefully this table group will help strengthen our links with the local community in Great Barr. It was also great to see the Great Barr Rooms above the store in use. It looks great after the recent renovations. I'm definitely going to go back to the group and learn enough to win a rematch with James!"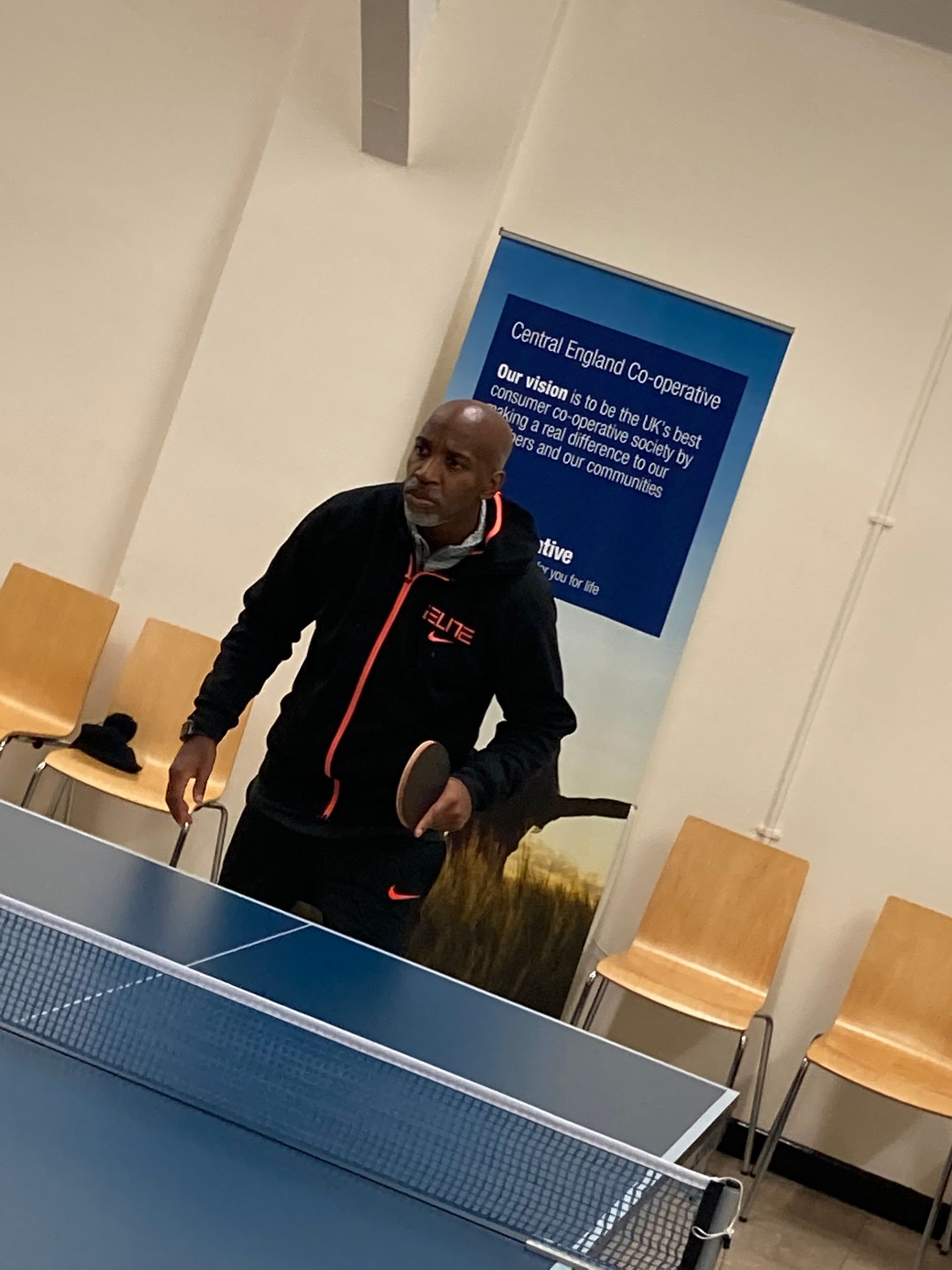 The sessions are run by Continental Stars Table Tennis who run similar sessions in the area. Sessions take place at our Great Barr Co-op Rooms (above the co-operative florist) 620 Walsall Road, Great Barr, Birmingham B42 1EZ every Wednesday between 6.30-8.30pm and available to all Central England Co-op members to take part, not got a member card? join here:
Welcome to Central England Co-op | Central England Co-operative Members
Central England Co-op Member Price to attend is £5.00 Adults £2.50 Under 18s (Parent or Guardian needs to be a member) for more information or questions please email member.community@entralengland.coop
To understand more about Central England Co-op membership visit https://membership.centralengland.coop/membership/what-is-membership