Summer of Sport comes to Birmingham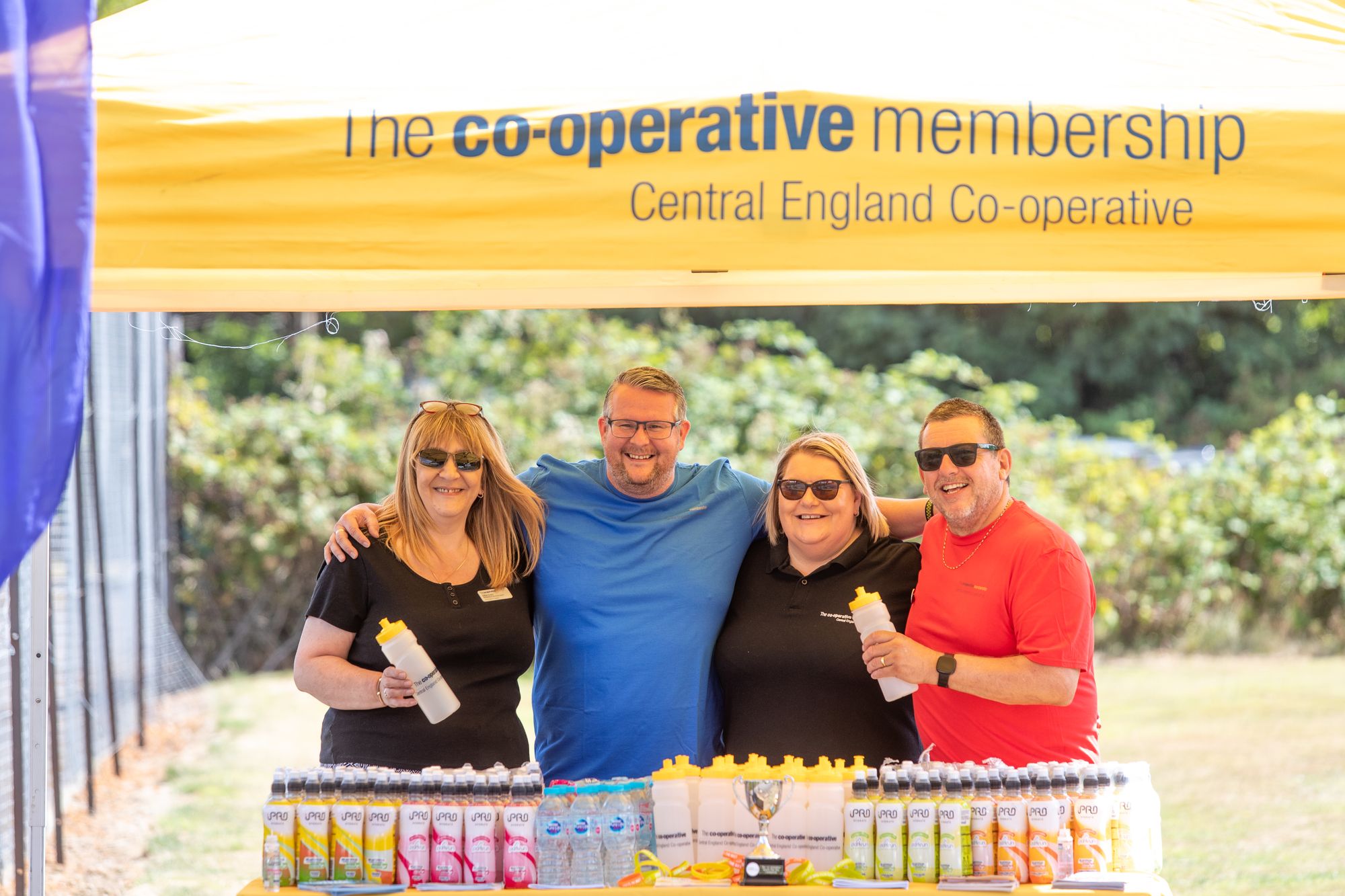 The Western MCC teamed up with Sporting Spirit and Sport for Life International to host a Summer of Sport event in Birmingham for colleagues, members and the community inspired by Birmingham's hosting of the 2022 Commonwealth Games.
During the day there were 8 sports on offer to try along with a group sports day activity, they included: Archery, Tennis, Football, Cricket, Dodgeball, Darts, Basketball and Volleyball. throughout the day competitors had fun trying out the games and competing against each other for fun.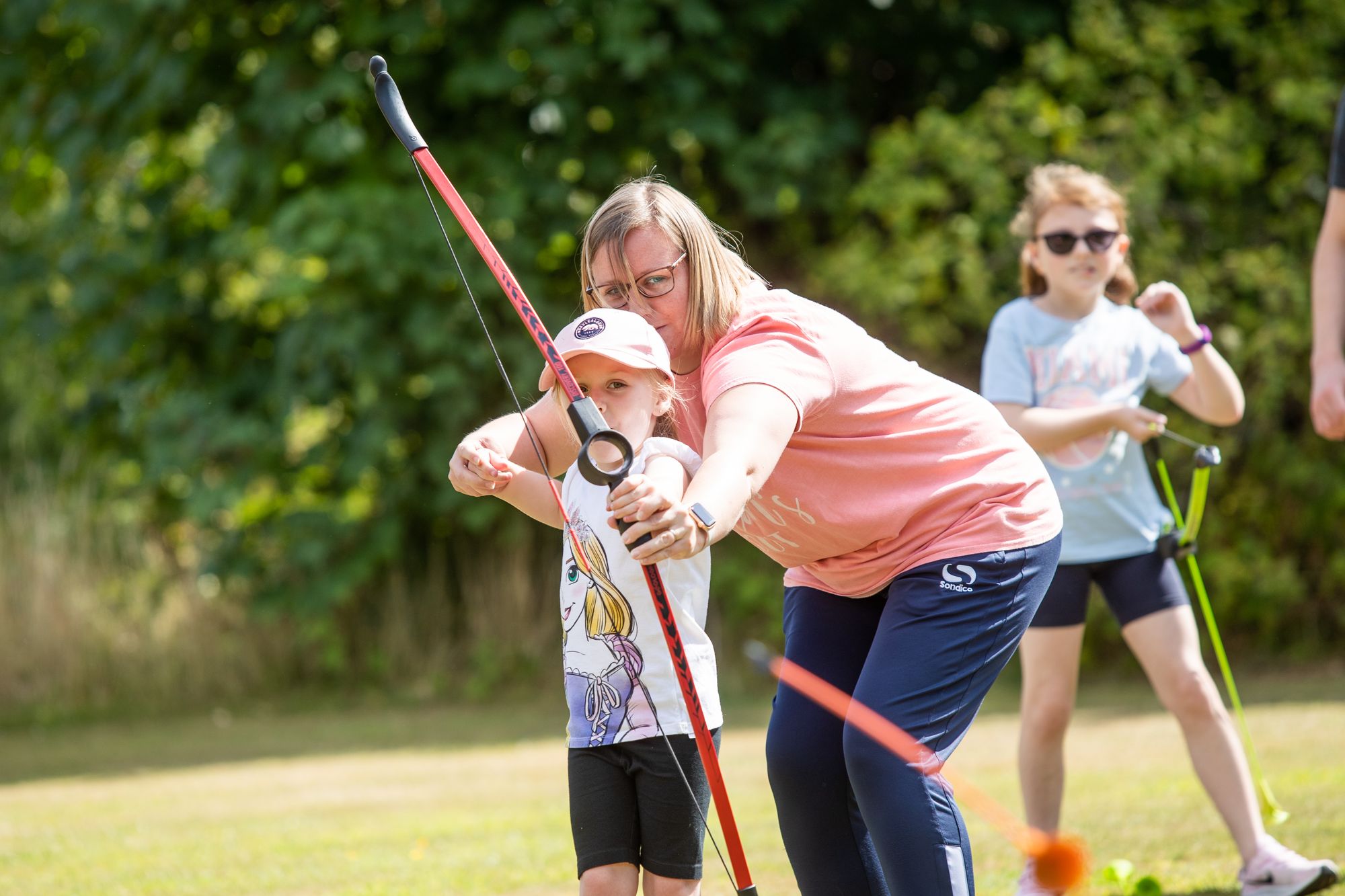 Our Community Partner Sporting Spirit, an organisation that works with inner city youngsters to promote sport and not crime were on hand to ensure everyone had a great day. Sporting Spirit supplied the equipment and staff to look after each activity which meant everyone was having fun in a safe environment. scores were kept throughout the day. Sport for Life International were on hand with their coaches to run the tennis activity part of the day. Sport 4 Life run and maintain the Co-op sports field at Barrows Lane where lots of Cricket takes place through the summer season. Thank you to both Sporting Spirit and Sport for Life International for supporting the day.
A special thanks also to IPro who kindly donated 200 bottles of their Healthy Hydration drinks for the event, in the hot weather they went down a treat.