Strictly Members Dancing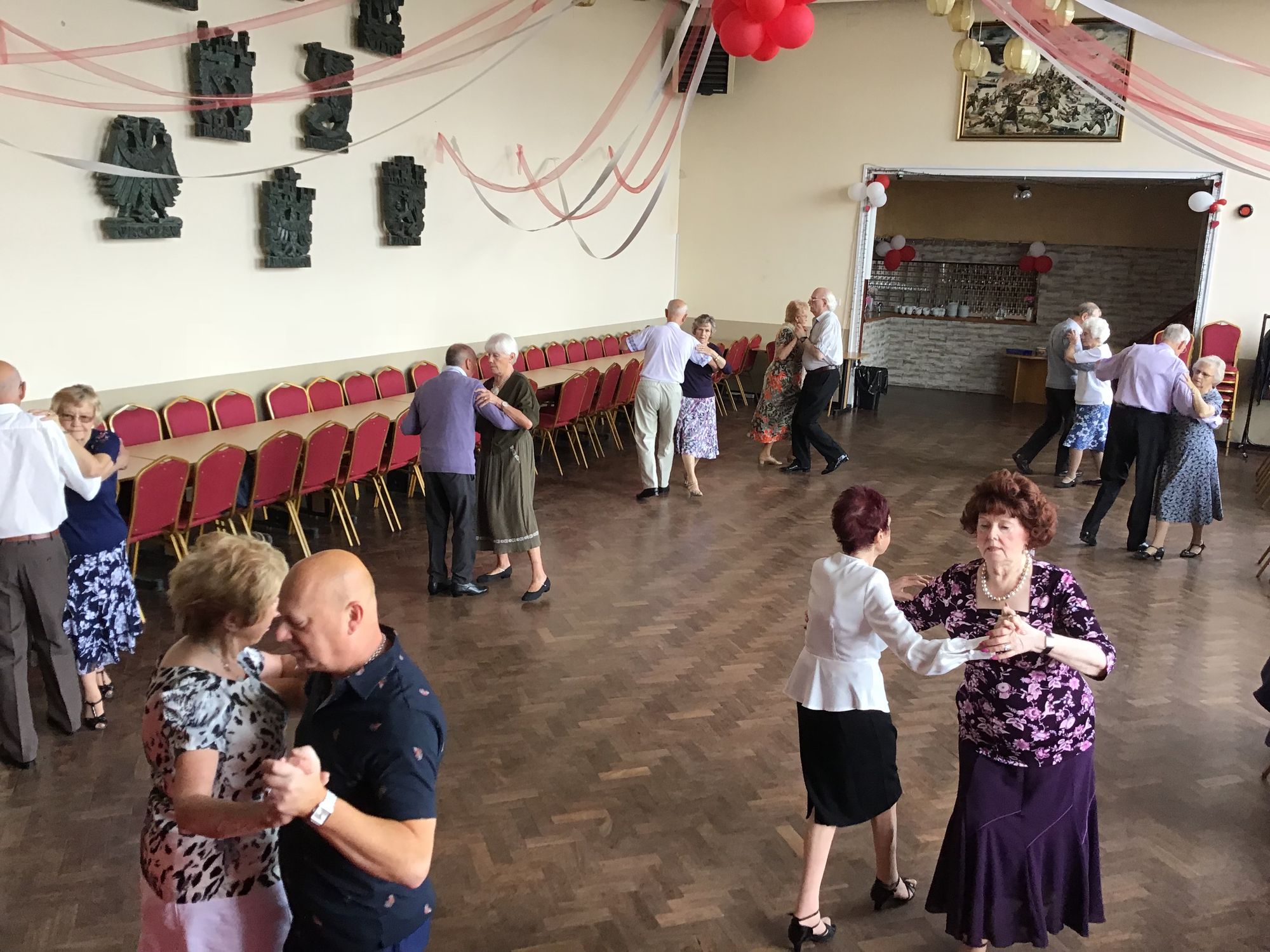 Today I took the opportunity to visit our Modern Sequence Dance Member Group in Birmingham. The Member Group dance every Monday and Wednesday at the Polish Centre in Central Birmingham.
This long standing Member Group has been running in Birmingham for over 20 years and has many members attending for over 10 years.
Members Ann and John have been attending since 2005 and joined because John needed to get fitter and their nurse said to try dancing, so they heard of this group through friends and joined the beginners class. They have attended weekly since and have met many new friends and look forward to coming. Ann and John told me that they both have diabetic checks regularly and their nurse asks what exercise they do, and to keep it up as its working, another benefit of attending our Member Group.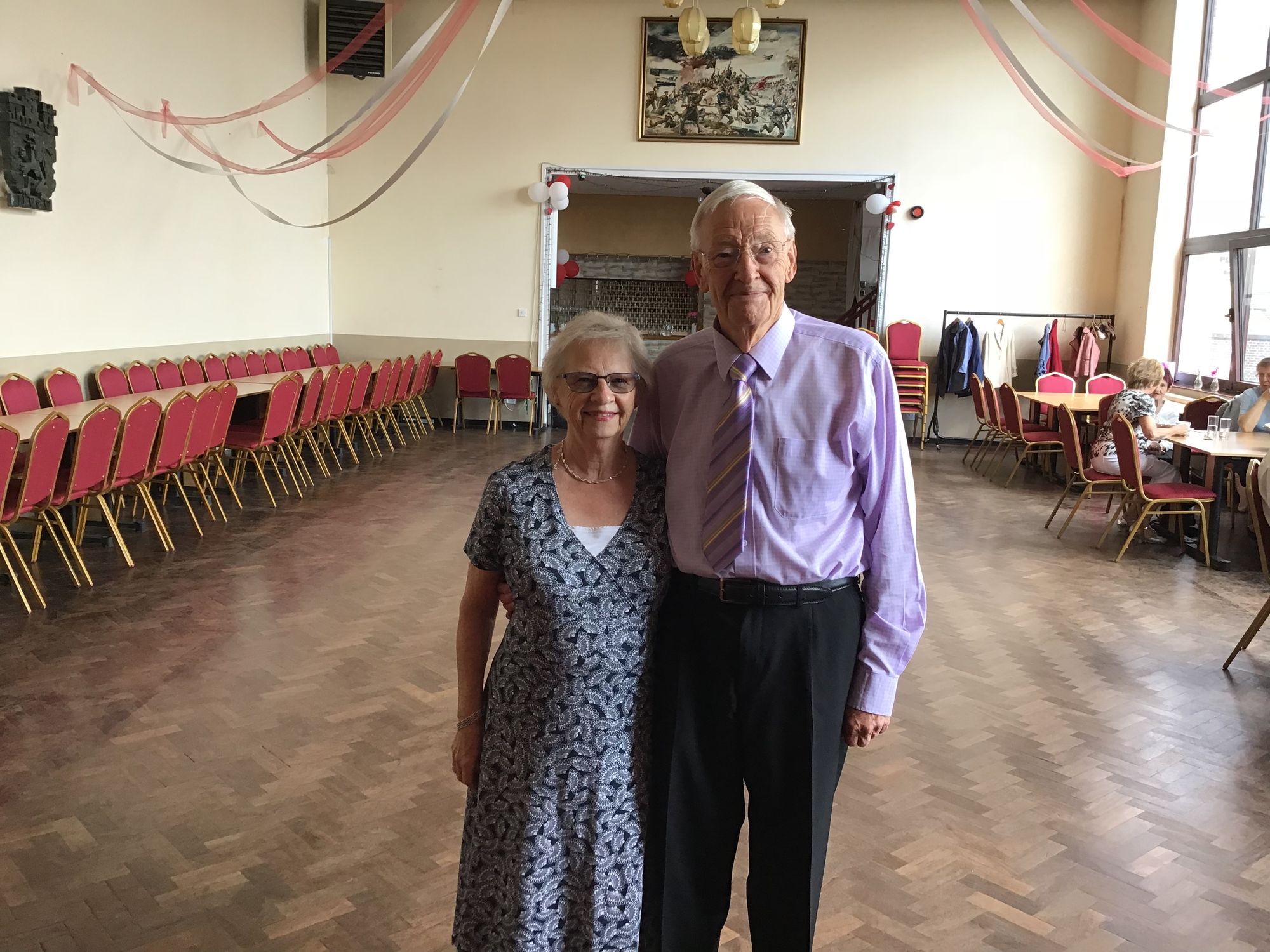 The Member Group also hold a beginners session on a Monday afternoon at 1:15pm; if you are looking to get active and have some fun while learning how to dance, this is the group for you.
Our Dance Tutor Pierre has been at the helm of this Member Group for over three years and said: "Whatever your level of dance experience, if you want to come along you will be more than welcome."
For more information on our Member Groups please email member.community@centralengland.coop