Southern MCC support Kettering Mind Crisis Cafe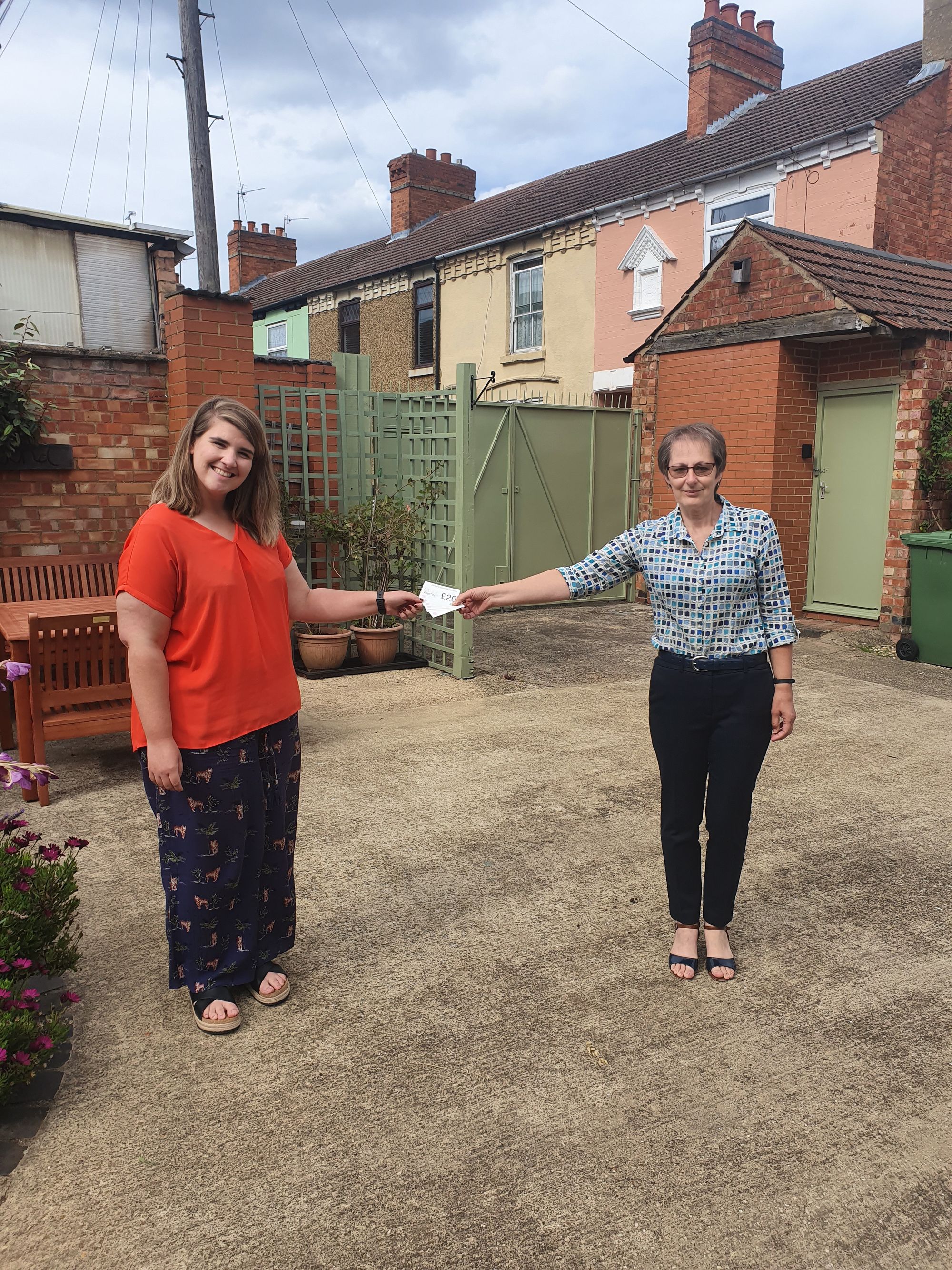 Andrea, our MCC member went to Kettering Mind to hand over some vouchers which had been donated by the council to support the cafe during these difficult times. Here is what Andrea had to say:-
"It's a great place –  it has meeting rooms, a café, a craft room, a big kitchen, counselling rooms and a lovely outside space. I asked Steff to tell me about their "normal" activities and services and also how they've been affected by Covid-19.
In a normal week they would run:
7 peer support groups
8 therapeutic groups (crafts such as knitting, sewing, art, gardening, as well as CBT, anxiety, anger management)
3 well-being groups
3 crisis café sessions
Around 15-20 1 to 1 counselling/emotional support sessions
During lockdown they continued to operate the crisis café but everything else was done online. This involved telephone support with the most vulnerable/at risk clients being identified and called each week. They are now re-starting some groups but with restricted numbers and counselling sessions are currently taking place outdoors. Some groups they are considering moving online".
Andrea and I very much look forward to visiting in the future as they would like us to deliver our healthy choices workshops when it is safe to do so.