Southern MCC Support Holiday Hunger Projects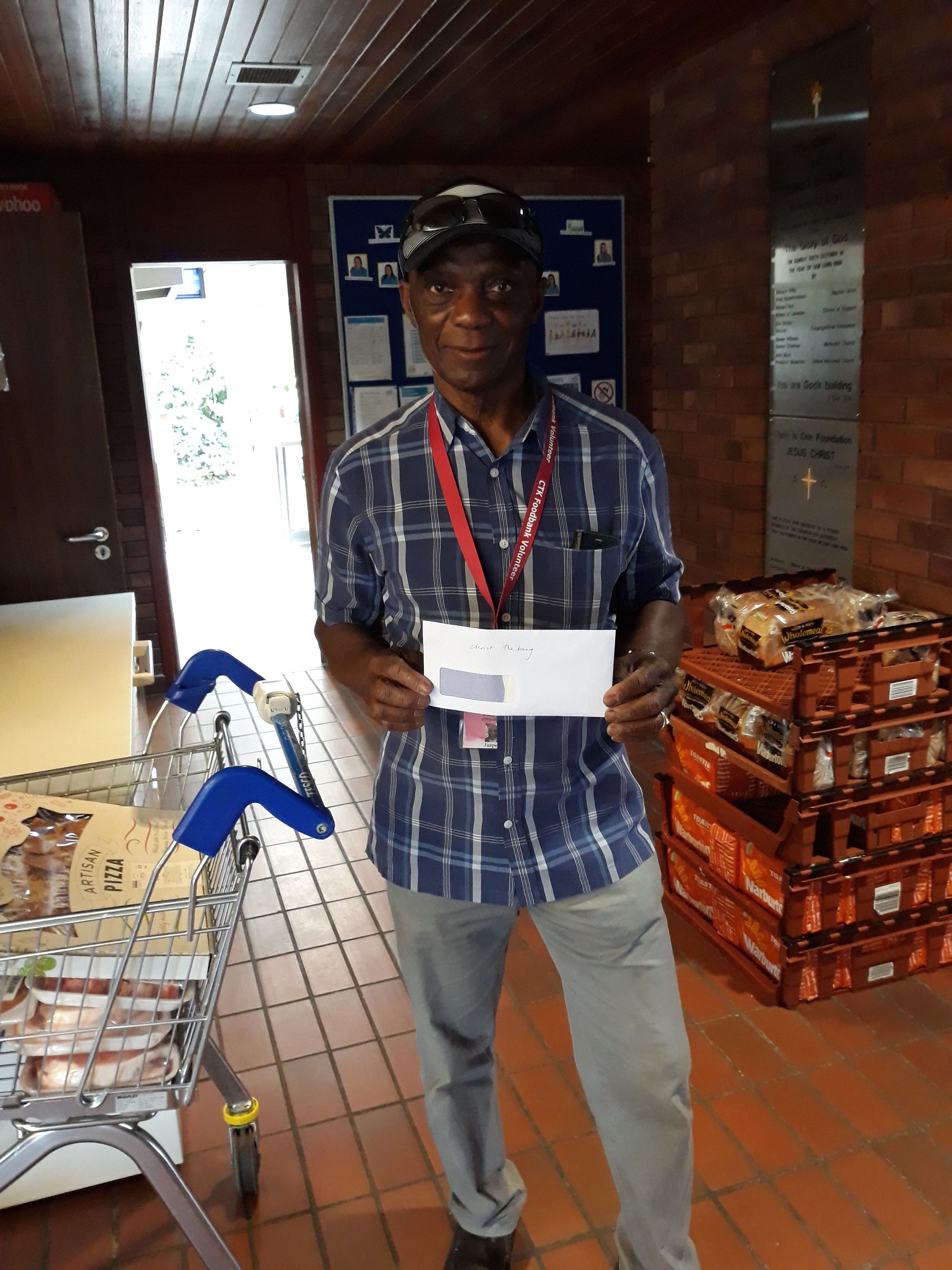 Three Leicester projects running programmes this summer to support children impacted by holiday hunger have been boosted with funding from the Southern Membership & Community Council to help them give healthy lunches to youngsters over the school holidays.
Christ the King Foodbank in Beaumont Leys, Mosaic Church in the West End of Leicester and Goldhill Adventure Playground have each been handed £500 in food vouchers by the retailer's Southern Membership and Community Council (MCC).
The projects run to help tackle the issue of holiday hunger, providing a lifeline to families over the summer holiday period.
Due to the lockdown in the city, although now being eased, these projects are not able to run activities in the same way that they have in previous years but are offering a 'grab bag' for children to come and take lunch from outside of the food banks, three times a week.
In normal times they would operate for the entire school holidays but due to the increasing pressures on food banks, they were unable to run a big project so the vouchers will provide a boost to what they can offer in these uncertain times.
Tim Adkin, a member of the Southern MCC as well as Crisis Food Manager at Action Homeless in the city, said: "These three projects are really keen to support those families who are not entitled to the government support vouchers.
"We are supporting them with £500 of vouchers which is a massive safety net for the food banks allowing them to guarantee healthy lunches are available throughout the school holiday period, even if they have not got enough food donations."
The donations come as Central England Co-op continues its Summer Support for Kids campaign, a three-month drive to tackle holiday hunger.