Co-op Songwriting Sessions
Members are invited to come along and join in.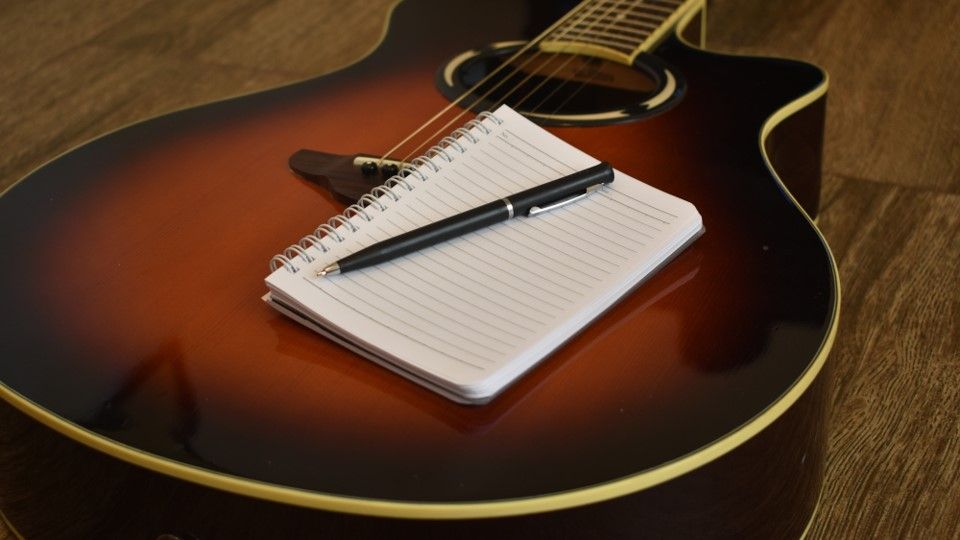 On Friday the 6th of May 2022 the second session of the Coop Improvised Songwriting sessions, organised by our Western MCC, was held at a new venue called Artefact.
Artefact is a workers' coop art gallery and events space in Stirchley, South Birmingham. Find out more HERE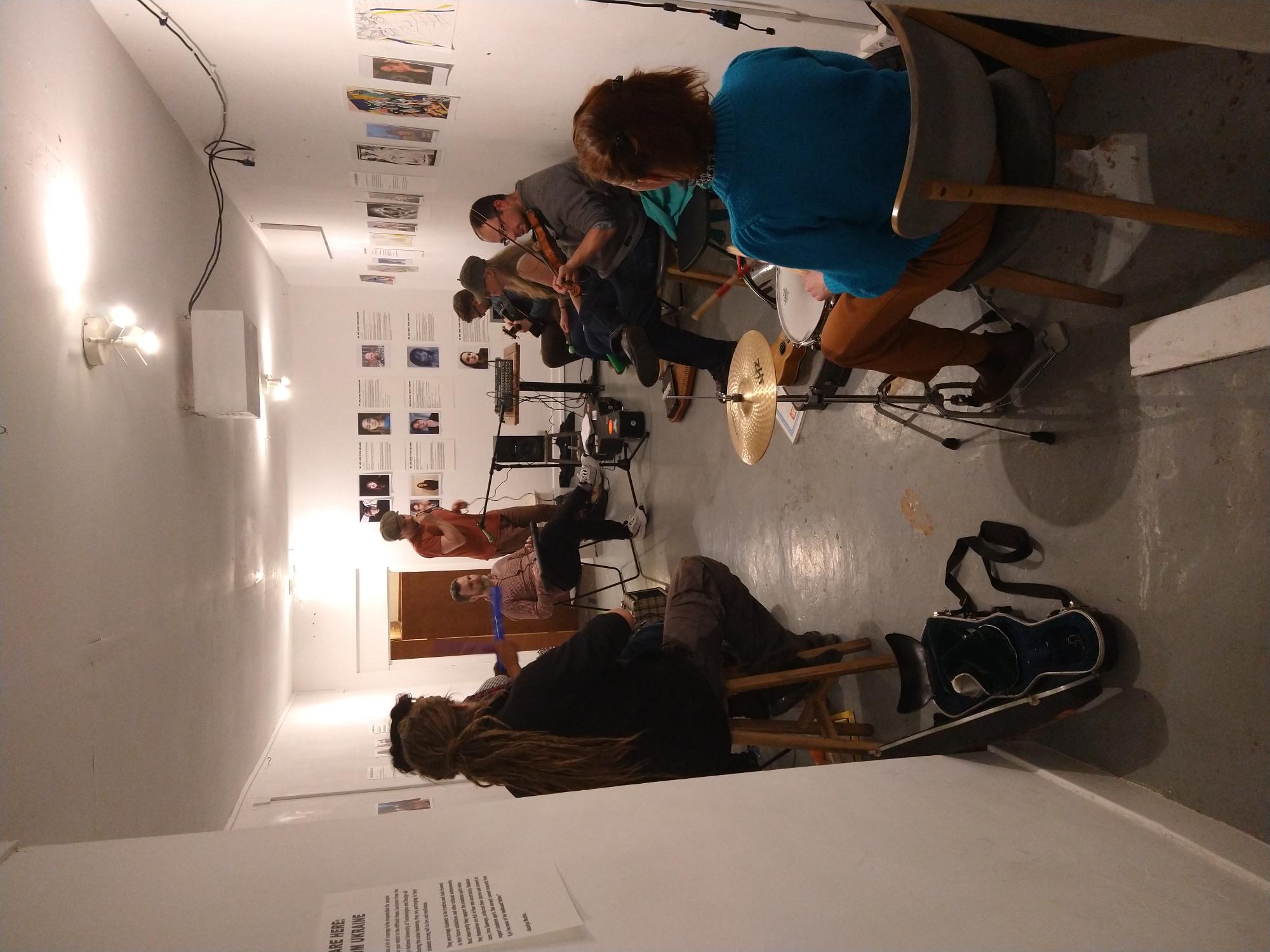 This second  session was more experimental than the first one back in March to reflect the creative nature of of the venue. Facilitator, Ben Jones warmed the group up with some fun songwriting games such as 'consequences' which involved combining random words in order to write the plot of a song. Another game involved creating improvised, collective percussive sounds using a variety of noisy objects.
To round off the session the group improvised a number of songs based on lyrics of earlier songwriting games. Participants took it in turns to lead either the music or the singing.
These Songwriting Sessions are FREE and the next ones will take place at Artefact from 7.30pm on Friday 1st July and Friday 2nd of September.
Members are invited to come along and join in
Let's cooperate