March 9, 2020
Second week of Fairtrade Fortnight in the West Midlands brings people together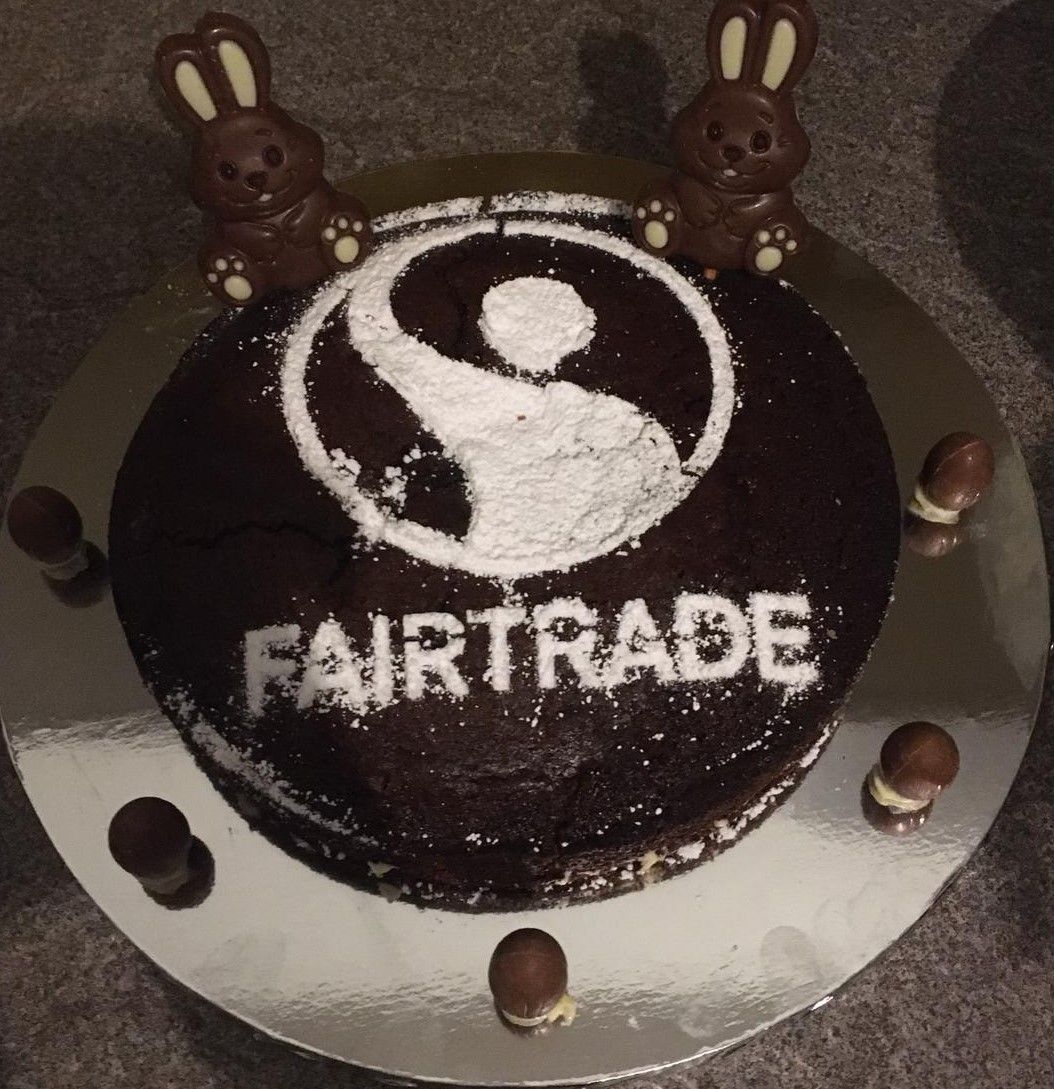 Sunday 8 March 2020 saw week 2 of Fairtrade Fortnight 2020 come to an end, and what a great Fortnight it was celebrating 25 years of Fairtrade in the UK.
This post concentrates on our second week of activity, please see my previous post for the stories from week one.
The second week started off with an assembly to students from Tibshelf Infant and Nursery school. Over 150 students took part in the assembly, learning and understanding how Fairtrade supports workers and farmers in developing countries by ensuring they get paid a fair amount for their work and goods they produce. I then spent time with their Year 1 and 2 classes talking about Healthy Choices and how they can make better choices in the food they eat, and we also made fun Fruit Kebabs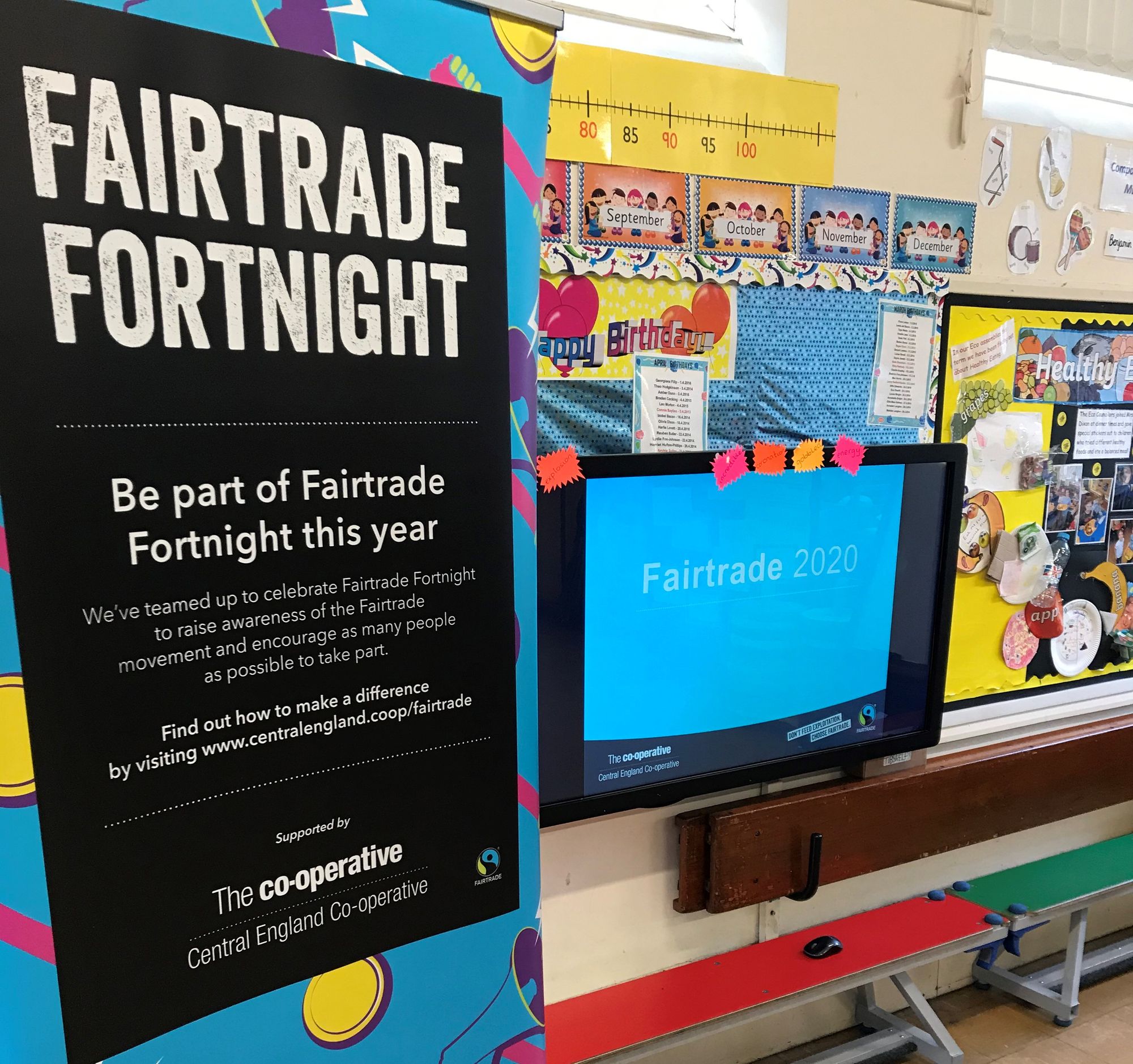 The Western MCC decided that they wanted to donate some Fairtrade Footballs to a local Football team to show that Fairtrade does not always have to be about the food we eat. We donated BALA Footballs to Diamond Academy in Handsworth Birmingham.
BALA Footballs are hand stitched in Pakistan by workers who are protected by Fairtrade, ensuring they are paid a fair wage for the work they complete. BALA, a Co-operative based in Scotland, sell different types of Fairtrade sporting equipment through their online store.
Diamond Academy is based in Handsworth, Birmingham and provide local children the opportunity to play football and enhance their skills. We worked with some members of the club during our Holiday Club partnership with the Triathlon Trust at the start of the year.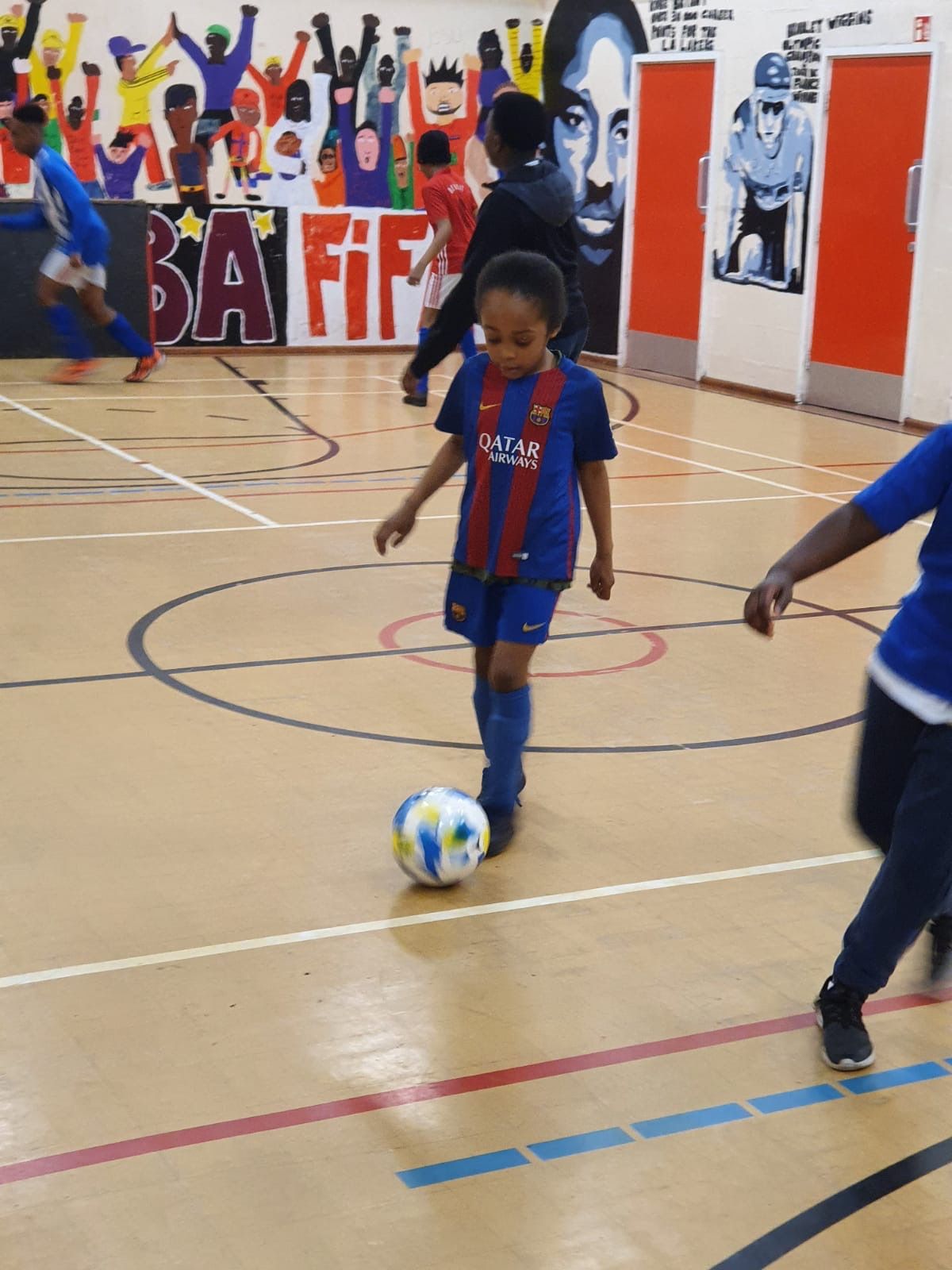 On Wednesday the Membership and Community Relations Officers (MCRO's) as a team attended the Society Retail Conference and chatted to managers and leaders in the business about Fairtrade and the work we do as MCRO's and Membership and Community Councils (MCC's). We chatted to many colleagues and gave out tastings of Fairtrade chocolate, with myself encouraging many colleagues to try our Irresistible Fairtrade Milk Chocolate with Himalayan Sea Salt and Toffee, in my opinion the best chocolate I have tasted.
Friday saw the MCC put on it's first 'Joining the Generations' Fairtrade Tea-Dance event at Great Barr in Birmingham. The event saw residents from Homelands Care Home and pupils from Beaches Primary School come together and have fun, dance and enjoy Fairtrade refreshments while also learning about Fairtrade and each generations' stories. It was wonderful to see the young children interacting with elderly members in the community by dancing, talking and generally having fun. The event was supported by the Society's family of businesses - Food, Funeral, Florists and Travel - all supporting the MCC on this first event of many planned 'Joining the Generations' events.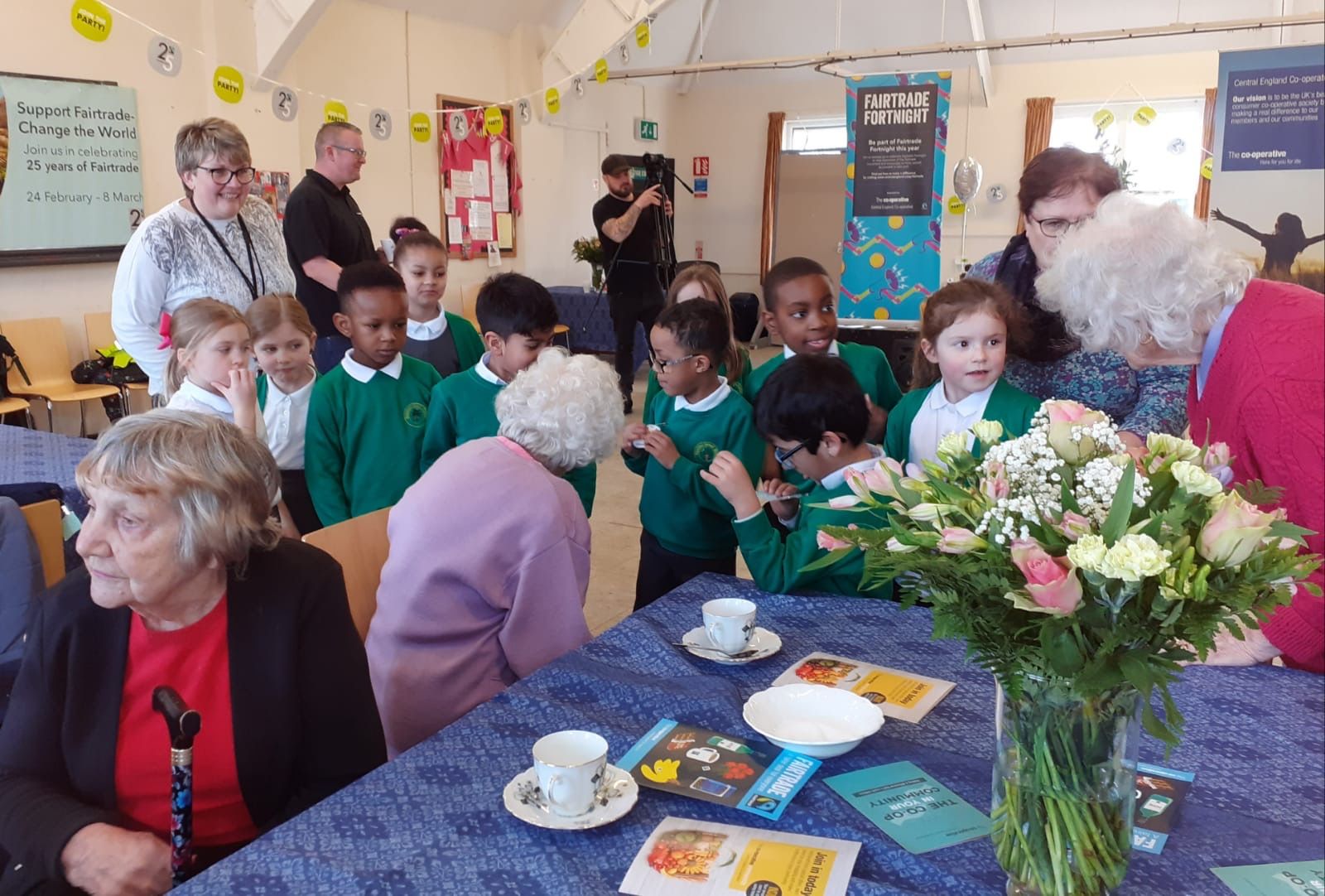 We closed off a brilliant Fairtrade Fortnight with a Fairtrade Quiz Night held at Birmingham Friends of the Earth with our fellow Co-operative organisations the Co-op Party, Friends of the Earth and the Warehouse Cafe. The night rounded off a full two weeks of celebrating 25 years of Fairtrade! But some will say that more importantly the team I was on - 'The Team with no Name' - came out joint winners.
If you wish to learn more about what we do in the MCC or hear how we can help support the local community, please get in touch by emailing member.community@centralengland.coop for more information.