Second Northants store this year receiving major investment to create a completely new look
The Oundle Central England Co-op relaunches on April 1 with a brand new look.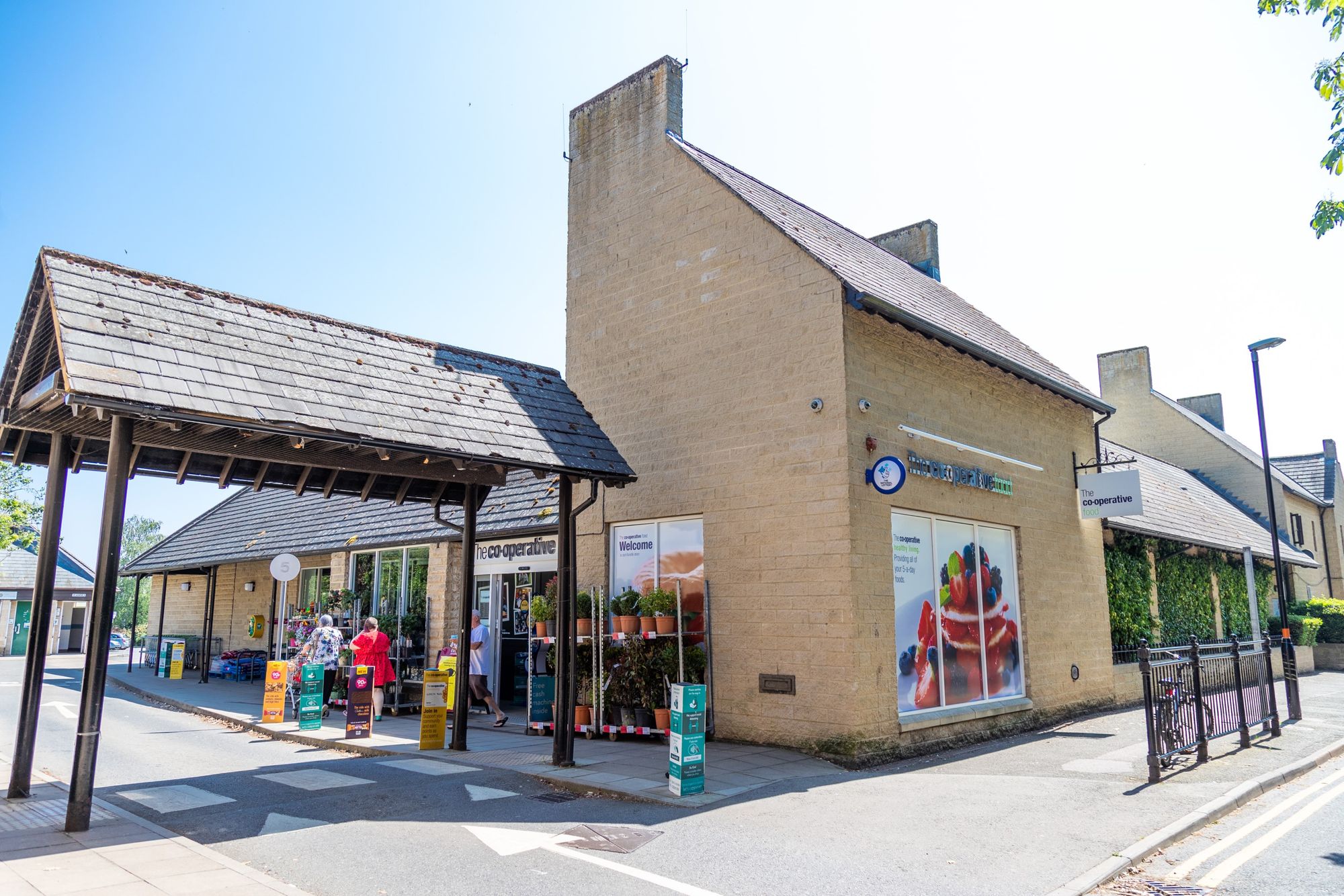 A second Central England Co-op in Northamptonshire this year is currently being transformed with a major investment to create a more modern and sustainable food store for the local community.
The food store in St Osyths Lane, Oundle is being completely refreshed with a brand new look and a whole host of new features following on from the relaunch of the retailer's Thrapston store earlier this month.
Work is progressing on site, and it is planned that the Oundle store will relaunch on Thursday, 14 April with changes set to include:
· A zero-waste refill station offering products such as cereals, coffee, pasta, rice and dried fruit as part of long-term efforts to cut down on plastic packaging and waste
· All new eco-friendly refrigeration and lighting, a recycle station and free water refills
· New features including self-checkout tills, a revamped food to go section and a customer toilet with baby changing facilities
· A free bicycle repair station and new external sign outside
The Oundle store's transformation will be the fourth of five major regenerations of Central England Co-op's larger stores in the first half of 2022, following on from Thrapston, as well as stores in Dodworth, South Yorkshire, Kibworth, in Leicestershire and Bakewell in Derbyshire.
The Oundle Store Manager Jonathan Quinn said: "We're delighted to have seen our store chosen for such a significant transformation which will make a huge difference to the shopping experience for our customers and members and create a store fit for the future we can all be proud of.
"We're really excited about the new features which are being added to the store, as well as some fantastic new ranges which I'm sure will be really popular with our shoppers.
"Unfortunately, there has had to be some disruption taking place due to the scale of the works including a short closure and I would like to thank our wonderful community in Oundle for their patience. I'm sure once they see the result of the transformation, they will agree with us that it will have all been worth it."