School children take part in healthy activity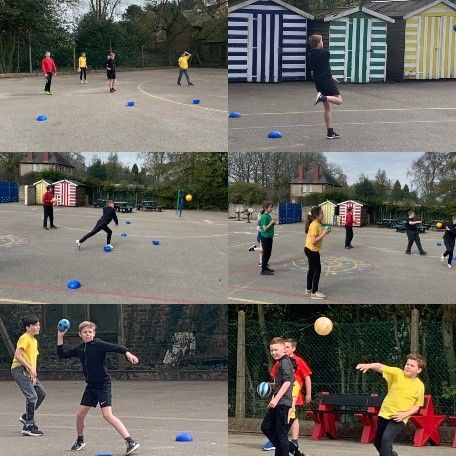 Six schools in Staffordshire took part in healthy activity events in the final term of the school year. The initiative came about through our ongoing relationship with James Austin, Lichfield School Sports coordinator. The events were offered to the schools and allowed individual classes to take part in safe 'Bubble' fitness activity. from the six school 50 individual classes took part.
During the four weeks leading up to the end of term, all classes were given £15 of Central England Co-op Vouchers to enable the class teacher to provide the class with a healthy fruit snack. the activity that the children took part in, was completely up to the school to decide, with guidance from Lichfield School Sports. Each school will receive as a prize for taking part a set of sporting equipment funded by the Western Membership and Community Council as a prize for taking part.
Adam, Gentleshaw Primary School Headteacher said that all children from the school took part and enjoyed having a focus on sports leading up to the summer holidays. Pupils from the school said:
Henry Yr 3 – It was amazing, it was really good, I really enjoyed it!
Hattie Yr 3 – We get exercise when take part and we get to learn something that we may have not done before.
Conrad Yr 6 – Considering we have been in lockdown, it's a great idea as it's something more physical to take part in. It has been enjoyable as it's been active but we've managed to learn new skills as well.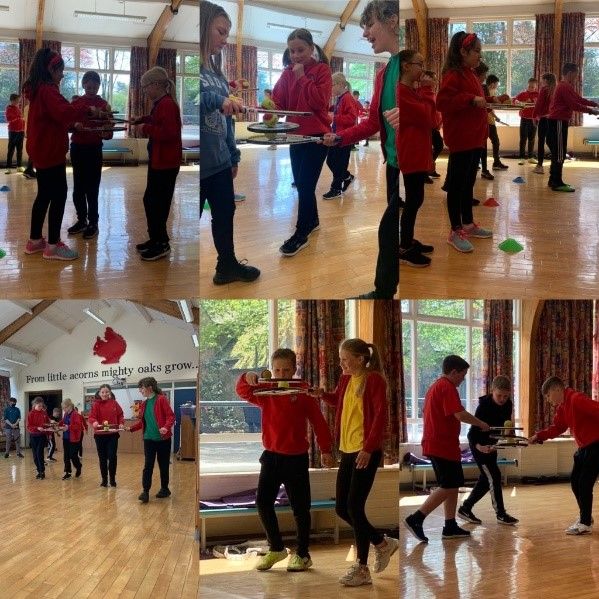 Not only was physical activity taking place, but discussions in school around food and healthy eating took place. some of the work can be seen below. Plans are also in place for us to go into school from September to follow up with our Healthy Choices Workshops.