Rounding Up Co-op Fortnight in 2020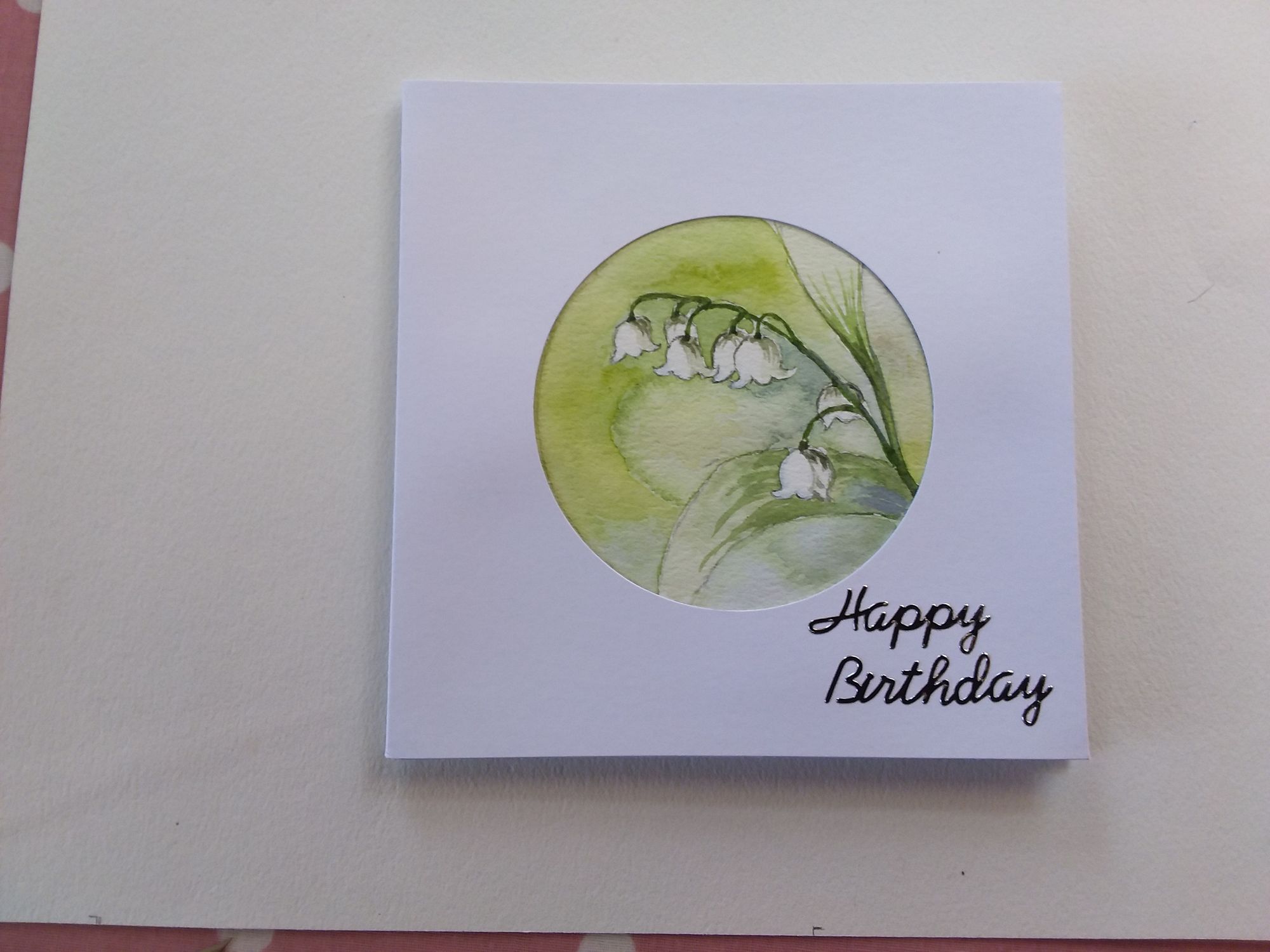 It's no surprise to any of us that this year has certainly tested us but the Southern Membership & Council and I have been humbled by the co-operative spirit of our member groups and tutors and as  Co-op Fortnight draws to an end we wanted to reflect on some of their great acts of co-operation taking place, even though they were unable to be together in their usual way.
 We have heard about so many different ways that our members have been kept entertained from challenging new skills with weekly or monthly photography or painting competitions, keeping up floristry skills using flowers found in the garden, calligraphy, lace and watercolour painting home-work, quizzes and poetry readings to exercises via Zoom, Email or WhatsApp Groups.  And of course, keeping in touch and checking in with members via telephone.
On behalf of the Southern Membership & Community Council - thank you to all our wonderful members for keeping the co-operative spirit very much alive and looking after each other.