Two stores cut the ribbon following investment worth over £176,000
Two stores reopen following investment worth over £176,000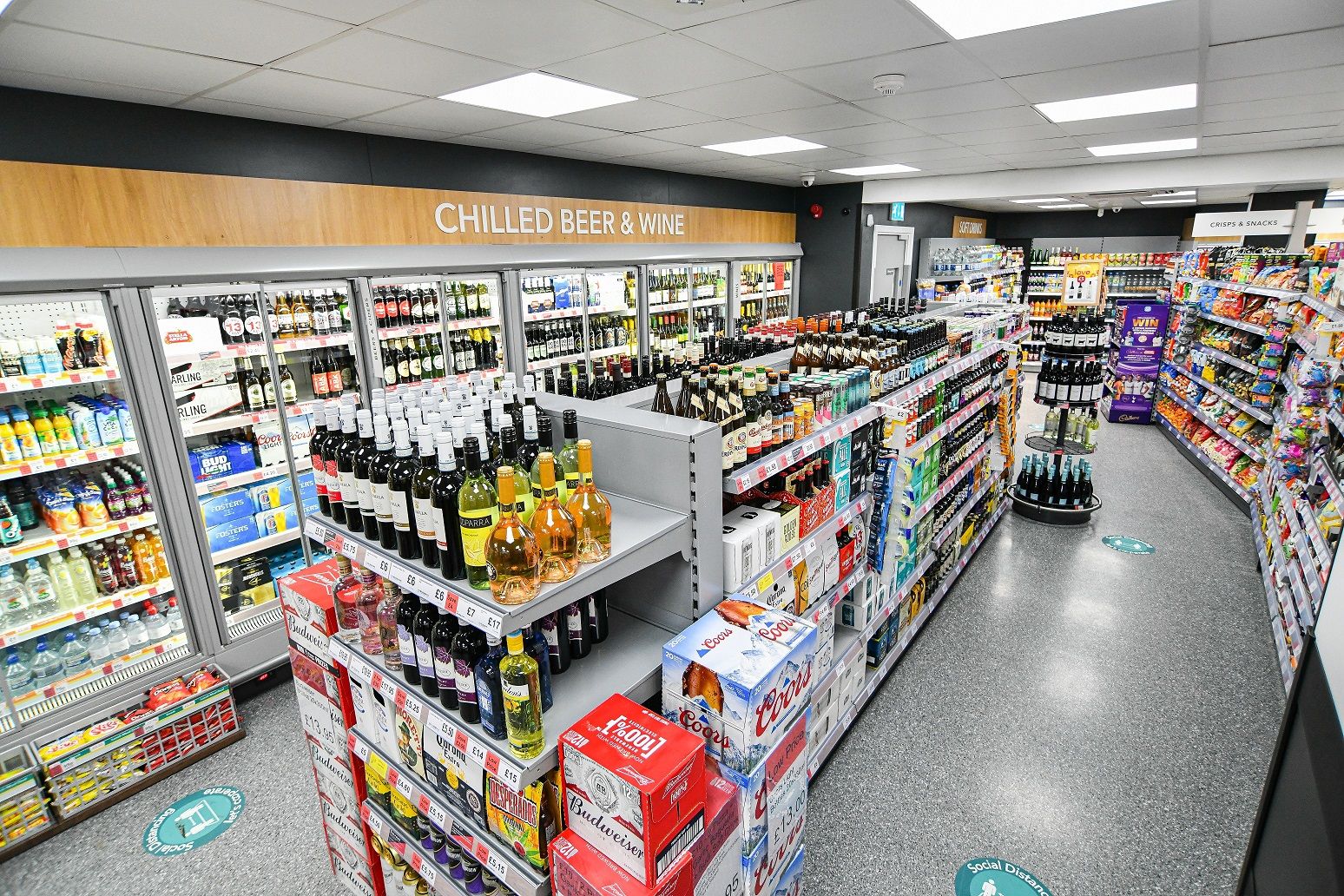 Our stores in Kedleston Road, Derby, and Cropston Drive, Coalville, have been given a vibrant makeover following an investment worth over £176,000.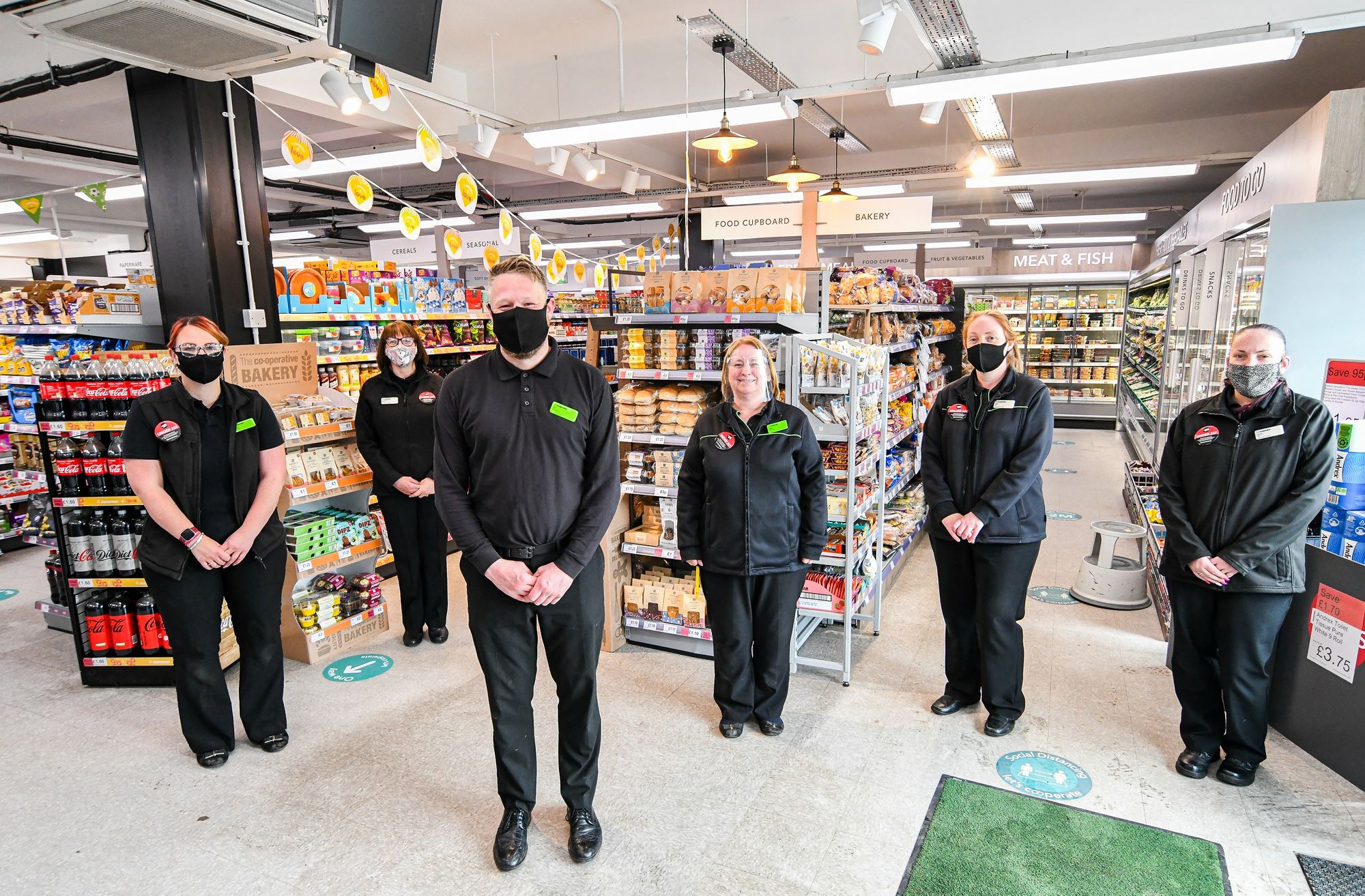 Both sites have received a raft of updates to give it a fresher, lighter feel and to include several new ranges and features to boost the offering to the local community.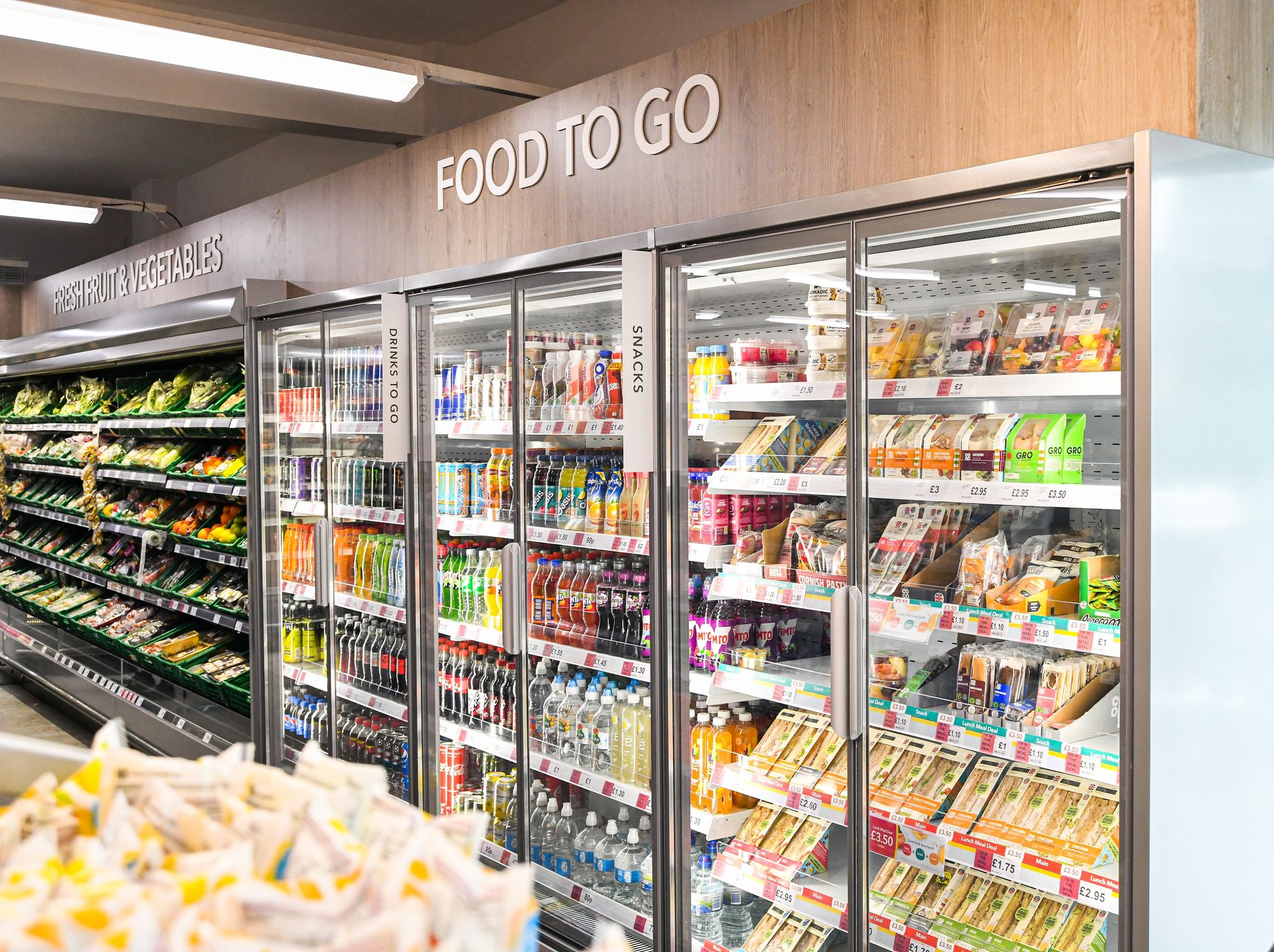 The changes at both community food store include:
·       An updated product range to better reflect customers' requirements
·       New internal signage and decoration including a refreshed kiosk area
Cropston Drive also has new features such as a brand-new Costa Coffee machine and a Tango Ice Blast Machine (due to be installed son), with the Kedleston Road store installing new outdoor seating.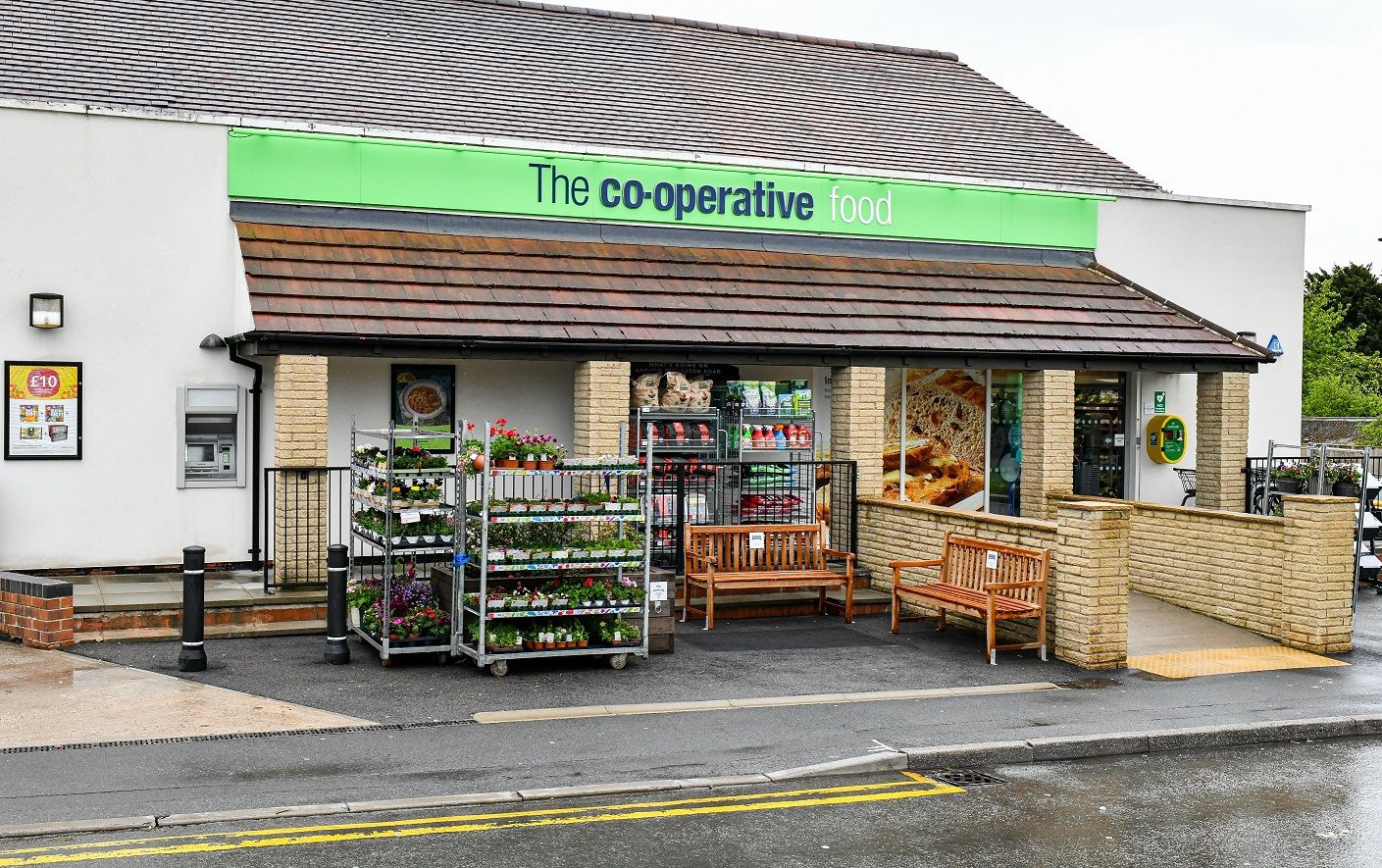 Cropston Drive Store Manager Dan Cooper said: "The team and I are feeling great about having this investment in our store and it has given the morale a real boost after a tough year for everyone.
"We can't wait to show our community the transformation as our customers have been really interested in what has been happening and popping in to see what's changed every day. I would like to thank them for their patience while the work has been completed but I hope they agree with us that it has been worth it."
Store Manager Gail Wright said: "We are delighted that the store is having this investment – it has given everyone a boost and we are excited about the extra ranges we are able to offer our customers.
"We have had some positive feedback so far with customers saying they think the changes have given the store more character and it has made the shopping experience more pleasurable."
The Cropston Drive Food Store is open every day Monday to Saturday 7am-10pm and Sunday 8am-10pm.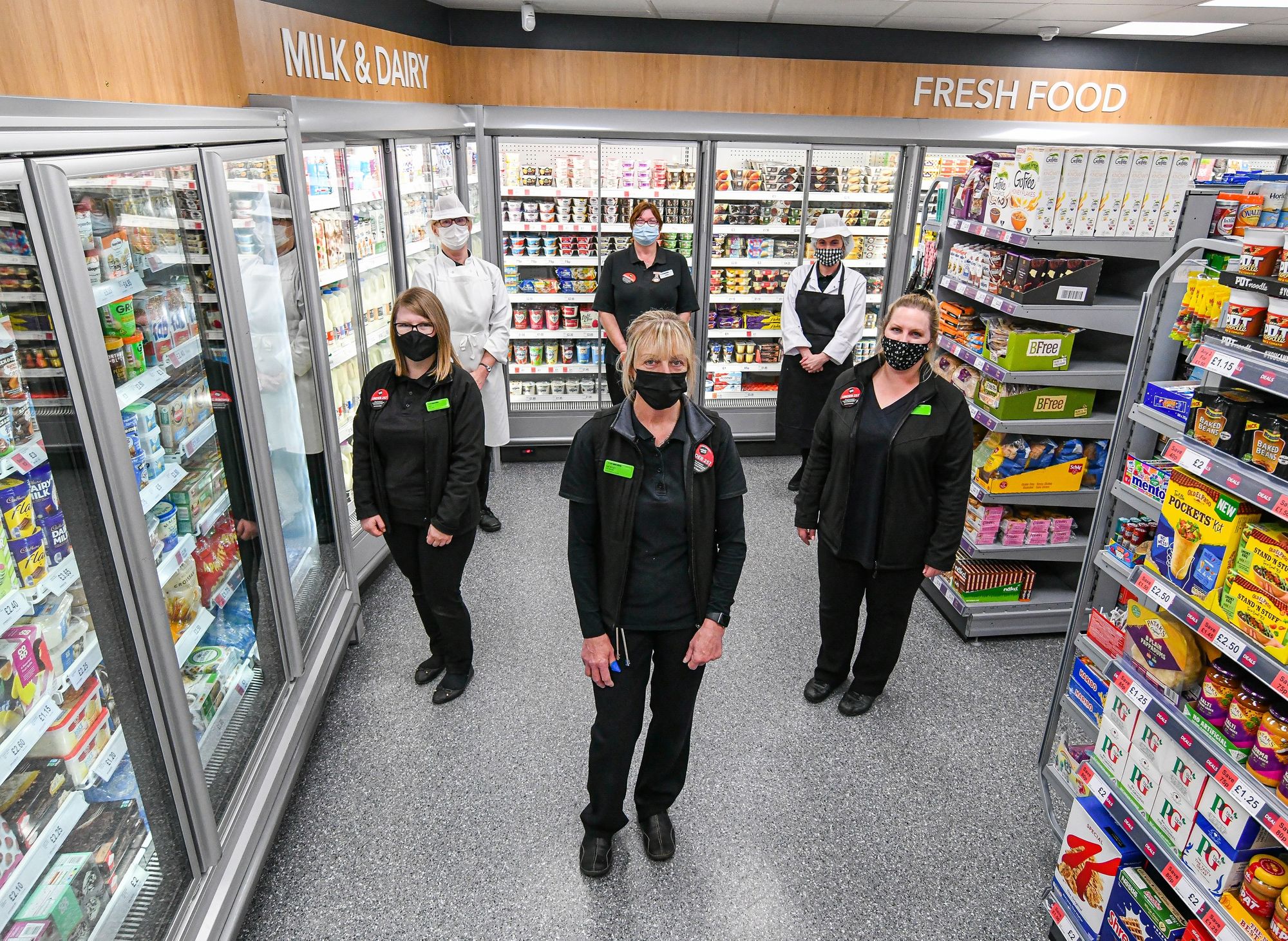 The Kedleston Road Food Store is open every day Monday to Sunday 7am-10pm.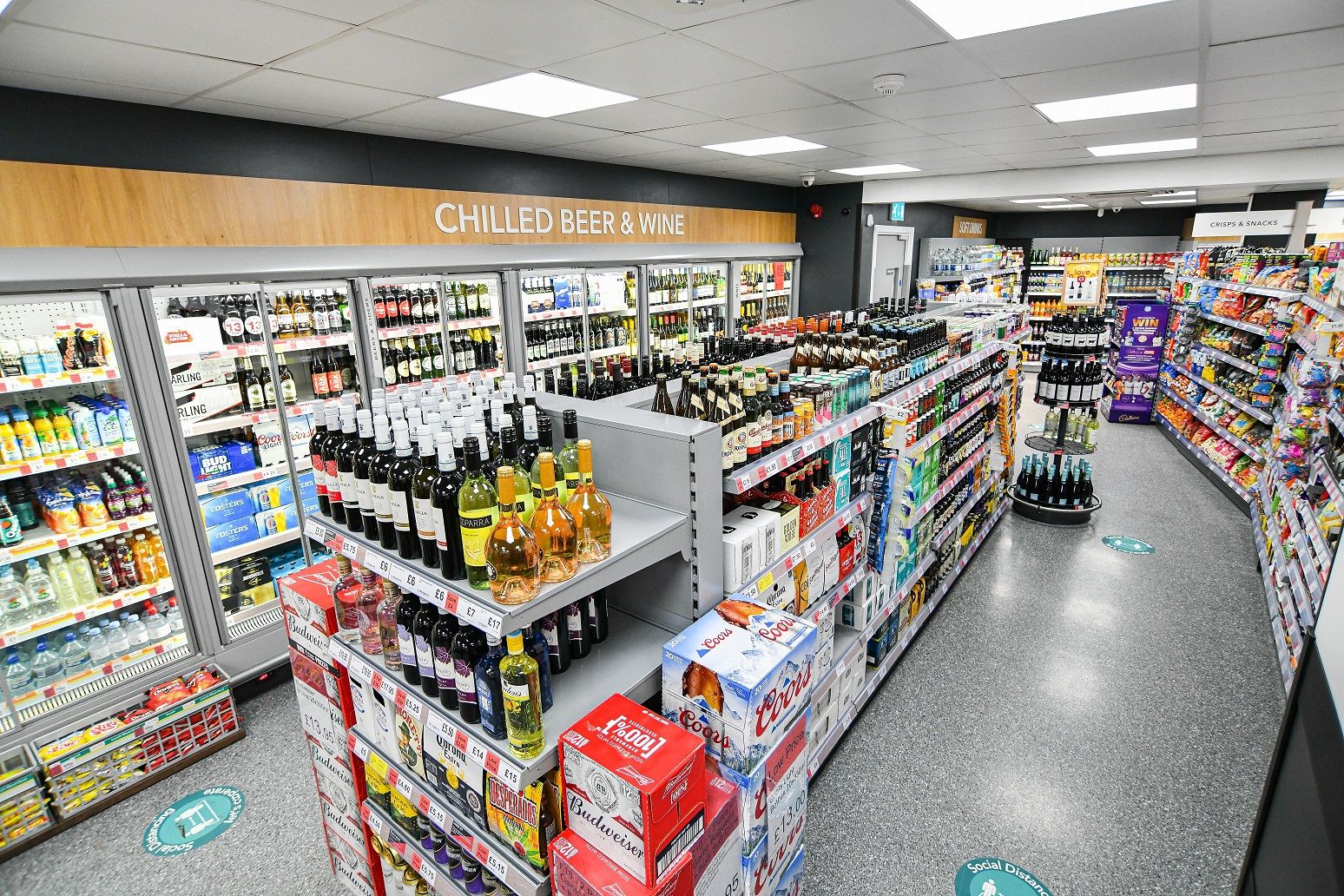 The stores have a wide range of products from everyday necessities to something a little more special and also offers a lifesaving defibrillator, cash machine, Collect Plus/Paypoint, Lottery, instore bakery and a customer car park.