Read between the wines!
Join us for a FREE online wine tasting event.

Join us for a FREE online Fairtrade wine tasting event.
Date: Thursday, 2nd March 7pm via Zoom
At this live 60 minute event, you'll learn about the basics of wine tasting and enjoy some games, activities and polls to ensure that everyone has fun. You will also learn how every bottle you buy can have an impact on the lives of Fairtrade farmers and workers who grew the grapes!
Hosted by Tony Elvin, our charismatic sommelier and wine educator, we'll sample four fantastic Fairtrade wines during a fun-packed evening full of games and activities.

We'll send a follow up email a few days before the event with the web link.

In the meantime, all you need to do is purchase as many of the four selected wines you'd like to taste on the day.  All are available from your local Central Co-op store ahead of Thursday 2 March.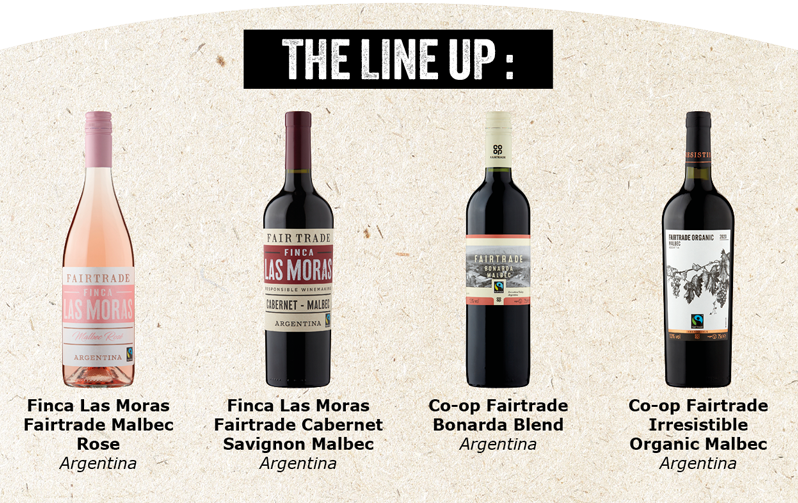 Sign up here today - https://www.centralcoop.co.uk/food/healthy-living/read-between-the-wines