Prestigious award nomination for transformation of Lichfield food store
The Central England Co-op in Boley Park has been shortlisted at the Retail Week Awards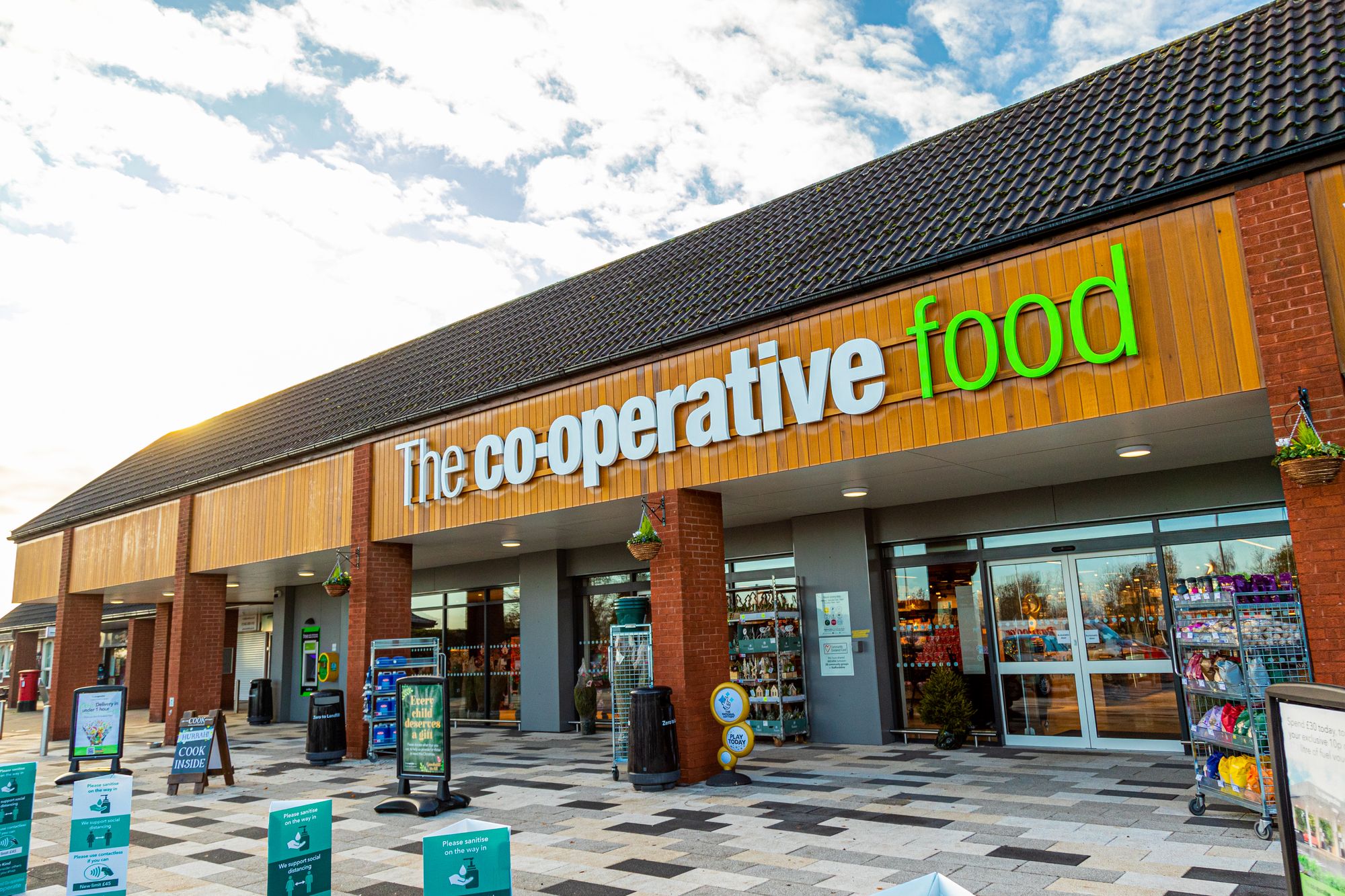 Lichfield-based Central England Co-op's flagship Boley Park store has again been recognised for its transformation with a nomination at one of the retail sector's most prestigious awards.
The food store received a new look as part of a £3 million project at the Boley Park site which also has a new petrol filling station, a redesigned car park and coffee shop open over the last 18 months.
The store's new design included numerous innovative features and firsts for Central England Co-op, including a special zero waste refill station and eco-friendly fridges that reduce carbon footprint by 60%. The design incorporates bespoke artwork highlighting Lichfield landmarks by local artist Chris Day which adorn the walls.
The transformation has now been recognised with a nomination for the Best New Store Award at the 2022 Retail Week Awards, taking on the likes of Boots, Sports Direct, The Body Shop and Holland & Barrett.
Jamie Joyce, Store Manager at Boley Park, said: "The team here at Boley Park were blown away by the transformation in the store and we continue to be so proud to open our doors every day to our fantastic community in Lichfield.
"It's a real boost for the team and a great reward for all the hard work that went into bringing this special project to life to see the store being recognised in this way at such prestigious industry awards and we all have our fingers crossed for the awards night."
The winners of the 2022 Retail Week Awards will be announced at an awards ceremony at Old Billingsgate in London on May 26.
It's a double nomination for Central England Co-op at the awards as well, with one of their store managers' Tom Robson shortlisted for the Store Hero Award.