Outdoor learning during the school holiday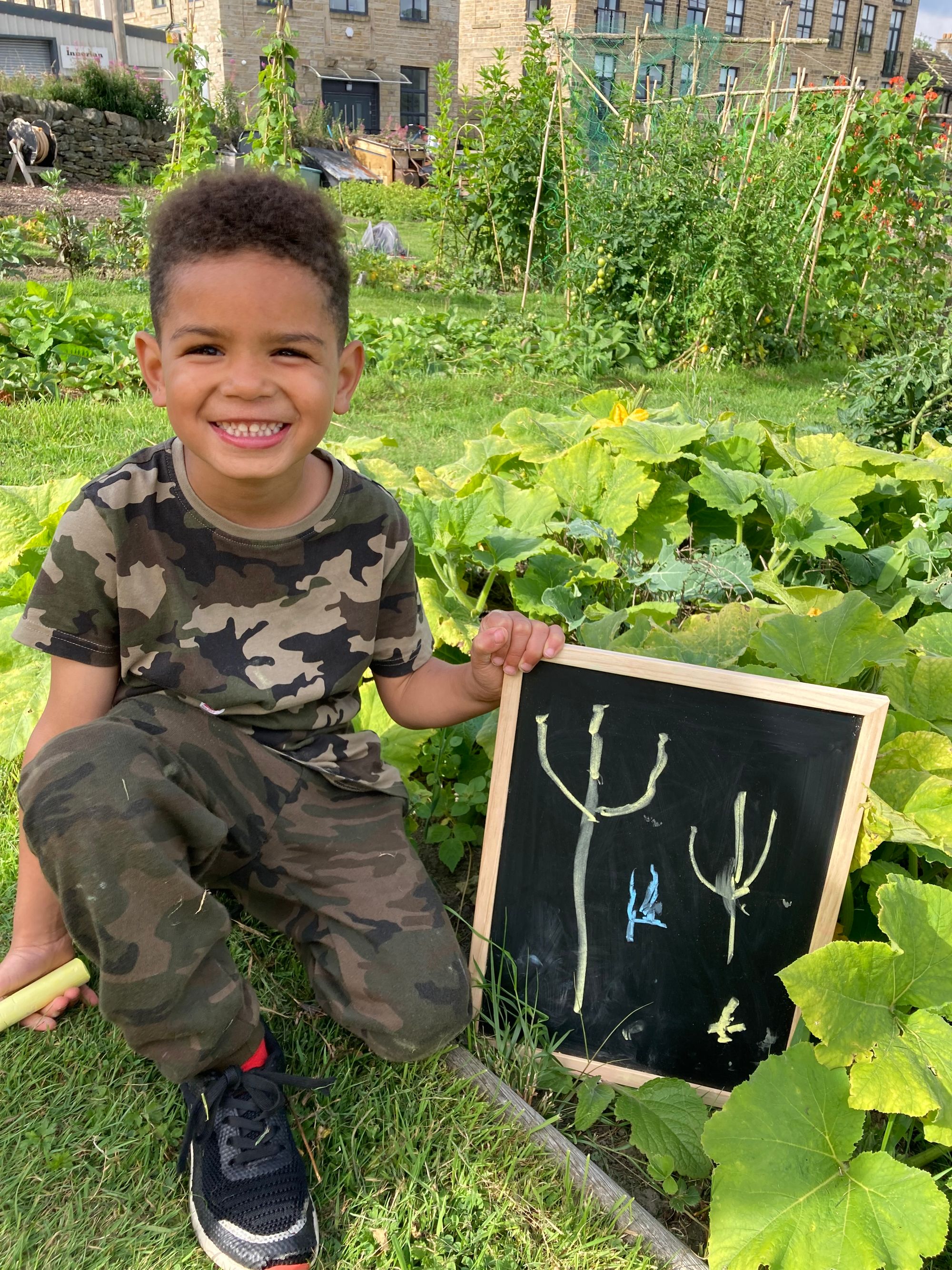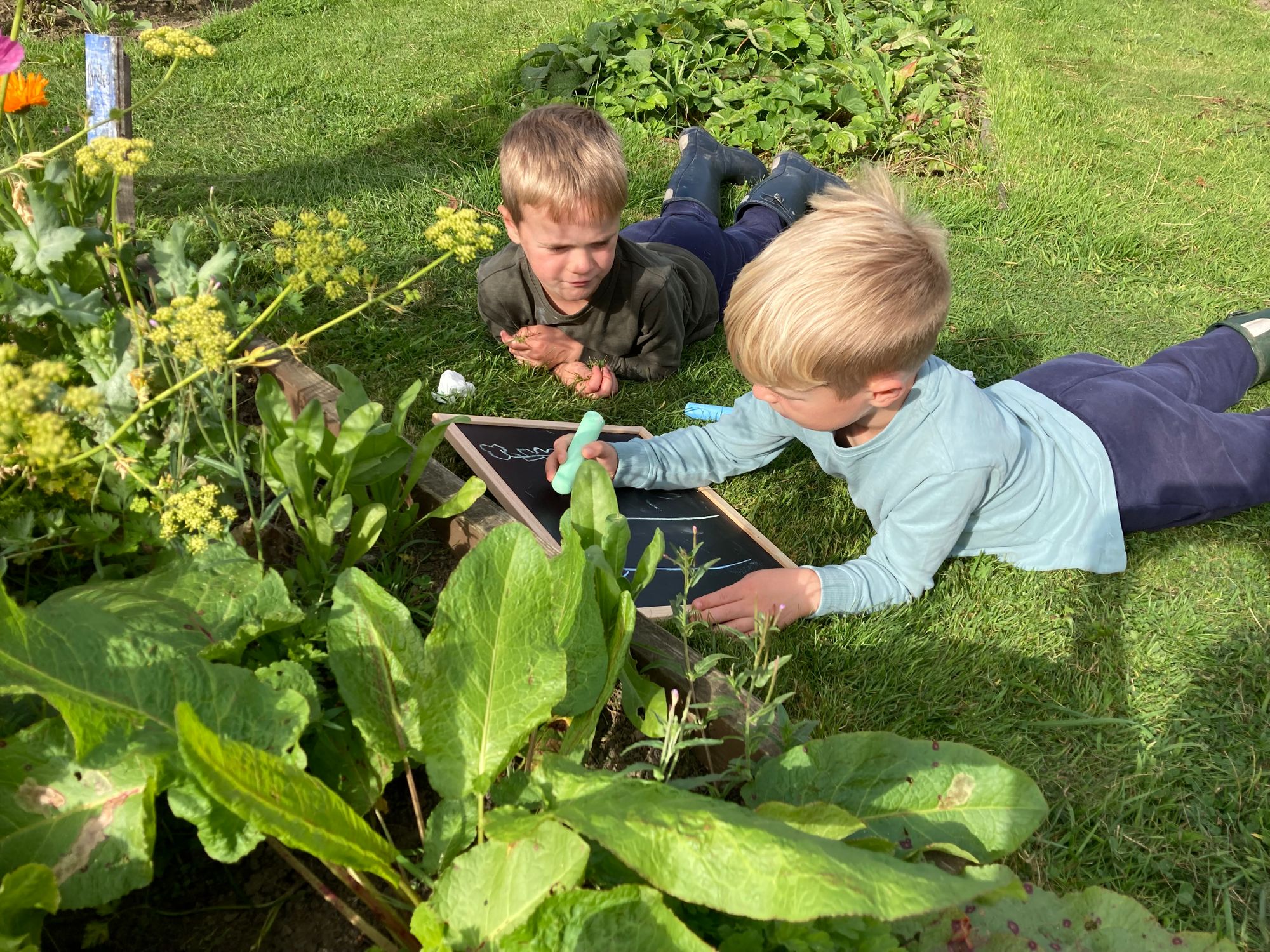 The Membership & Community Council, Yorkshire Cluster Group, worked in partnership with a number of local partners to make the Outdoor Learning event free to children and parents in the New Mill area.
The event was to celebrate the New Mill Gardens and that Central England Co-operative had funded a hut and a plaque to enable people to access the gardens and have somewhere to meet and enjoy the surroundings.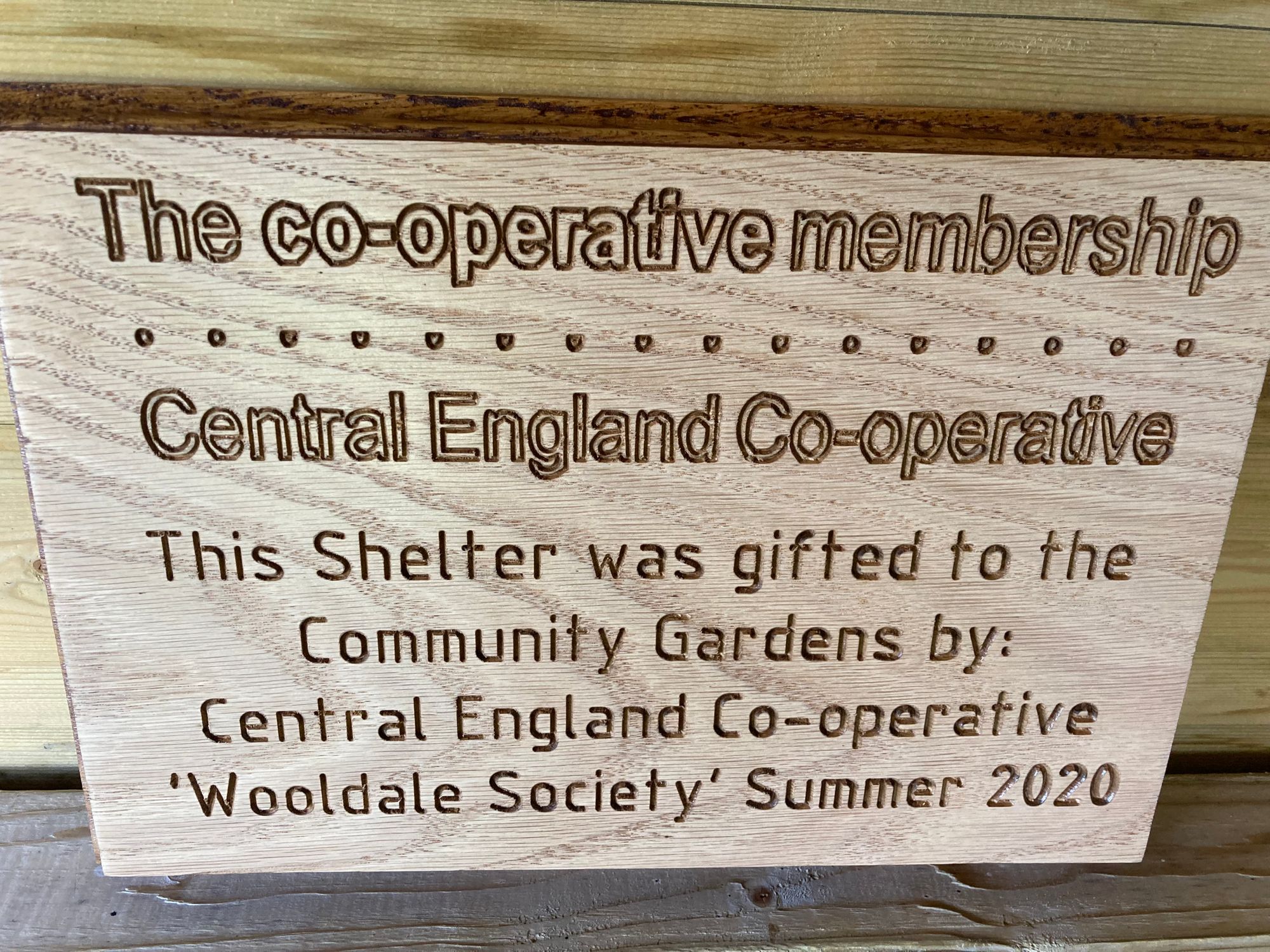 The volunteers said they had never seen so many people enjoying the gardens and it was just wonderful to see the children enjoying themselves in this beautiful setting.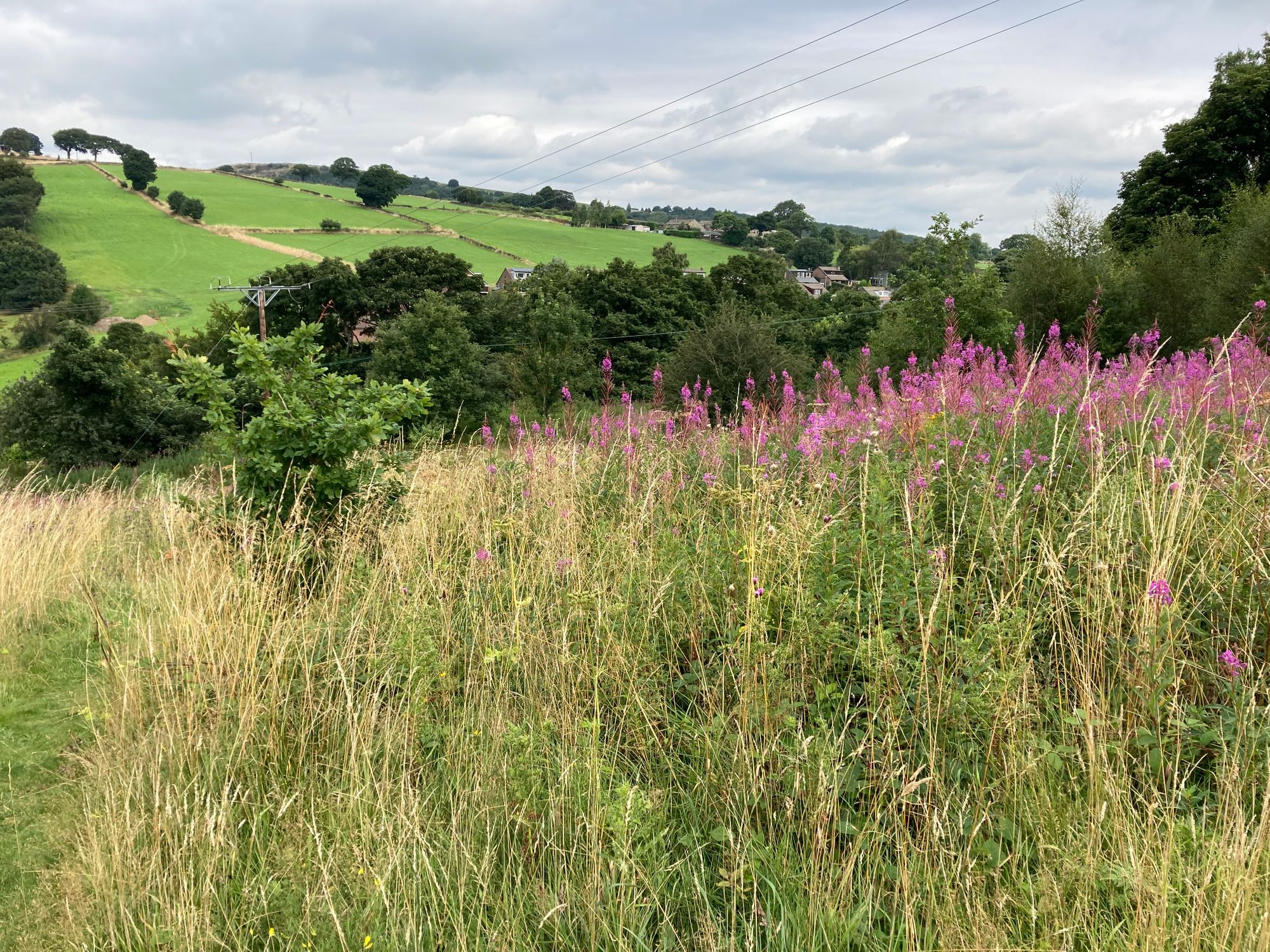 A free lunch was provided from the Co-op for all people attending which included pre-packed sandwiches, drinks, crisps and cake.  As well as bananas, oranges and apples to keep them going during the day.  The Yorkshire Cluster Group was delighted to fund the day and the lunch as this was about engaging with a younger audience and showcasing the educational side of the business.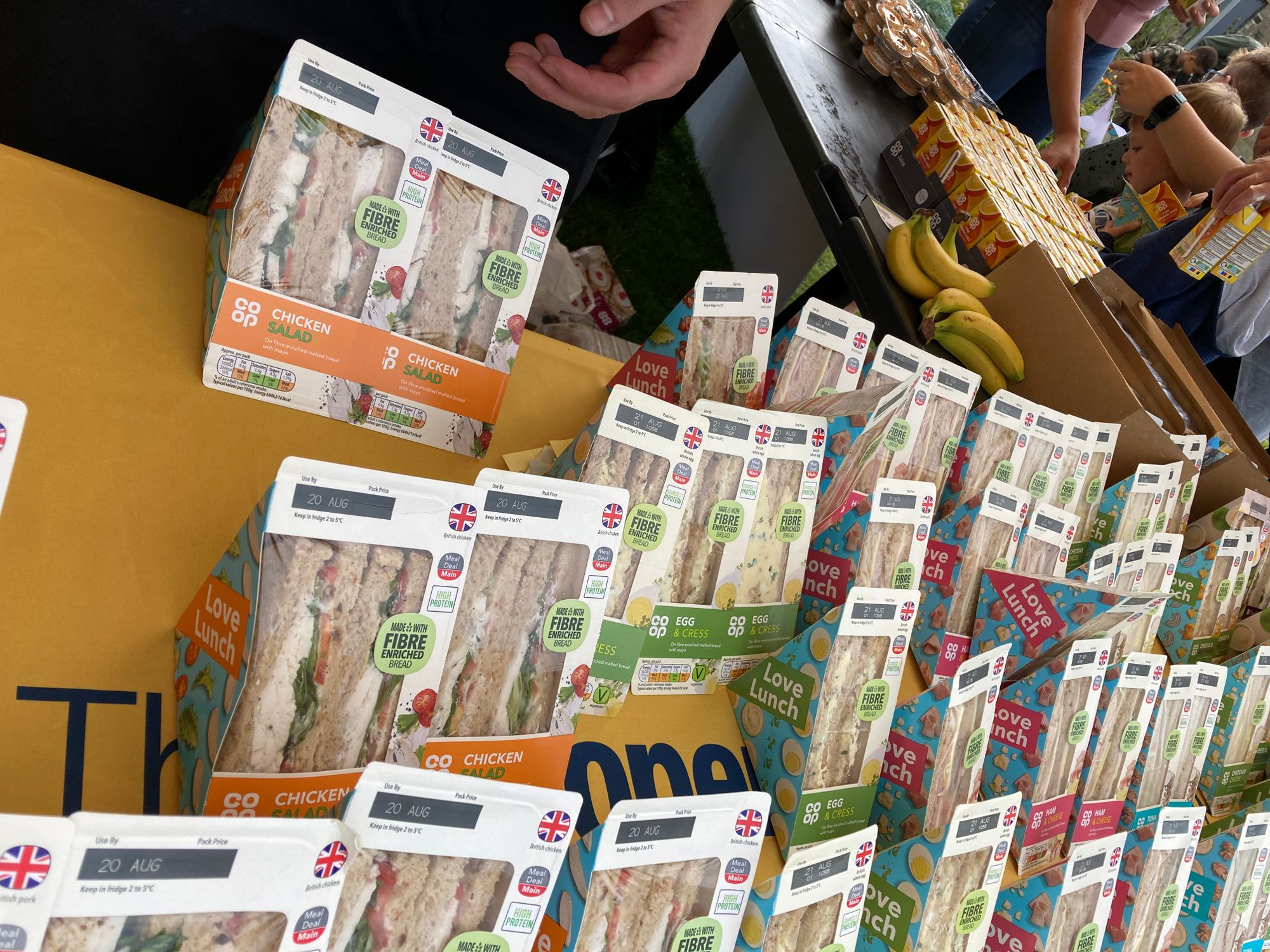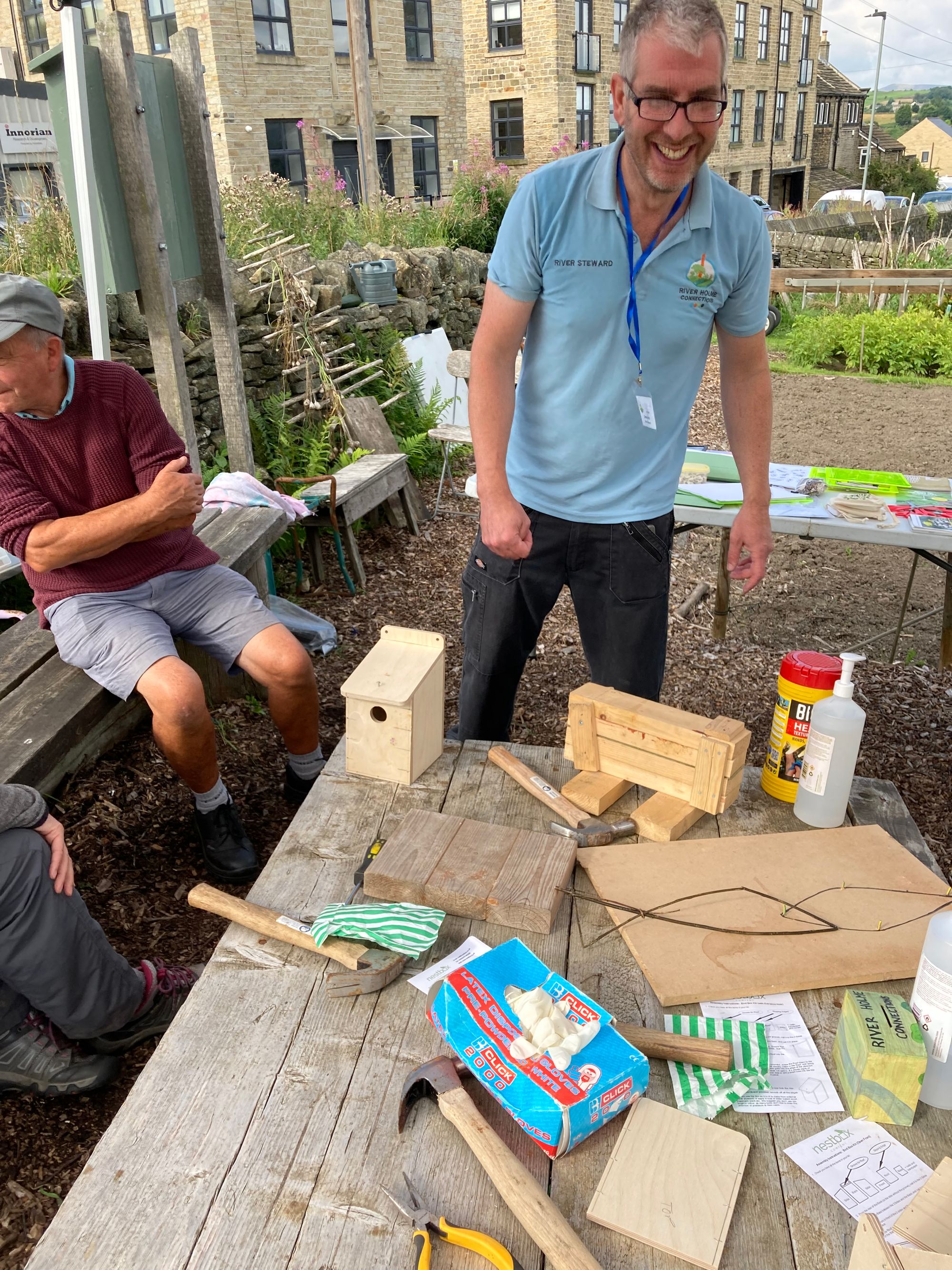 Activities included bird box making by Riverholme.  It was also great to see Ability Options and Community Plus at the event and this gave them the opportunity to join in with the fun.
Fair&Funky also supported with the theme of the day and helped children to make Scrap plastic birds from bottles and Forestry Schools with the making of birds using clay and feathers.  These activities were so popular and it was just great seeing the interaction of the children and the excitement it achieved. The other activities included upcycling of old cd's, drawing using chalks, colouring of fairtrade sheets and wooldale co-op stores, plus many more opportunities to join in.  There was even the opportunities to climb the trees and enjoy the surroundings with a walk.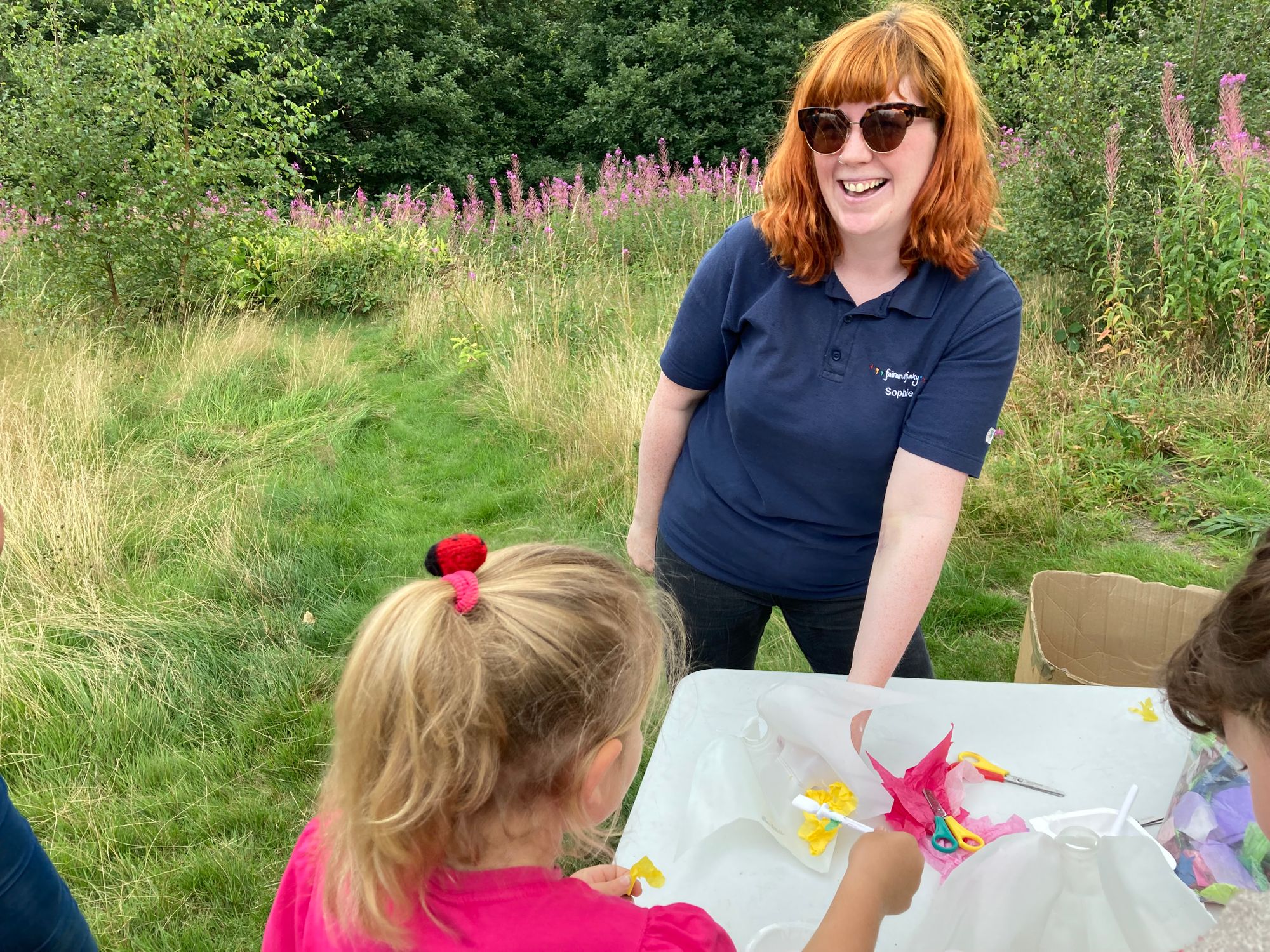 The weather was kind to us and everyone had the most enjoyable time.  It was also a pleasure to know that over 150 people went home with a smile and lots of goodies.  Can't wait for next year!