Our Stores have talent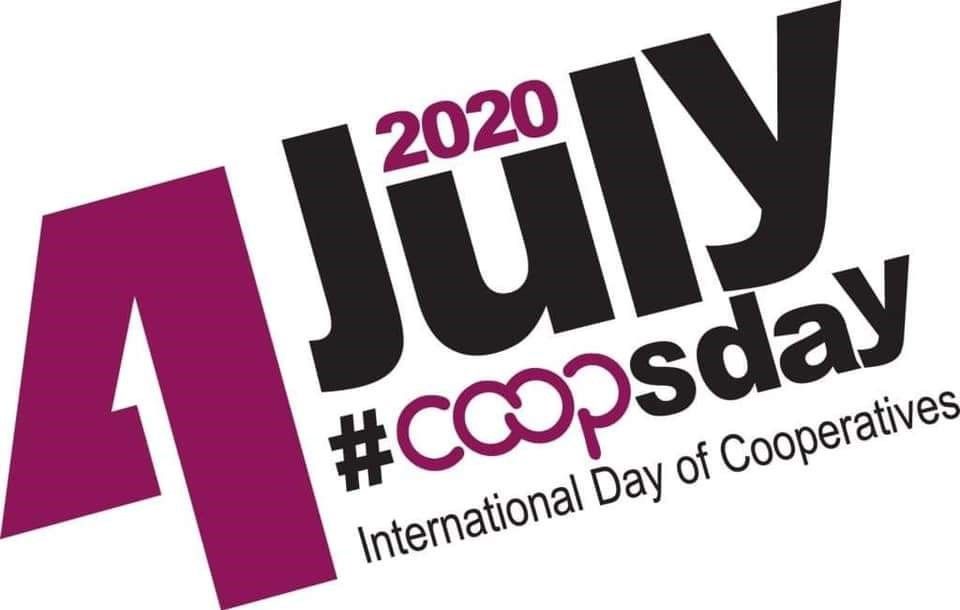 On day 13 of Coop Fortnight and International Co-op Day I want to tell you how stores in our West 1 group have come together during the fortnight to co-operate in some fun videos in the first ever 'West 1's got Talent'. The group of stores under the leadership of Adrian Dunn, Operations Manager have been creating some fun videos to bring the fortnight to life. To judge the videos online is our very own Society President, Elaine Dean. Elaine kindly stepped in as Simon Cowell was unavailable!
Below is Store Manager Gill Evans and her teams efforts! A wonderful rendition which also includes some of the Co-op History Group pictures currently on display in the store for the fortnight.
The efforts from all of our colleagues during Coop Fortnight has been wonderful to see, and I am looking forward to seeing more videos and who Elaine picks as the eventual winner. Well done everyone involved! #KeepCooperating