Our shoppers can help create green spaces in their communities when they buy a special pumpkin this Halloween
Halloween campaign is supporting Groundwork.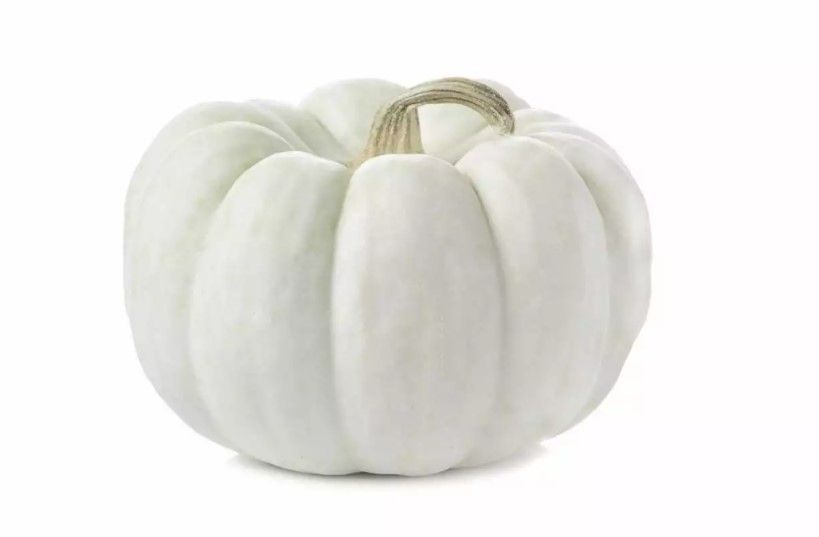 Central England Co-op is asking shoppers to back its Halloween campaign by picking up a special white ghost pumpkin for their celebrations and help support the creation of green spaces in their community.
The retailer, which has over 260 stores across 16 counties, is working with the charity Groundwork for the Halloween campaign which will see Central England Co-op donate 50p every time a ghost pumpkin is purchased (priced at £2).
That money will directly support the amazing work of Groundwork which has a proven record in making communities greener, safer and healthier and enabling people to work together to bring about change in their local area
Central England Co-op has already partnered with Groundwork on an ambitious project that aims to create sustainable spaces that deliver lasting benefits in the communities it serves every day.
That project is set to create a range of different spaces on land around its own retail stores and funeral homes and money raised through the ghost pumpkins sales will also support projects in the retailer's trading area.
Hannah Gallimore, Central England Co-op Corporate Responsibility Manager, said: "We are extremely proud of our relationship with Groundwork and are keen supporters of the work they do in the community which fits in so well with our aims of creating a sustainable Society for all.
"This Halloween, we are looking to help Groundwork to make a real difference with projects delivering green spaces and sustainable solutions for our communities and we know our kind-hearted customers will be more than willing to support by picking up a special ghost pumpkin and at the same time give their Halloween celebrations a unique twist."
The ghost pumpkins will be available in Central England Co-op stores right up until October 31 and Groundwork said they are pleased to be working with the retailer on the 'exciting' campaign.
Groundwork's UK Chief Executive Graham Duxbury said: "We're delighted to be working with Central England Co-op on this innovative partnership and hope that customers enjoy picking up their ghost pumpkins over Halloween, as their purchase will help create quality green spaces that will benefit their whole community."
More details about Halloween at Central England Co-op can be found at www.centralengland.coop/food/halloween