Launch date and first look at store in brand new Warwickshire community revealed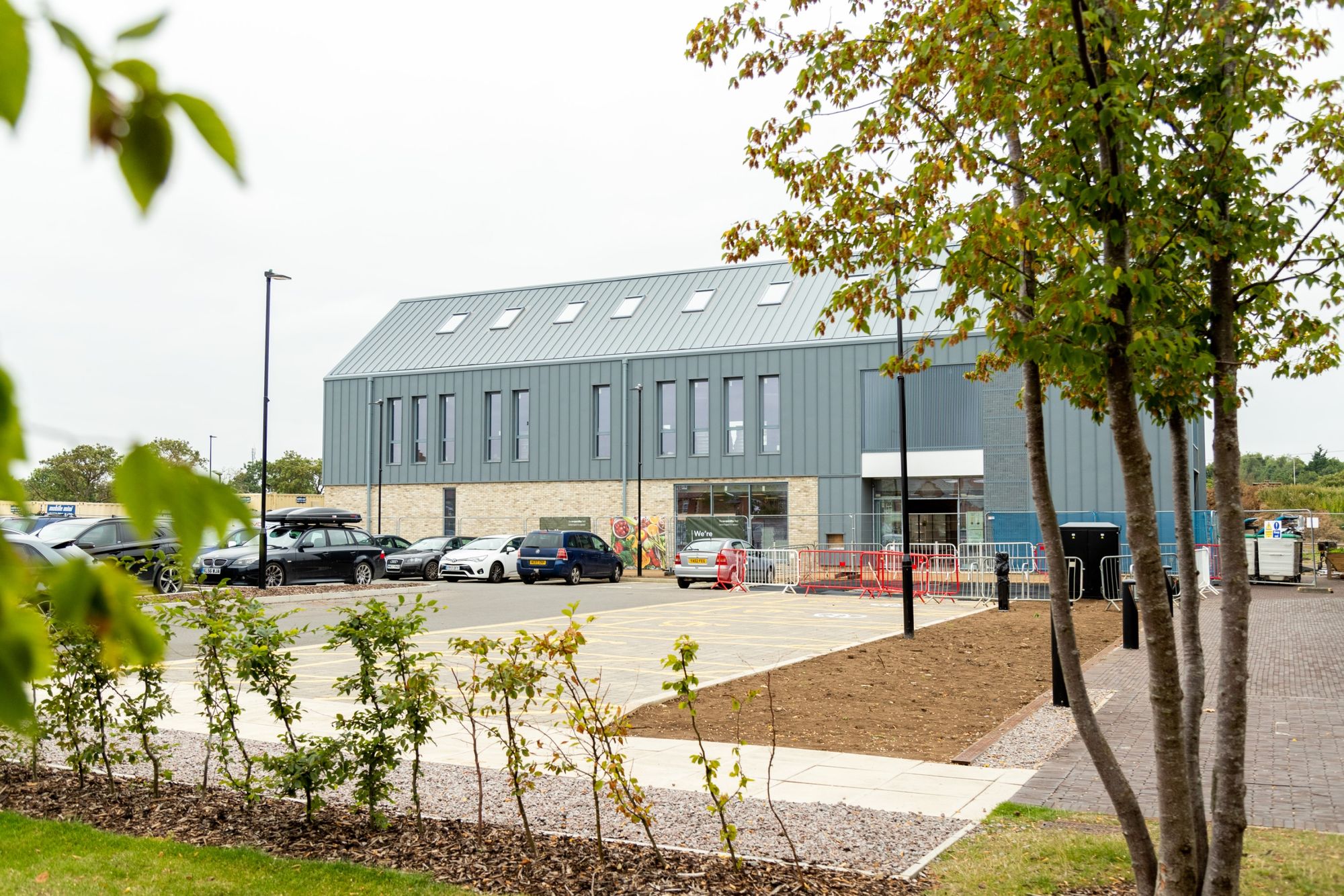 Central England Co-op can today give a first look at the progress of its brand-new community store opening in Warwickshire and have revealed when it is set to open its doors.
The retailer will officially open its new store in Houlton, near Rugby on Friday, 17 September, with confirmed features including self-scan till points, Costa Coffee and Tango Ice Blast machines, as well as customer toilets and a lifesaving defibrillator available to the local community.
It will also include a food bank collection point supporting Rugby Food Bank as it continues to manage the increased demand caused by the Coronavirus pandemic.
These images showcase progress inside and outside of the store ahead of the official opening, with special eco-friendly fridges and lighting starting to have been installed to back up the retailer's eco-friendly ethos, while the kiosk and self-scan till points will soon be put in place ready to welcome locals.
There will be lots to enjoy on launch day with Fairtrade inspired refreshments, product sampling and opportunities to find out more about membership at Central England Co-op.
Houlton Central England Co-operative Store Manager Michael Young said: "These images show that our brand-new store in Houlton is close to being ready to launch and we can't wait to open the doors and be part of this great new community in Houlton, being there for them with the vital food and essentials they need in these uncertain times."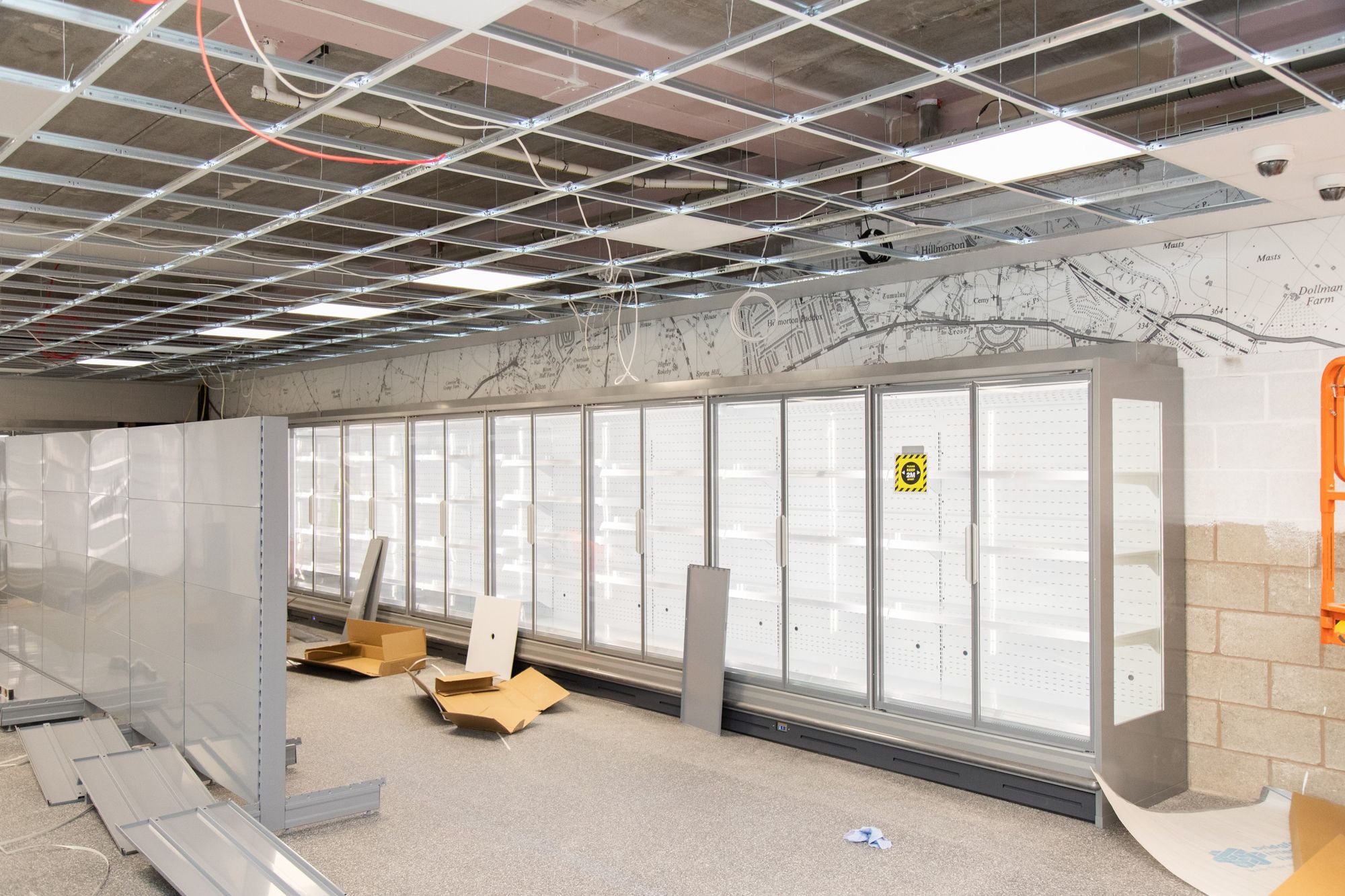 The Houlton Co-operative food store will be open from 7am to 10pm, Monday to Sunday.
The store will offer a wide range of products from everyday necessities to something a little more special.
This includes fresh fruit and vegetables, an in-store bakery offering breads and pastries, chilled beers and wines, fresh and frozen product, Irresistible product ranges, as well as a great selection of food to go, including hot food.
It will also offer Scan and Go, Lottery, and foreign currency, as well as a free cash machine and customer car park.
Mike van den Berg, Senior Development Manager at Houlton, Rugby, said: "Dollman Farm, Houlton, is at the heart of the community, and we are delighted that Central England Co-op is the first shop at Houlton – adding to the amenities available to local residents and neighbours. Urban&Civic work with organisations who value local supply chains and engage with customers."