New Year Holiday Club Supports Youngsters in Birmingham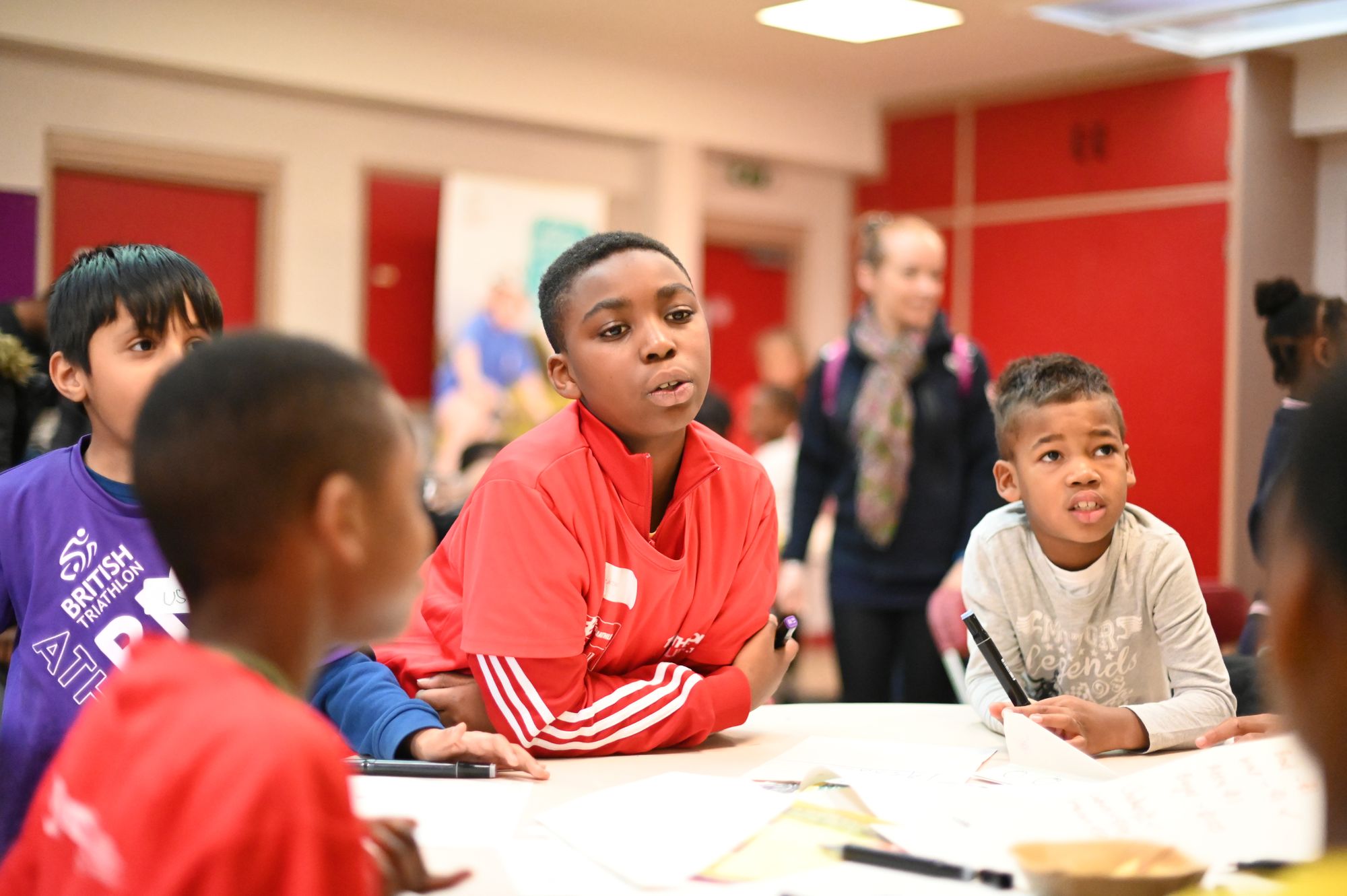 This year kicked off with a bang in Birmingham as the Western MCC supported a Holiday Club in Birmingham. The four day event at the start of the year was set up by the Triathlon Trust to help inner city young people at a time when they needed it most. The young people were invited to attend, where they were given breakfast, lunch and dinner. Took part in activity and had lots of fun.
The Triathlon Trust put on a range of activity from fitness games to colouring in. the activities helped support the message of eating healthy and having regular exercise.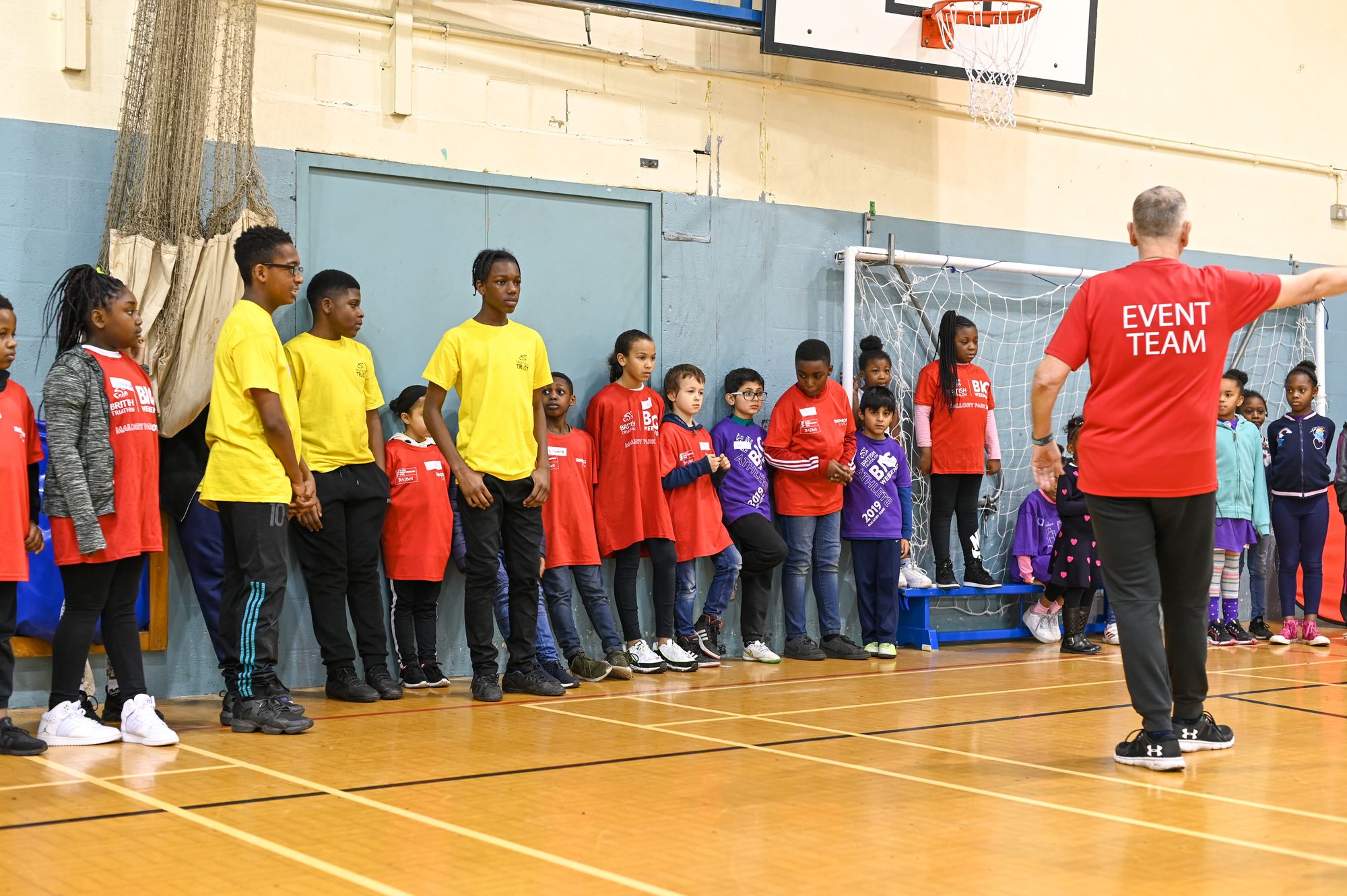 We at Central England Co-op supported the event by delivering our Healthy Choices Workshop and Healthy Choices Lunchbox Challenge. The workshop and challenge allowed the young people to learn more about how they can eat more healthily, and how they are encouraged to make there own choices in the food they eat.
during the healthy lunchbox challenge they were split into groups of 6 and given a budget of £6 to feed the group. they had a choice of food that they could choose, but could not go beyond the £6 budget set. It was great to see the groups plan their meals and then sit and make them ensuring all participants had food to eat.