July 1, 2020
New store opening in Beeston and help towards the local food hub.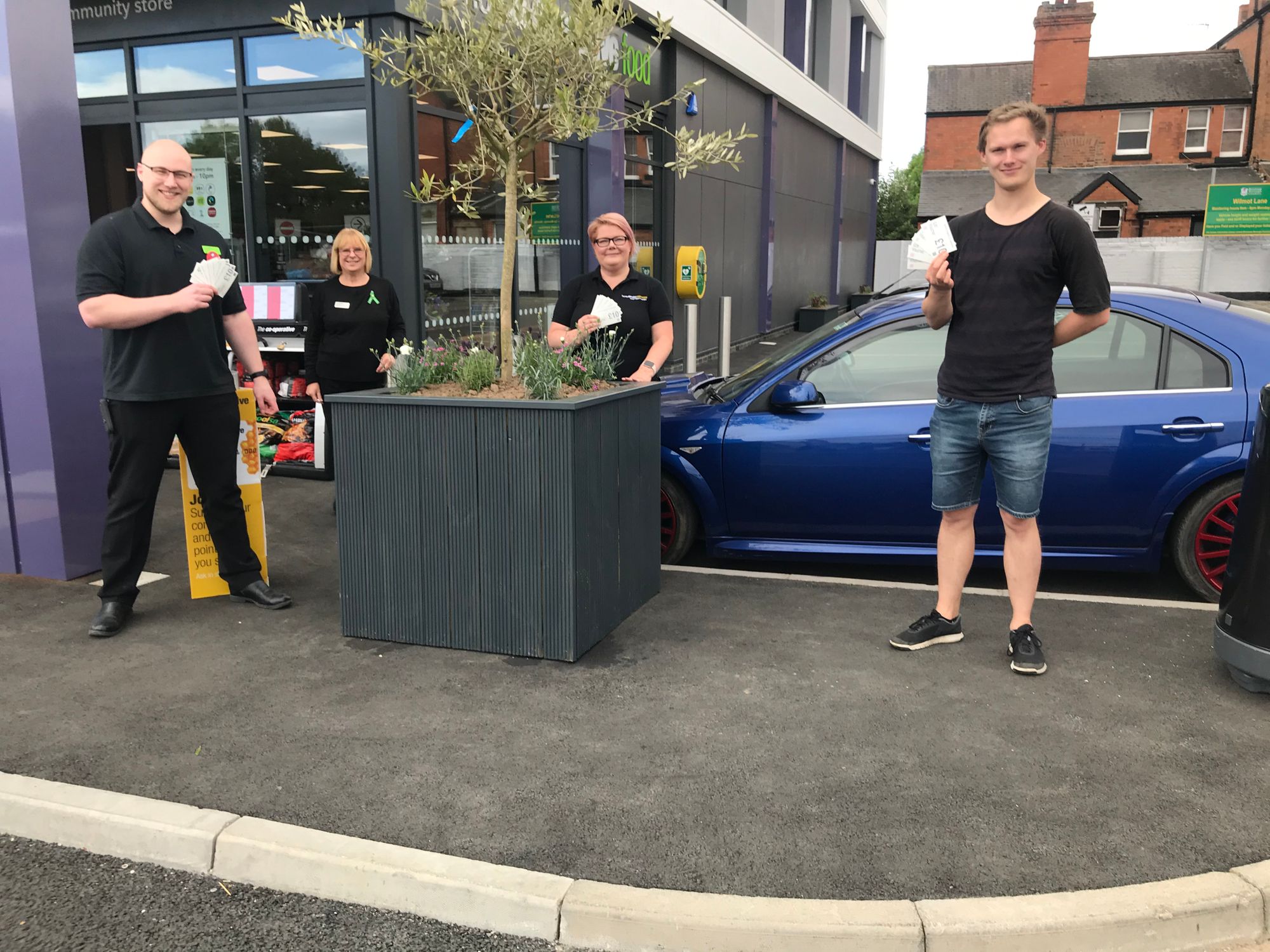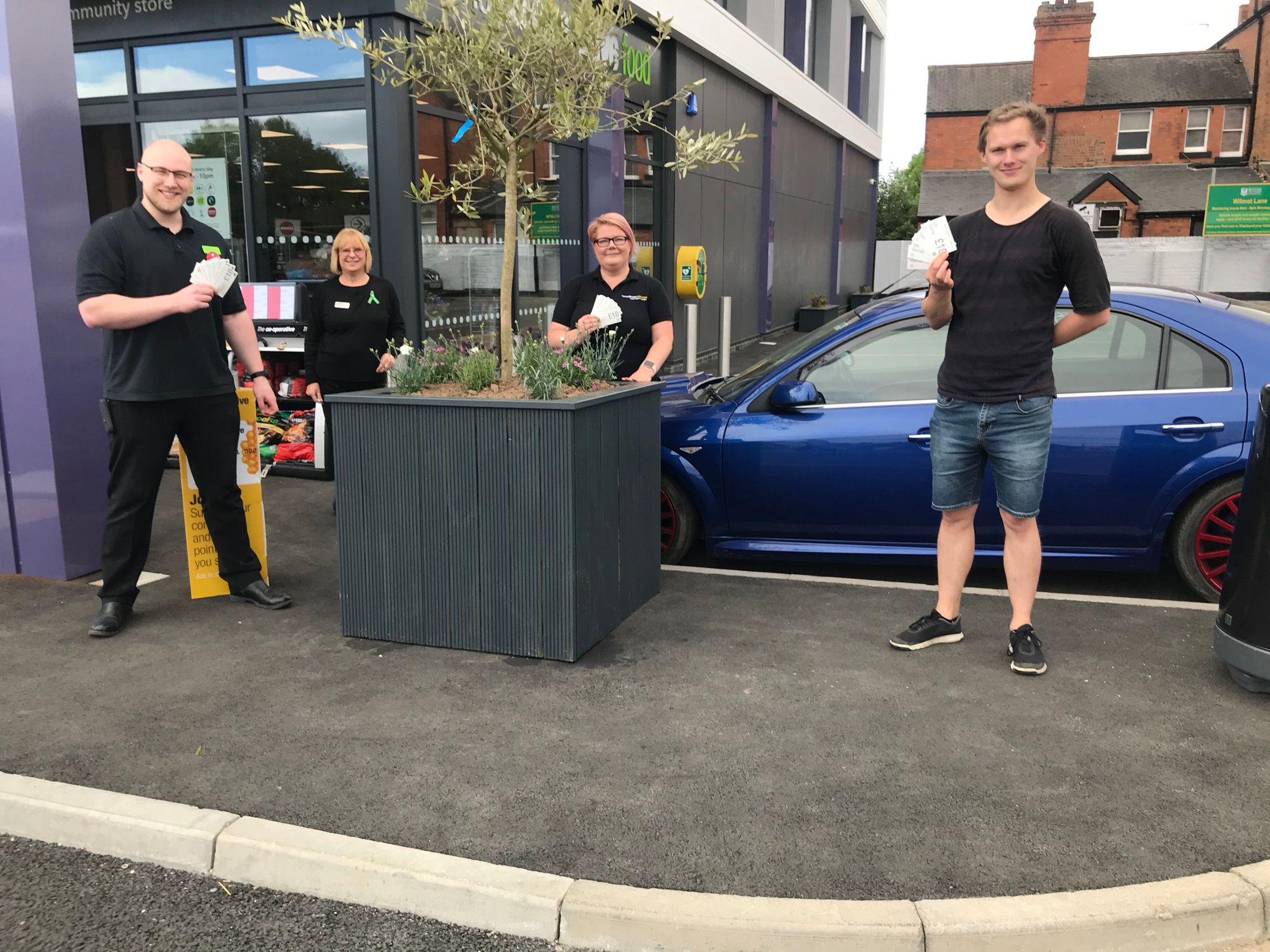 It was very exciting to visit the new store in Beeston to give the Manager, Ashley some support.  Joanna, MCC member and myself popped over to help stock up and give the team some extra pairs of hands.  It is great to have a store in Beeston and it also has some fantastic community extras from seating, free water dispenser to customer toilet.  All social distancing measures in place and a one way system with plenty of handwash facilities on entry.  
It was also a pleasure to meet Scott from the local community food hub.  The Northern MCC had donated some vouchers to help purchase essential food items and we look forward to being able to deliver more community activity once the social distance measures are relaxed.