New Store at Barnby Dun, Doncaster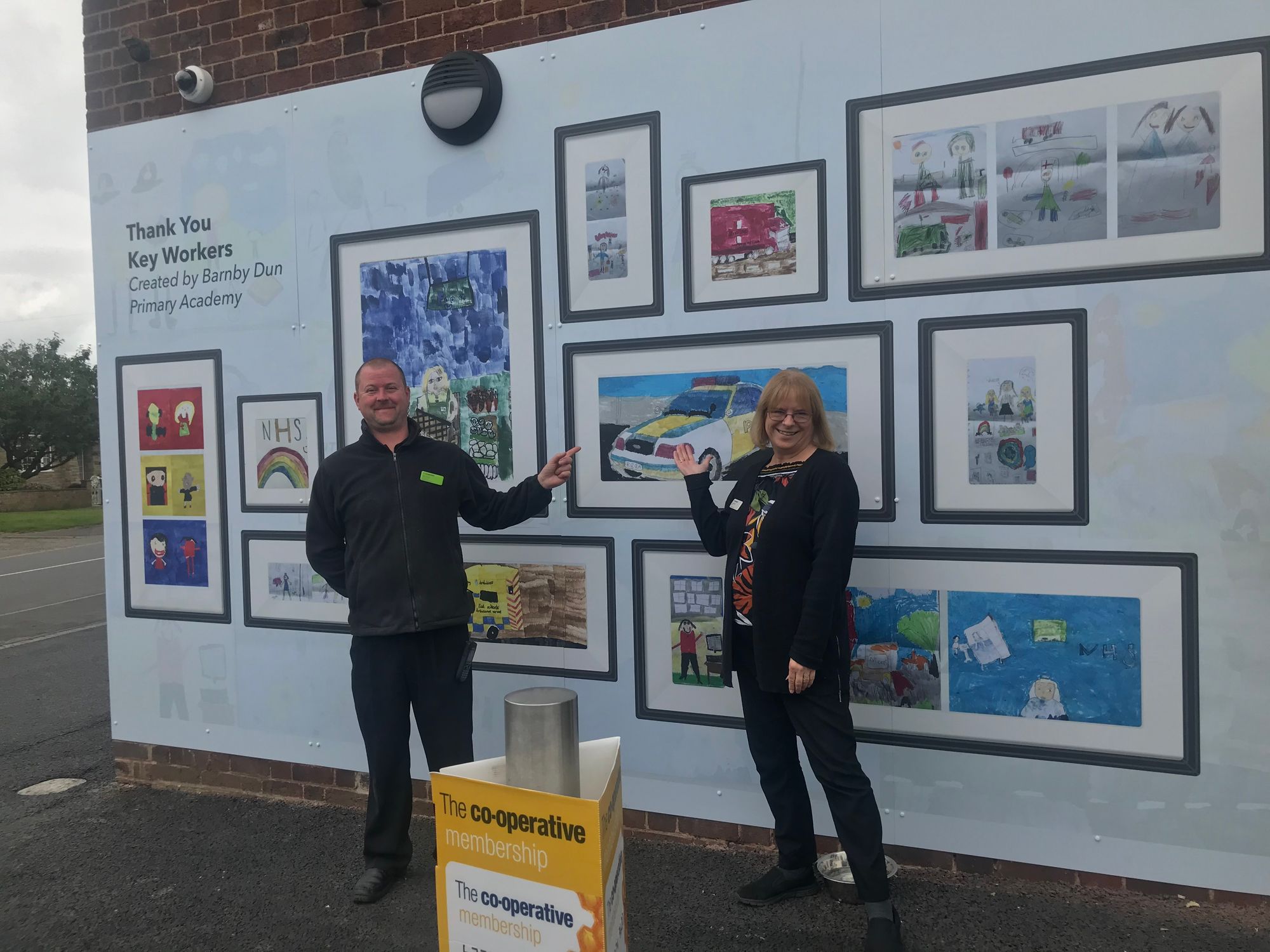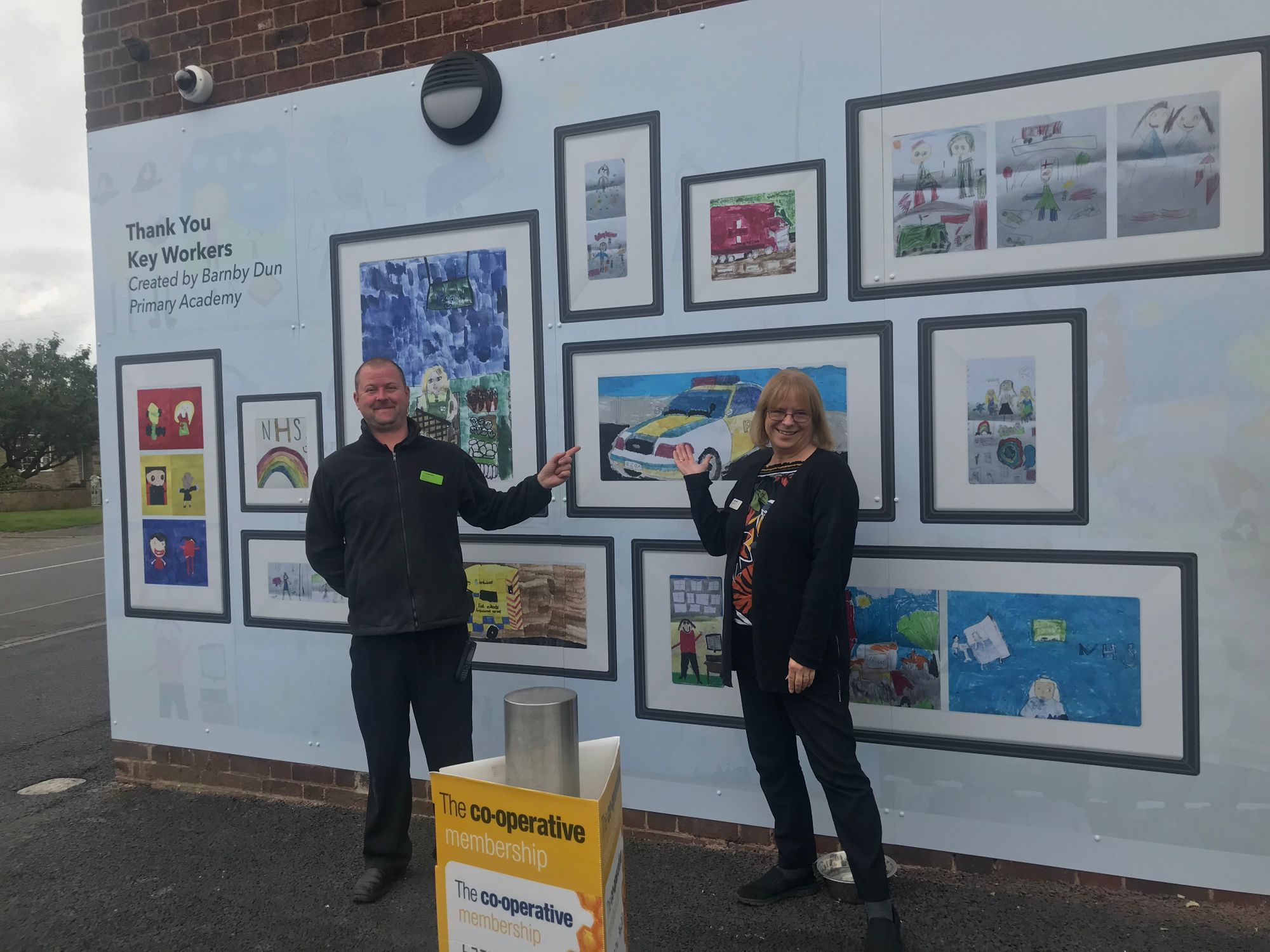 It was great to visit the new store at Barnby Dun in Doncaster.  A pub conversion to a community store, which included seating area, free water dispenser, instore phone charging and seating plus electric car charging in the car park.  Neil the Manager welcomed myself and President, Elaine Dean.  The range of local produce was also brilliant from Yorkshire Tonic drinks to Chutney and Jams.
It was a pleasure to meet some local members and look at community engagement and how we can support the store in the future.