New Hygiene Bank - Market Harborough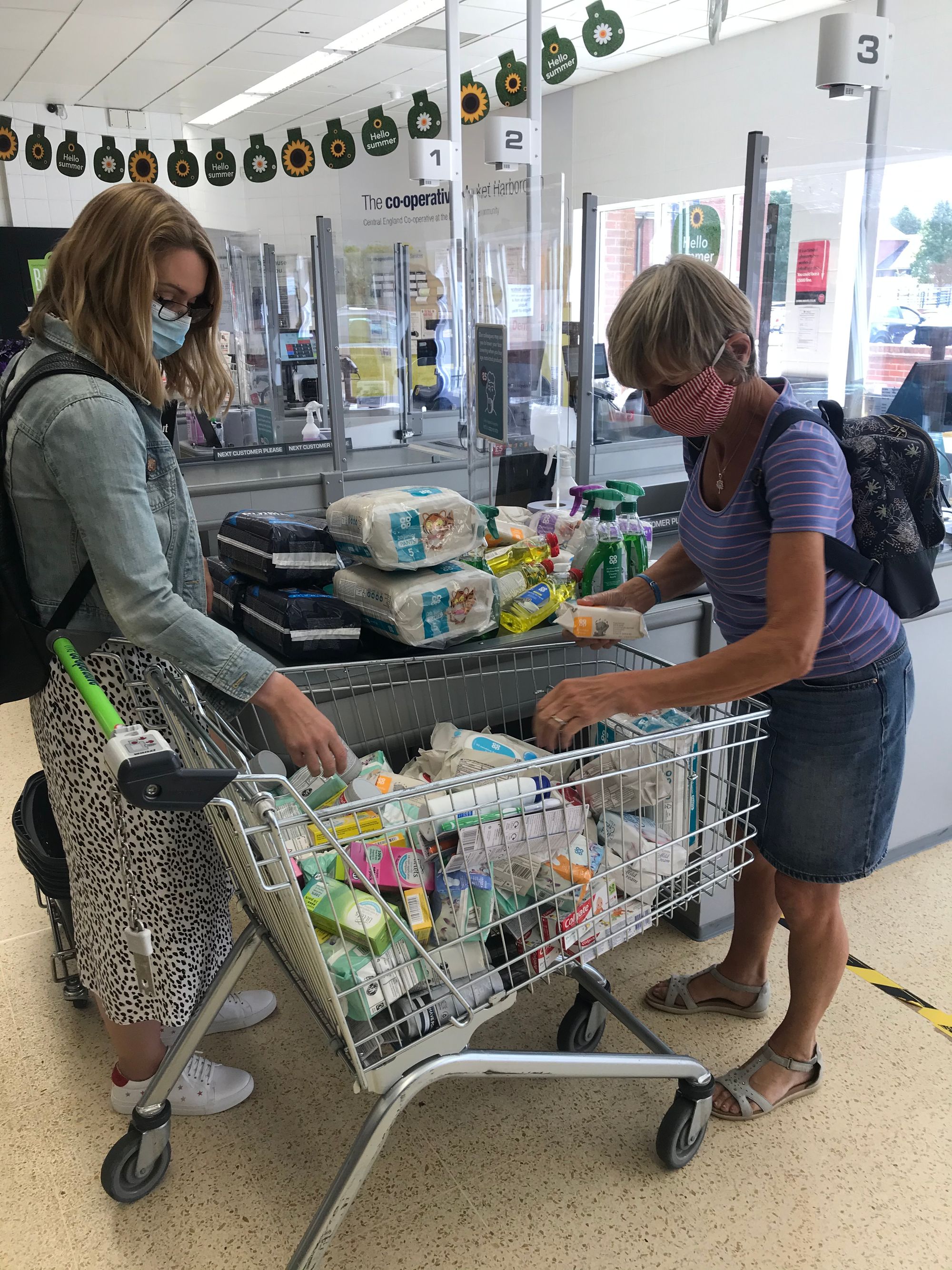 In my previous blog I talked about the new Hygiene Bank that the Southern Membership & Community Council recently supported by donating vouchers and here is what Judy, one of the volunteers, had to say:-
"I thought I'd let you see what an amazing gift the Co-op has made to Harborough Hygiene Bank. This is what we bought with your vouchers.
Again many thanks from us all.
Here is the amazing amount.
Household cleaning stuff :-          10.64 kg  Mens toiletries:                             4.05 kg
Sanitary products (female)          2.15 k  Toiletries( excluding mens only)   8.65 kg
Toothpaste and brushes                 1.35 kg  Kids and babies wipes                  3.2 kg
Kids and babies nappies               5.30 kg  Kids and babies toiletries              3.5 kg
Total :- 38.84 kg
What a great start!"
Judy
We are so pleased we were able to give the Hygiene Bank  a helping hand in its infancy and look forward to working with them in the future.