New Community Store in Tamworth Opens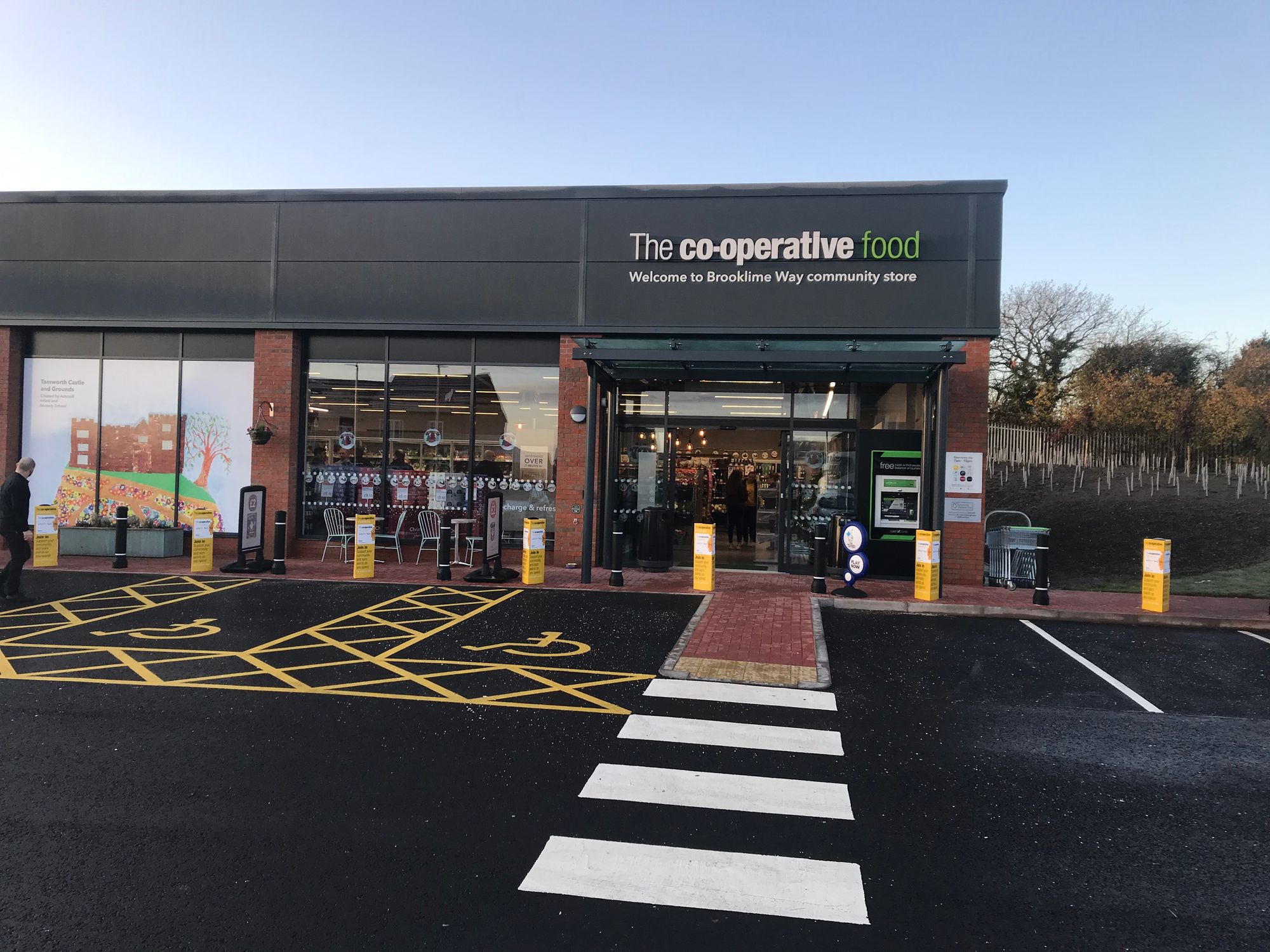 Recently we opened our latest convenience store in Tamworth.  The store boasts new initiatives for our convenience estate including outdoor seating, indoor conversation bench, indoor area to charge devices and free drinking water.
The store was opened by local school children from Ashcroft Infant and Nursery School who created a piece of artwork of Tamworth Castle that is pride of place outside the store.
Members of the Membership and Community Council were on hand to talk to the community about what we do, and how we can support community initiatives. We also spoke about what being a member of Central England Co-operative is all about.