New Central England Member Group YOGA starts in Birmingham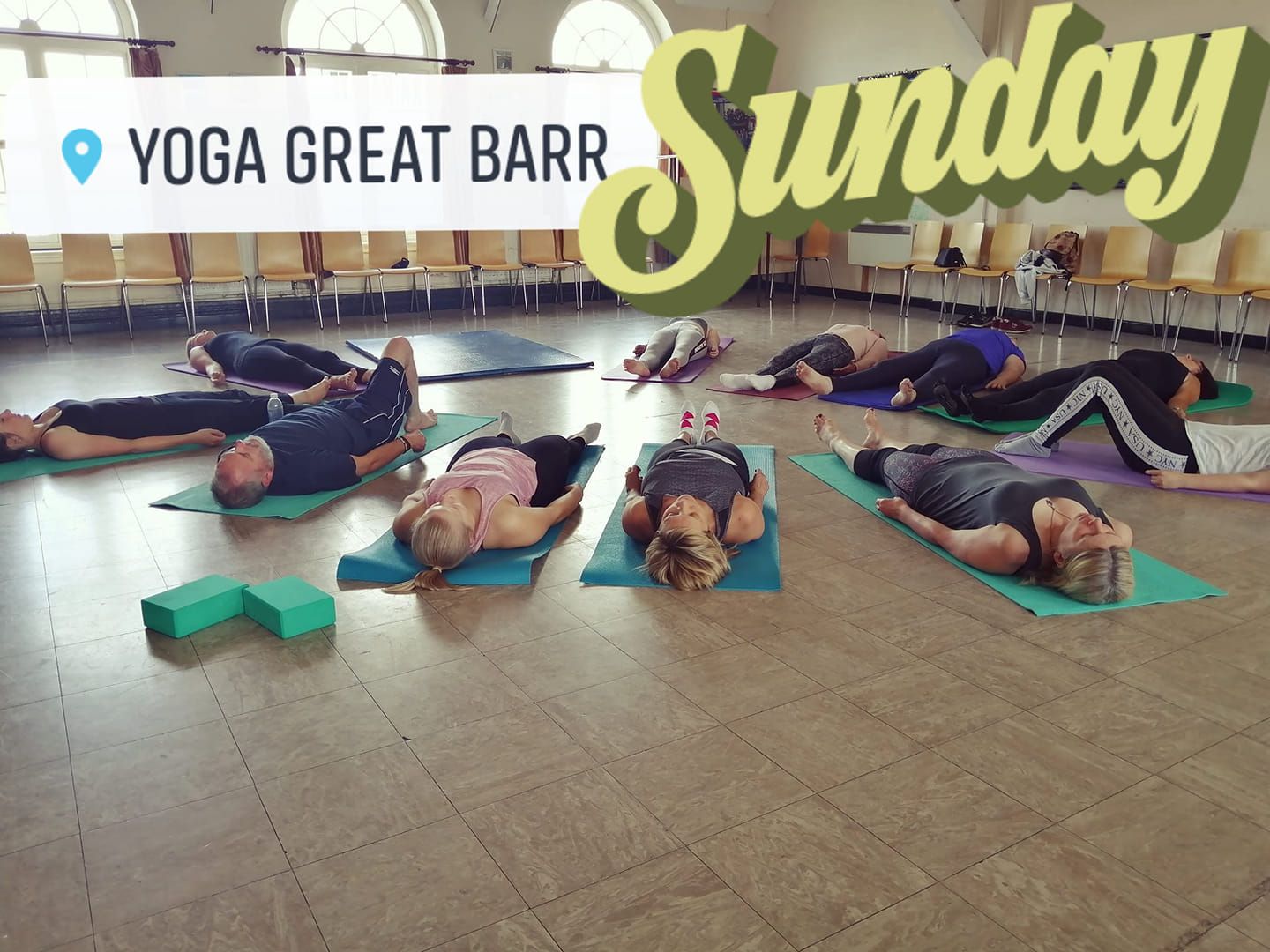 Our newest Member Group started recently in Great Barr, Birmingham offering the local community the chance to take part in YOGA.
Nat McCready, our qualified YOGA tutor says...
"The purpose of yoga is to build strength, awareness and harmony whilst integrating mind and body. It's not about getting it right! It's all about the journey and accepting that it takes time to build and maintain this level of awareness and acceptance. Whilst there are many different types of yoga, most sessions typically include breathing exercises, guided meditation and assuming postures that stretch various muscle groups. As a yoga teacher I encourage my students to find as much movement as possible within each pose; this way we can engage more muscle tissue in opposed to the traditional sense of holding a pose in one single plane, which can be rather limiting and ineffective!
"The practice of yoga can also help your body's natural tendency to health and self-healing; by incorporating a bit of yoga into your lifestyle it can impact your overall health and well-being, rather than just treating your symptoms alone. Anyone can benefit from yoga whether you are just starting out or a seasoned yogi, size and fitness does not matter because there are modifications for each pose. The techniques used within the classes can lessen chronic pain, lower blood pressure, cardio and circulatory health, balance metabolism and protect from injury. The list really does go on. Aside from the physical benefits, one of the most vital benefits (in my personal opinion) is how it helps manage stress, which is known to have devastating effects on the population. Stress can reveal itself in many ways, including back or neck pain, sleeping problems, headaches, drug abuse, and an inability to concentrate. Regular classes can help with mental clarity, reduce anxiety, relieve chronic stress patterns and centre your attention! Try a class today and see how yoga can benefit you."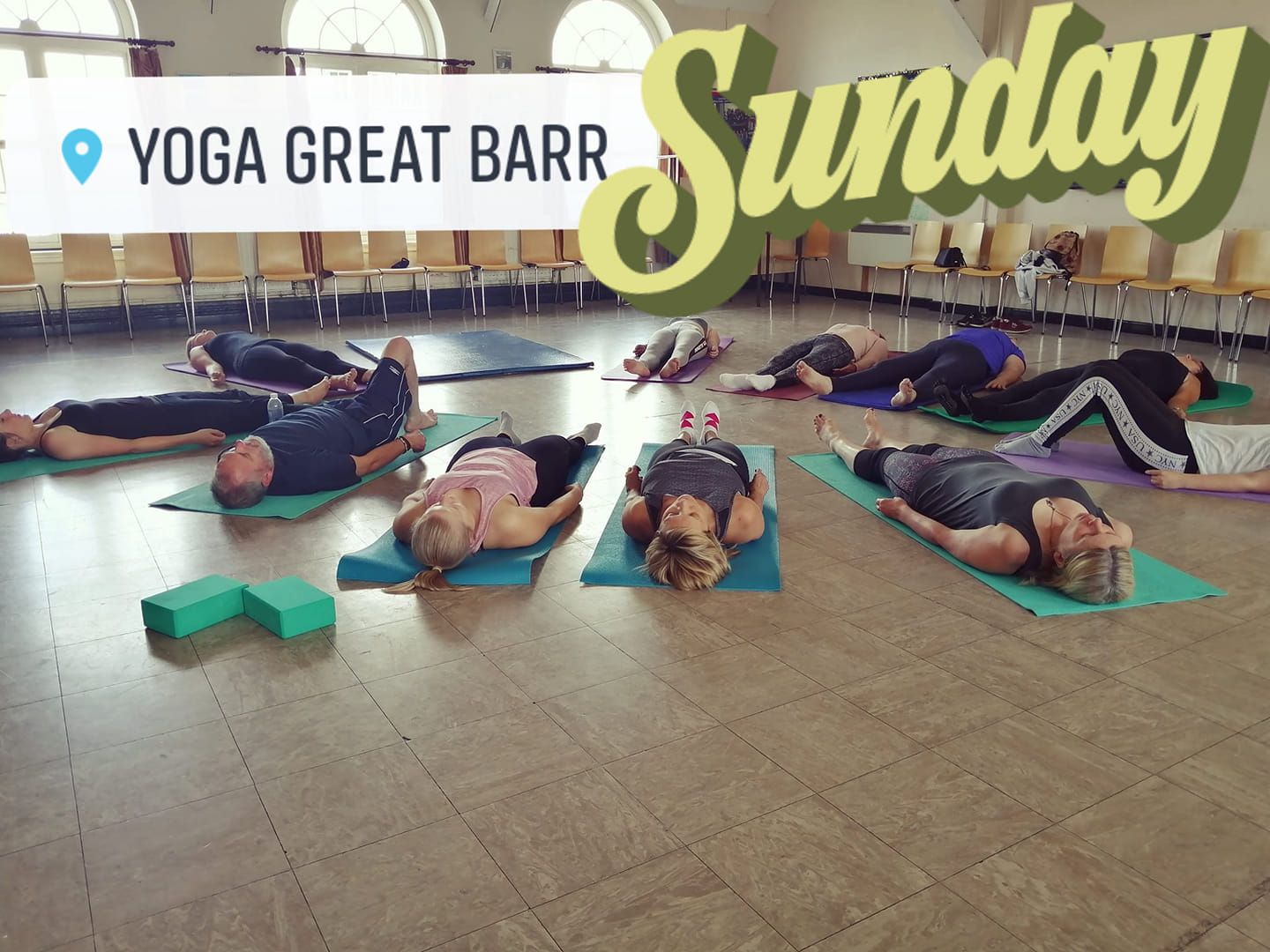 Central England Co-operative Member Group for YOGA takes place in Great Barr Co-operative Rooms (Above the Co-operative Florist) every Sunday (12.00-1.00pm), Wednesday (5.45-6.30pm) and Friday (6.00-7.00pm) for more information please see YOGA Great Barr Facebook page https://www.facebook.com/gbmtcyoga/ or email member.community@centralengland.coop