March 22, 2022
New Central England Co-op research on Mother's Day purchases revealed ahead of this year's event
The data from 2021 shows how lockdown impacted shoppers' choices.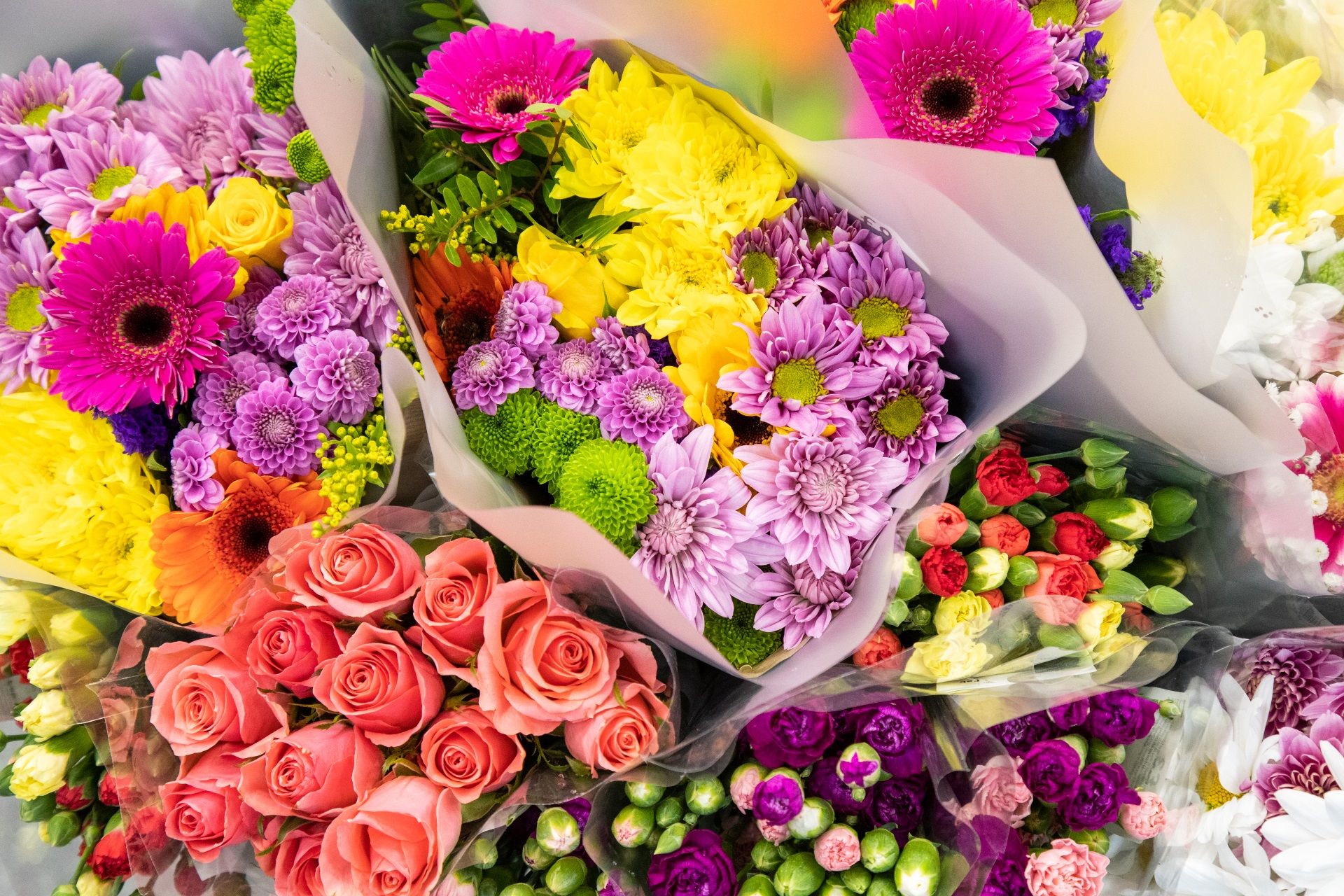 New research from Central England Co-op has offered an insight into the shopping habits of customers ahead of Mother's Day and shows the impact lockdown had on gift buying for the event.
The data gathered from across the retailer's over 260 food stores compares spending over Mother's Day weekend in 2021 to previous years and highlights some interesting trends, possibly impacted by the circumstances of Covid restrictions this time 12 months ago.
Mother's Day last year took place during a national lockdown as a result of the Covid-19 pandemic, but sons and daughters still looked to make sure their mums were spoilt where they could, and the research shows many may have turned to treating their mums to a nice breakfast.
It seems that shoppers looked to pastries for a quick and convenient breakfast treat for mum, with over 11,500 individual fresh bakery items sold over the Mother's Day weekend in 2021, an increase in sales of an incredible 200% year on year.
Particularly popular items included the Co-op Apple Crown Danish with Almond, Co-op All Butter Croissant, Co-op Chocolate Filled Croissant and Co-op Cinnamon Swirl.
The research reveals that shoppers seemed keen to pick up a box of chocolates that were a bit different and a bit special for their mum's Mother's Day gift with the Co-op Irresistible Fairtrade Luxury Chocolate Collection seeing a whopping 700% increase in sales.
However, some of the traditional classics also found their way into people's baskets with the Maltesers 310g box, Terrys Milk Chocolate Orange and Thorntons Classics Chocolates still seeing some strong numbers.
Flowers as always were popular on Mother's Day weekend with bedding plants and house plants seeing a significant increase year on year as green fingered mums were treated, while many of us also looked to ease the lockdown blues by getting in the garden.
In terms of bouquets and gifts, the Co-op Bright Bouquet, Co-op Daffodil Bouquet and Hyacinth Basket were popular choices achieving overall sales of 7,700 items and an increase of 125% year on year, while not perhaps a traditional Mother's Day choice, the Co-op Fairtrade Long Stem Roses Bunch sold in abundance, with 1.700 sold, an increase of 156%.
With Mother's Day 2022 offering more opportunities to see loved ones and truly make mum feel special than 12 months ago, Central England Co-op has some great options to add to the occasion with a gift.
A top gift combo available at Central England Co-op stores is a bottle of Co-op Irresistible Prosecco and a delicious box of the Co-op Irresistible Luxury Collection, for £12. Members, meanwhile, can pick up any bottle of Co-op Fairtrade wine from Wednesday, 23 March and save 20%.
There is also again a great range of bouquets and bedding plants, as well as cards and gifts available in all Central England Co-op stores.
Find the latest deals at https://www.centralengland.coop/deals/ and find your nearest store at https://stores.centralengland.coop/