June 15, 2022
New Central England Co-op research on Father's Day purchases revealed
The data from last year's celebrations reveals some interesting trends in what sons and daughters put in their baskets.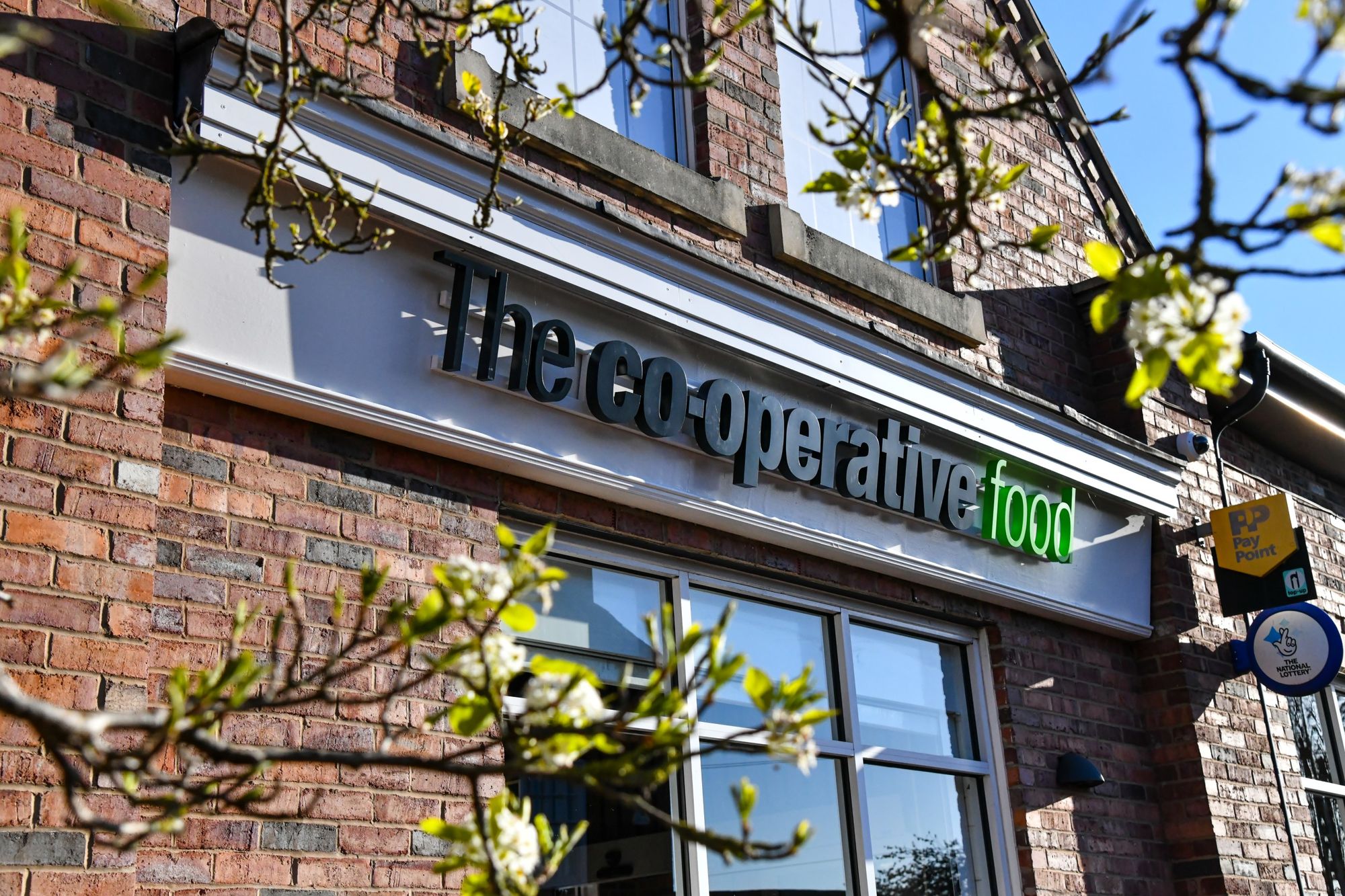 New research from Central England Co-op (CEC) has offered an insight into the shopping habits of customers ahead of Father's Day and shows some interesting changes in buying habits 'for the old man'.
The data gathered from across the retailer's over 260 food stores compares spending over Father's Day weekend in 2021 to previous years and highlights some interesting trends.
Father's Day last year took place at a time when there were still restrictions in place as a result of the Covid-19 pandemic, but sons and daughters still looked to make sure their dads were spoilt where they could, and the research shows many may have turned to treating their dads to a nice breakfast.
It seems that shoppers looked to pastries for a quick and convenient breakfast treat for dad, with with an incredible 21,000 pastries sold over the Father's Day weekend in 2021.
Particularly popular items included Co-op Irresistible All Butter Croissants, Co-op Chocolate Filled Croissants, Co-op Pain Au Chocolat, Co-op Cinnamon Swirl and Co-op Apple Crown Danish with Almond.
Many also appeared to put the effort in for their dads by cooking them breakfast, with sales of eggs and bacon spiking over the weekend – CEC stores sold 52,000 eggs and 3,500 packs of bacon over the two days.
The research reveals that sales of greeting cards were on the decline, with shoppers perhaps looking at more sustainable options or choosing to go with just a gift instead. A 'Best Dad' mug available in CEC stores proved a hit as an alternative with over 1,200 sold.
Those treating dad to a drink to toast Father's Day are increasingly turning to gin which was the preferred choice for many last year with over 2,100 bottles sold over the weekend.
The most popular was Gordon's Gin, as well as Co-op London Dry Gin, and the traditional accompaniment of tonic water was also unsurprisingly popular with over 4,600 litres sold.
With Father's Day 2022 offering more opportunities to see loved ones and truly make dad feel special than 12 months ago, Central England Co-op has some great options to add to the occasion with a gift.
There are alcohol gifts sets such as a Stormtrooper Pale Ale & Pint Glass Gift Set (£6), as well as unique gifts such as an Embossed Man Cave Tin filled with Chocolate Chip Shortbread (£7.50).
Find the latest deals at https://www.centralengland.coop/deals/ and find your nearest store at https://stores.centralengland.coop/search