August 7, 2019
Mundesley On Show supported by Eastern MCC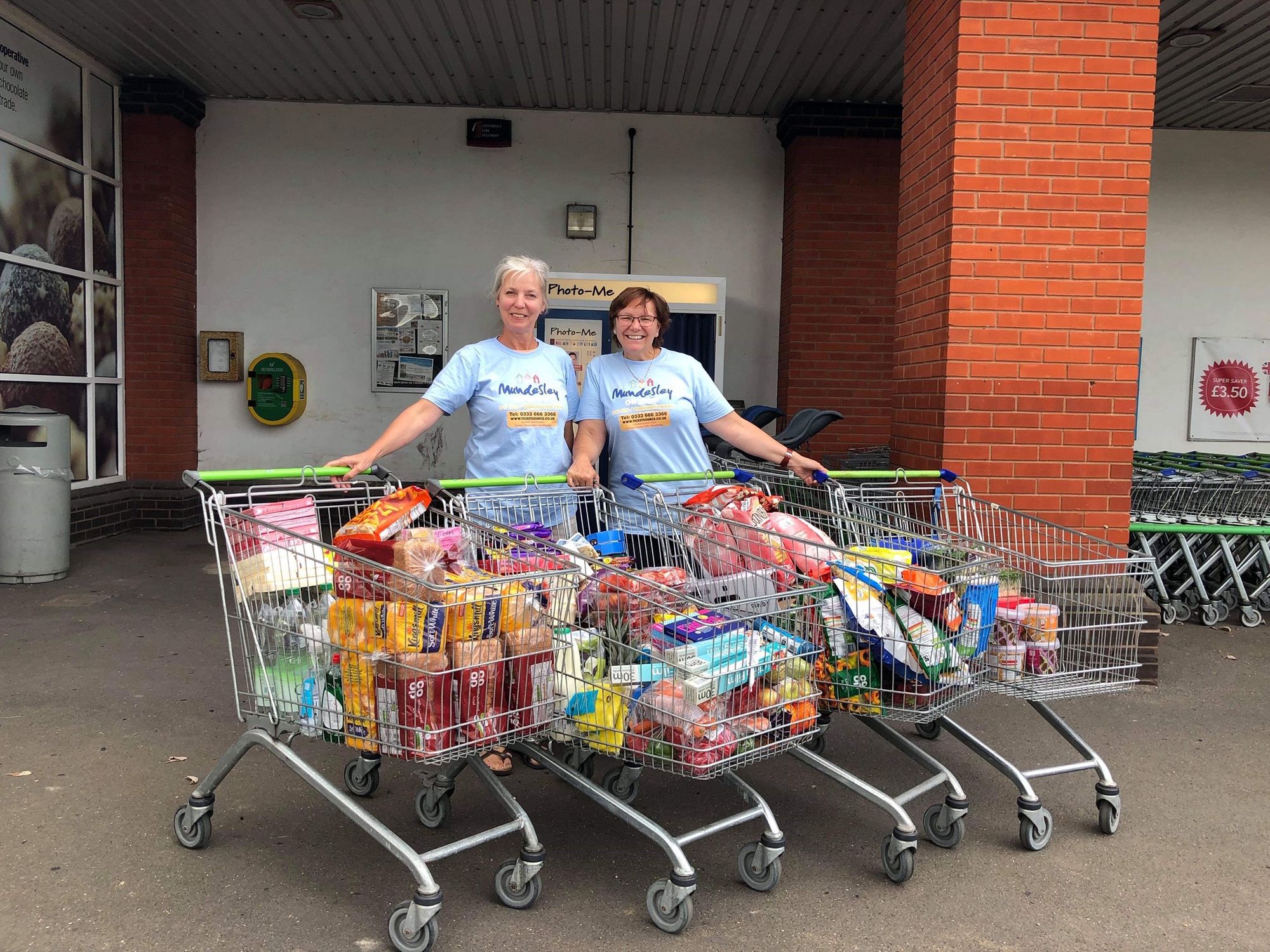 Six nights of music, dancing and murder mystery kick off in Mundesley this week and the event has received backing from Central England Co-op's Eastern Membership and Community Council (MCC).
The Mundesley On Show event will see six fabulous evenings of entertainment at Coronation Hall in Mundesley starting on Thursday, 8 August, and the organisers have stocked up with supplies at our Cromer Food Store thanks to a grant of vouchers from the MCC.
The shows taking place are:
·         Thursday, 8 August – Cabaret with Paul Thompson
·         Friday, 9 August – Cordes String Quartet
·         Saturday, 10 August – Murder Mystery
·         Thursday, 15 August – Trotter Bottom Ceilidh
·         Friday, 16 August – 1940's Dance with Sarah Mai & Band
·         Saturday, 17 August – Couch plus guest bands
Doors open for all shows at 7pm and start at 7.30pm.
For more information and tickets call 0333 666 3366 or visit www.ticketssource.co.uk