More Good Deeds from the Western MCC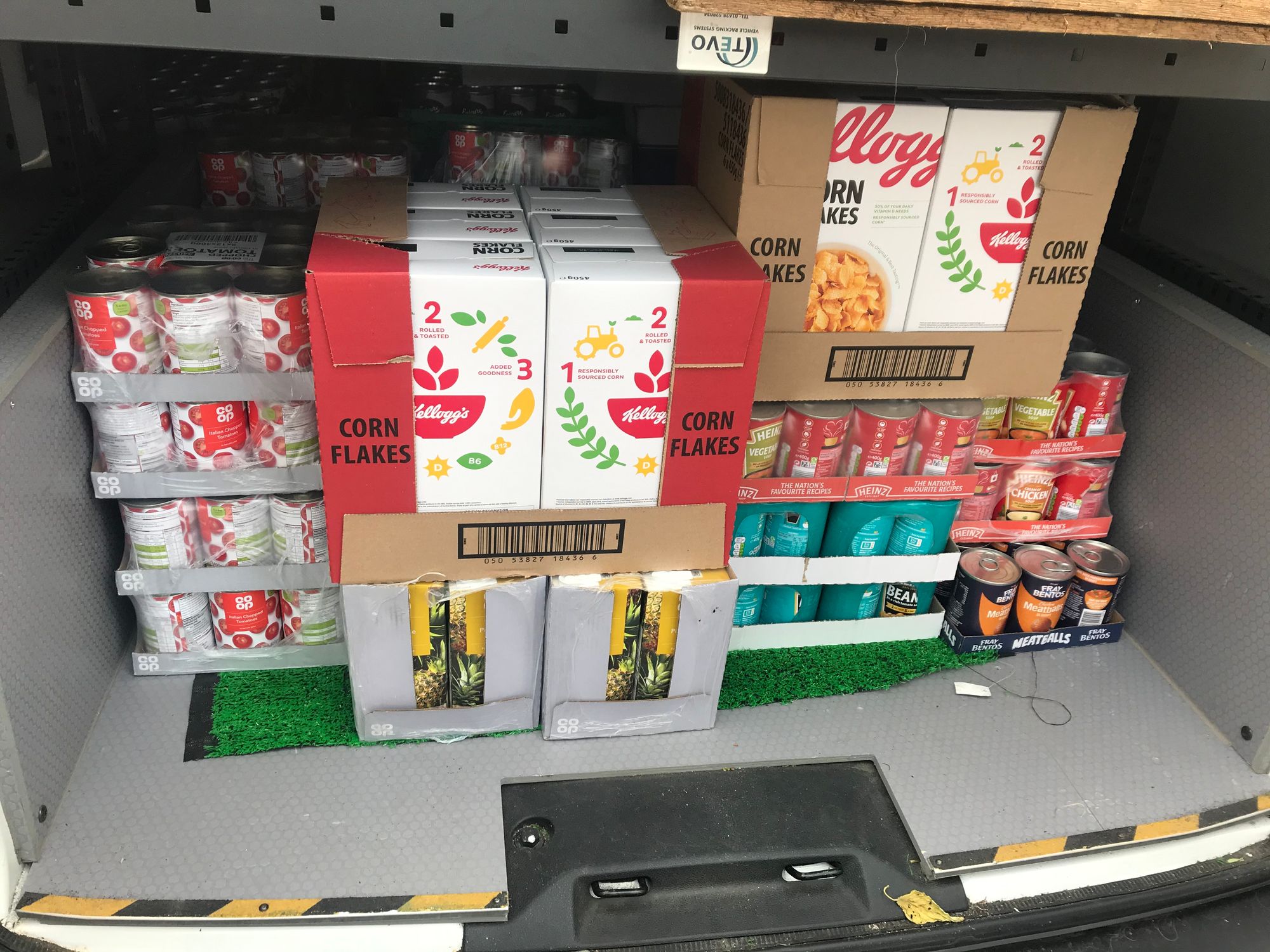 Its day 11 of Coop Fortnight and today I delivered food to two groups in Birmingham who are supporting local people during this Covid-19 Pandemic.
The first group is a newly formed Covid-19 support group helping vulnerable in Chelmsley Wood. the group are working closely with the local authority who are referring local people in need to collect food parcels. The Western MCC agreed to fund £100 worth of stock. Sarah Kelly from the group said "This is amazing, and just in time for our food parcels next week, you have also bought us some juice, which we have little stocks of. Thank you and the Co-op"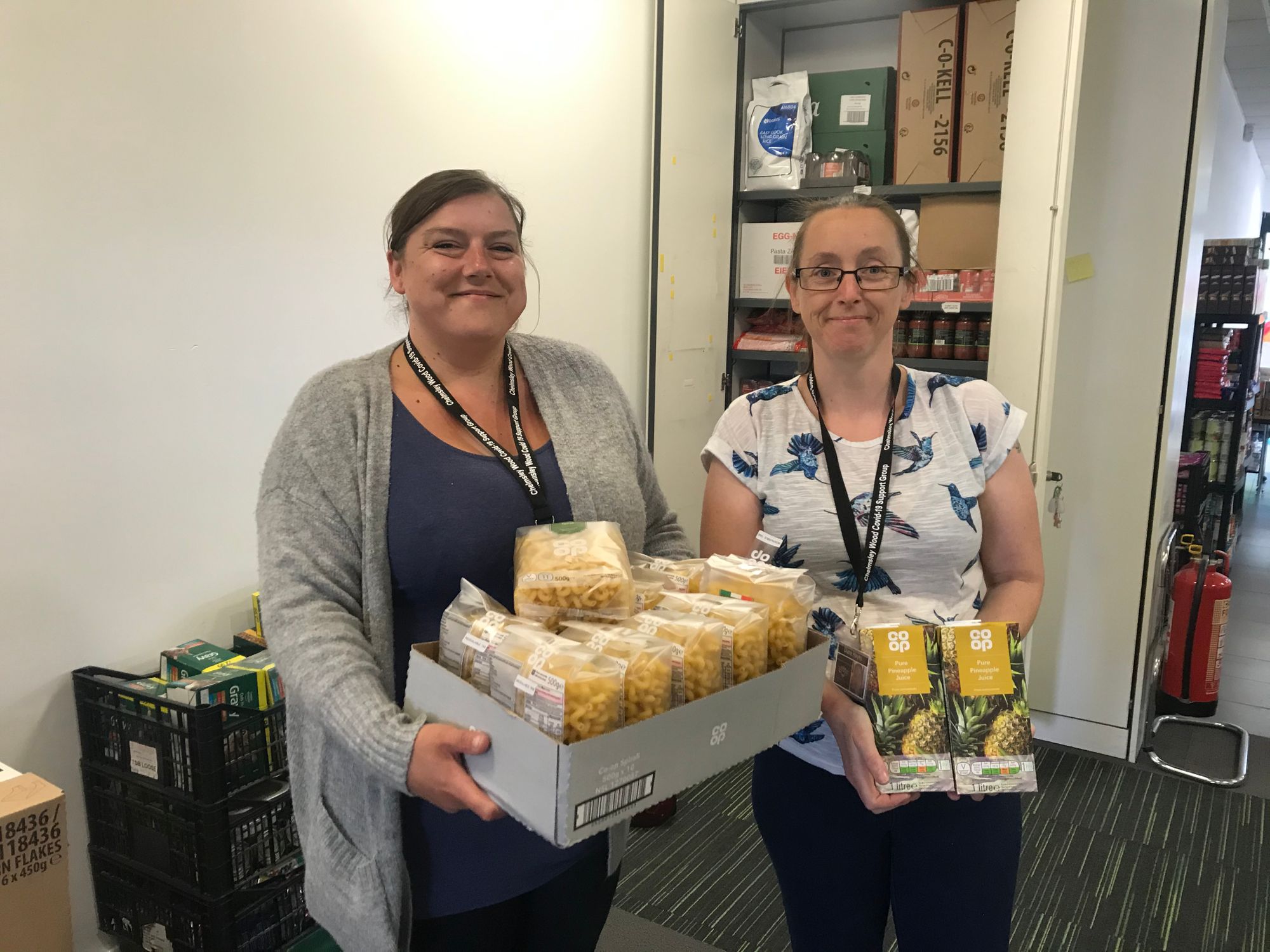 The second group is Co-operation Birmingham who are making food and food parcels up in their new Solidarity Cafe based at the Birmingham Friends of the Earth Meeting House. The vegan cafe are making food to be donated to people in need and the most vulnerable people who are homeless and are in need of a healthy meal. The Western MCC donated £400 worth of food and this was delivered to them today.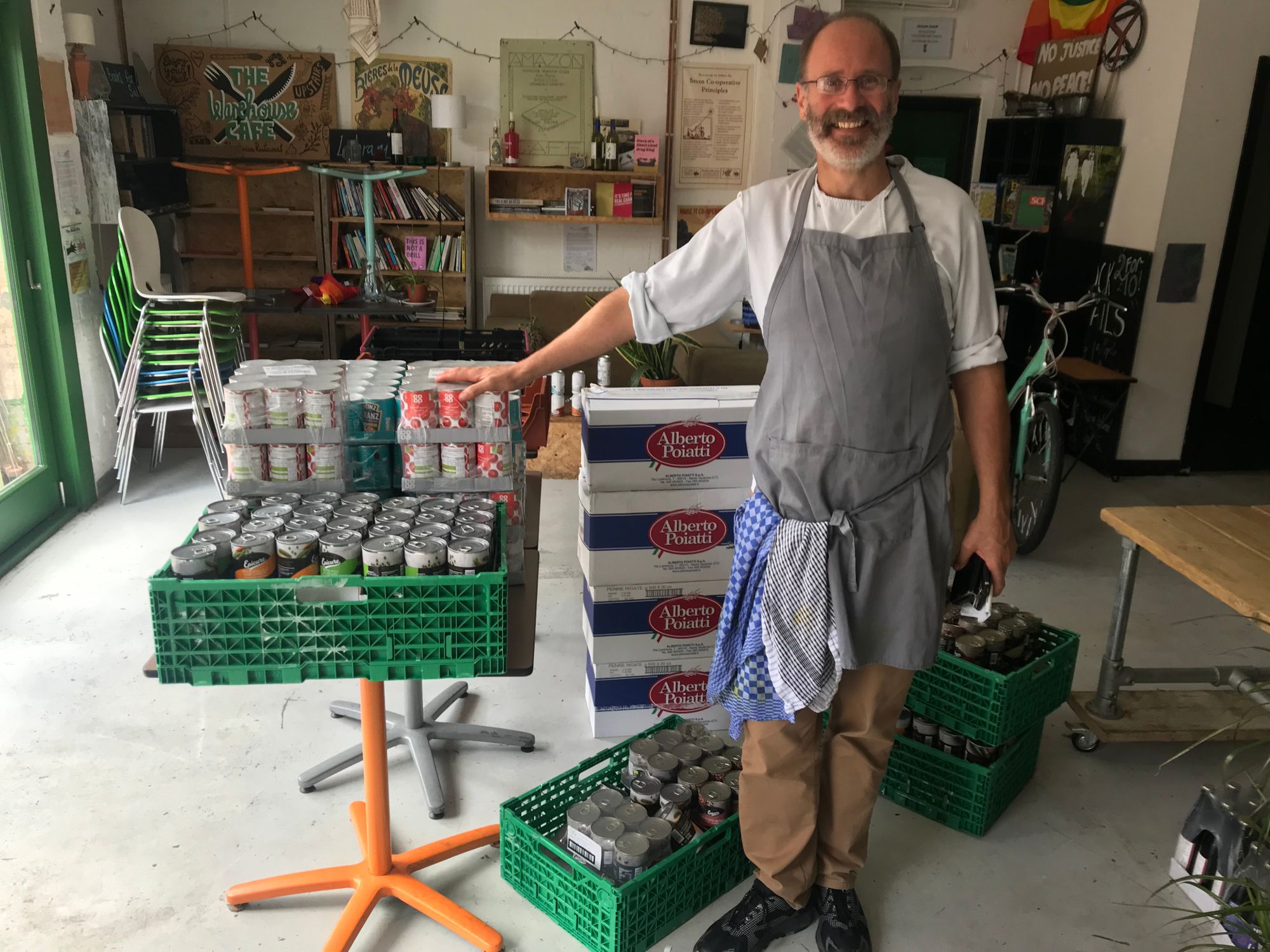 These donations are part of over £2000 that has been donated by the Western MCC to help support local initiatives in the West Midlands.