Membership Matters Community Update – January 2022
Fairtrade Fortnight, Member elections, sustainability, new sustainable product ranges, Community Dividend Fund recipients, new and refurbished community stores, support for local families in food poverty and much more -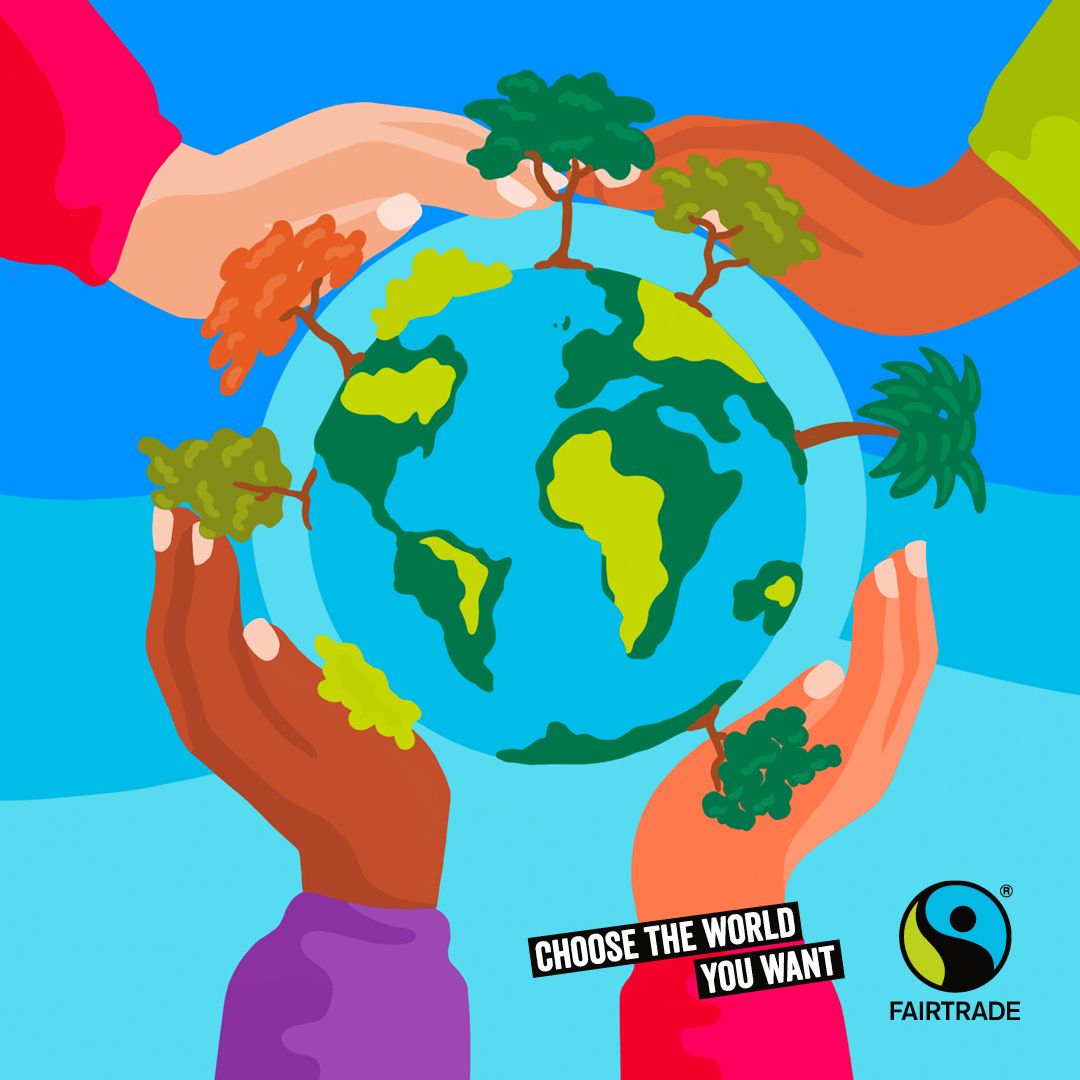 As we prepare to leave first month of the year behind, we look forward with some excitement, to the rest of 2022.  We have a brilliant year ahead for you.
Fairtrade Fortnight
From 21 FEBRUARY – 6 MARCH it's Fairtrade Fortnight.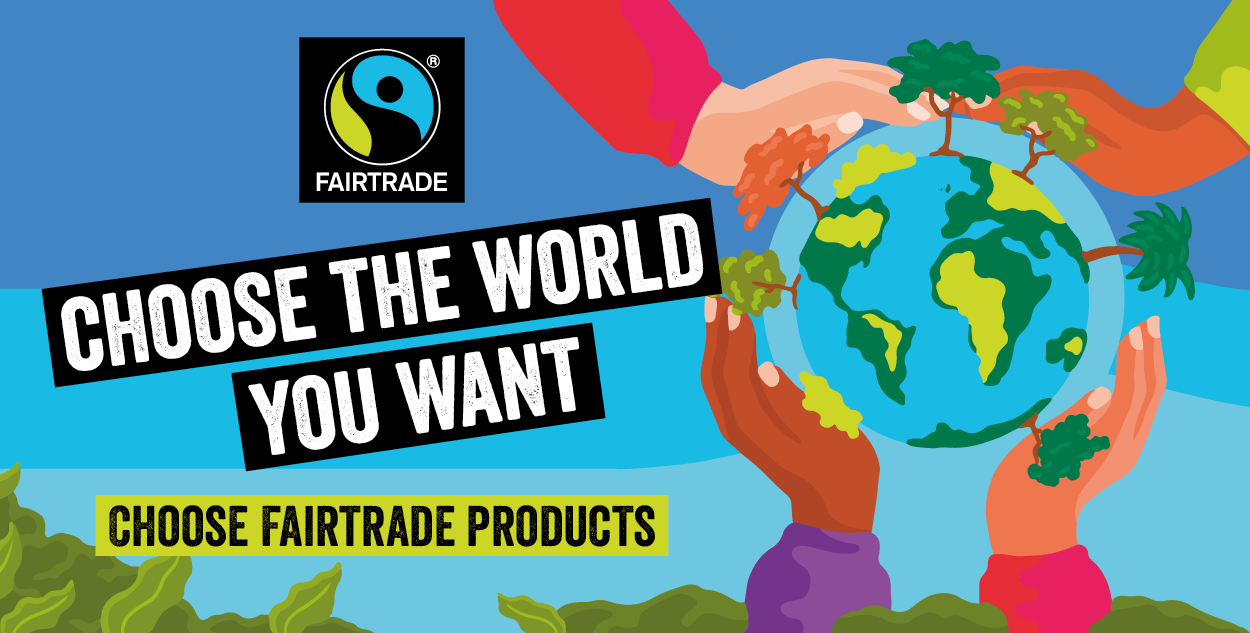 Choosing Fairtrade means you are supporting the producers and farmers of some of the worlds most loved produce and ensuring they are treated fairly.
During these two weeks we'll be provide you with opportunities to learn more about where Fairtrade produce comes from and how buying it can make a positive impact on the lives of producers, their workers and their communities.
Visit our website for the latest Co-op Member events, incentives and more information on Fairtrade fortnight. Also look out for details about our FREE online Fairtrade winetasting event on 3 March, from 7pm.
With Fairtrade you change the world a little bit every day through the simple shopping choices you make.
Membership & Community Elections

Our Board and Membership & Community Council elections take place in April and provide an opportunity for you to get involved in the co-operative business you own.
Whether you're looking to be a Board Director or a member of our Membership & Community Councils, we'd like to hear from you when nominations open on Friday, 28 January.
Click on the link below to find more details about the roles, how to submit a nomination as well as how to vote later this year.
Click HERE >  Elections 2022 | Central England Co-operative
Securing our future together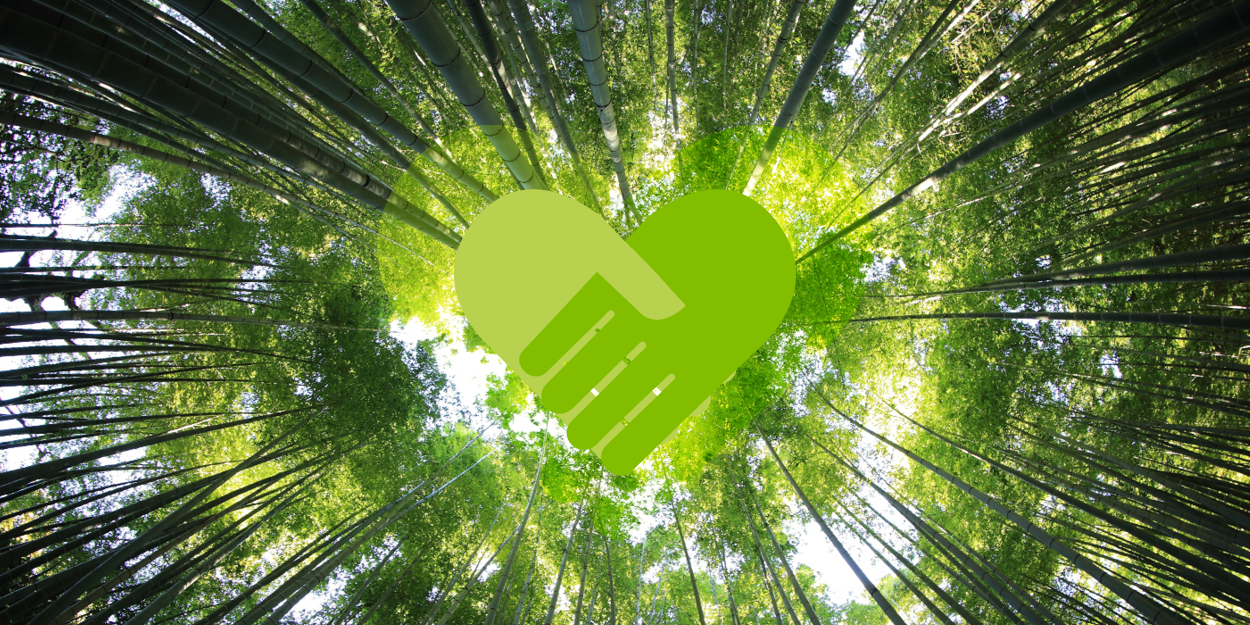 We've been awarded three Carbon Trust Standards for reducing our carbon emissions, waste and water use.
We sit alongside only a handful of retailers who hold all three of the standards, but we're the only supermarket to have received them four times.
The internationally recognised environmental certifications recognise our management of and reductions in water use and waste and carbon outputs including:
• Reducing electricity usage by 51% since 2010
• Reducing natural gas usage by 58% since 2010
• Reducing refrigeration gas emissions by 69% since 2010
• New stores use as little as 50% less electricity
• Reducing food waste by 40% during the past three years from 2,445 tonnes in 2017 to 1,085 tonnes in 2020
The award of the three standards for a fourth time is a reflection of just how seriously we take our role as an environmentally responsible retailer.
Central England Co-operative – Creating a sustainable Society for all.
Making a difference to our communities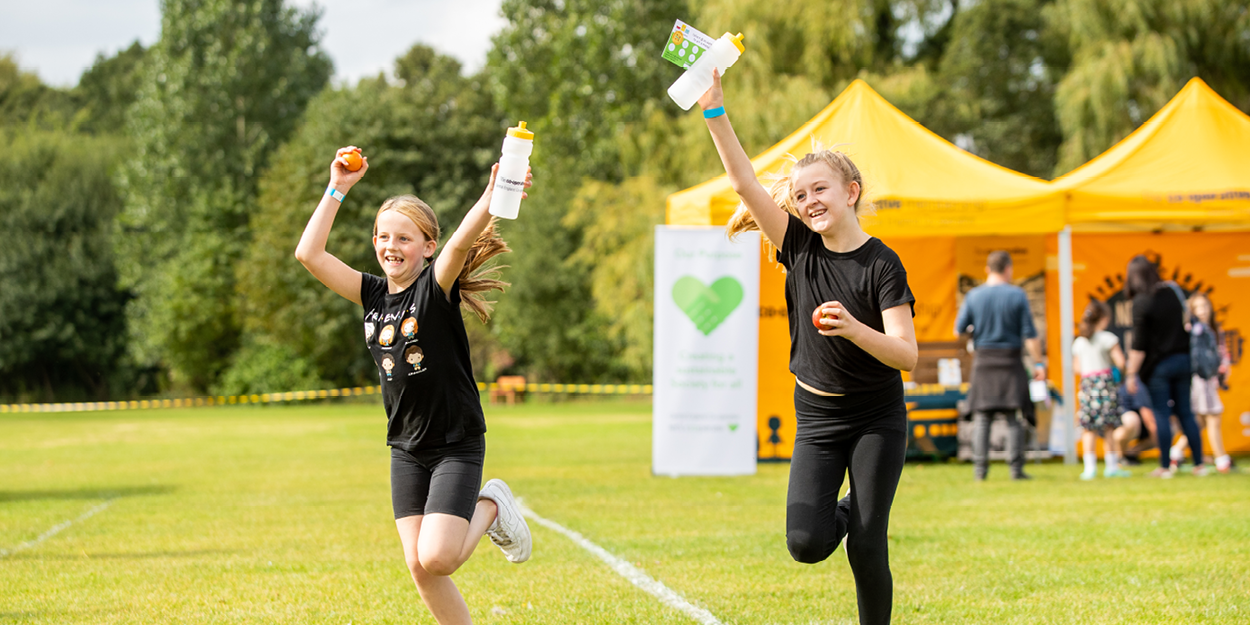 Please continue to browse the updates on these Member Blog pages.  You'll find the latest news about some of what we're doing for and with local communities including -  new sustainable product ranges, Community Dividend Funds, new and refurbished community stores, support for local families in food poverty, and much more.. .