CEC launches new community initiative and members use online to connect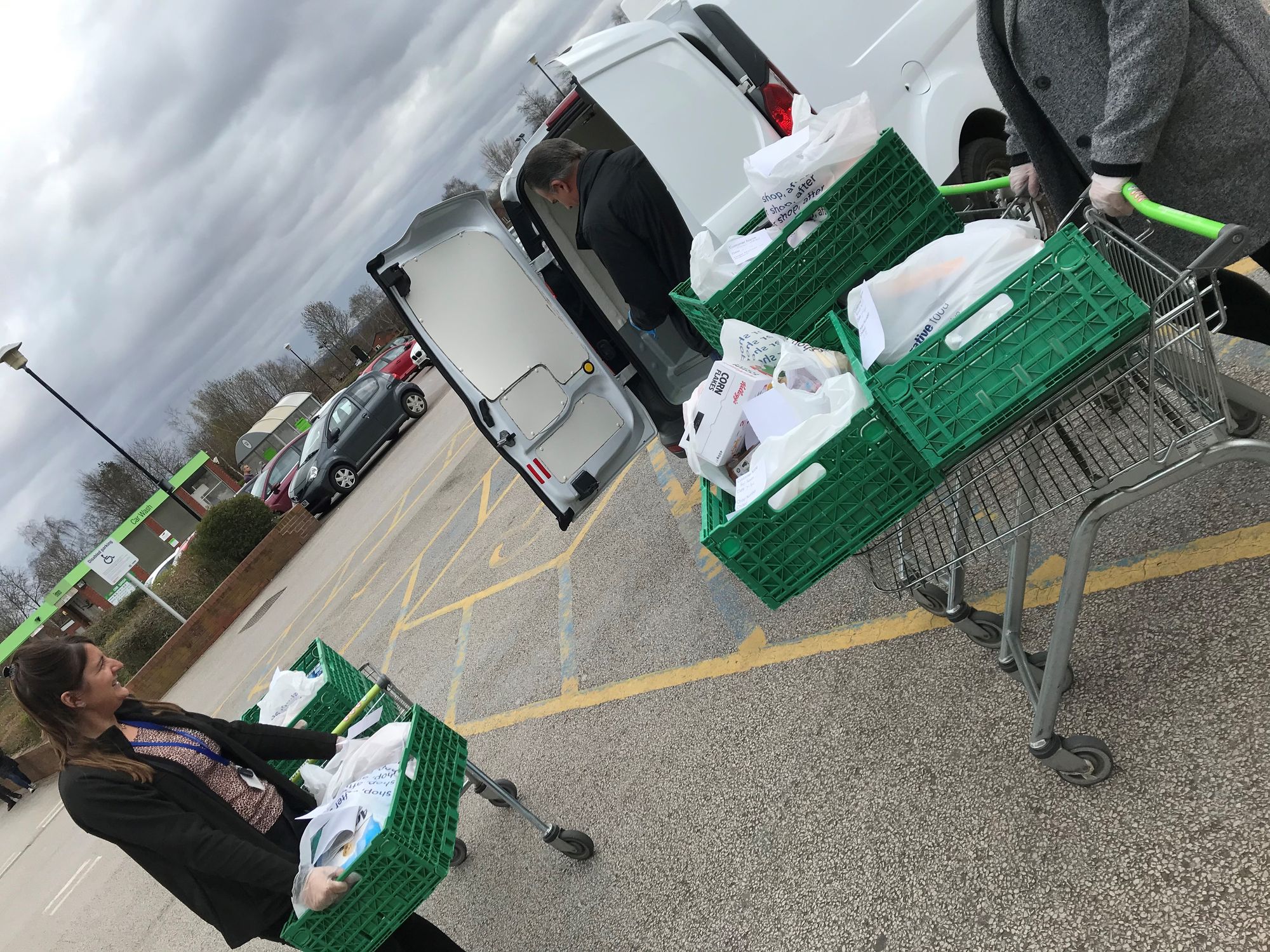 I am writing this on Sunday 5 April at the end of my second week back supporting our front line colleagues in store. This week has seen Central England Co-operative (CEC) team up with two local councils to help the vulnerable in our community, and our Member Line Dance Group use technology to help stay connected.
In our Lichfield store we started a pilot project with Lichfield District Council (LCC) to help vulnerable members of the community get access to essential shopping.  LCC have identified members of the community and also set up a helpline that enables members of the community who cant get out and are self isolating get access to shopping. CEC have identified a number of lines that we have ring-fenced to guarantee availability for our vulnerable members of the community. LCC take the orders and send them through to dedicated colleagues in the store who pick and process the order. LCC then pick up and deliver these items, all within 24 hours of the customer placing the order with LCC. This week in the first week saw close to 40 orders being placed to help support our vulnerable community.
On Friday we launched the same project in conjunction with Stafford Borough Council from our Wildwood Food Store in Stafford, and we are looking forward to seeing this grow.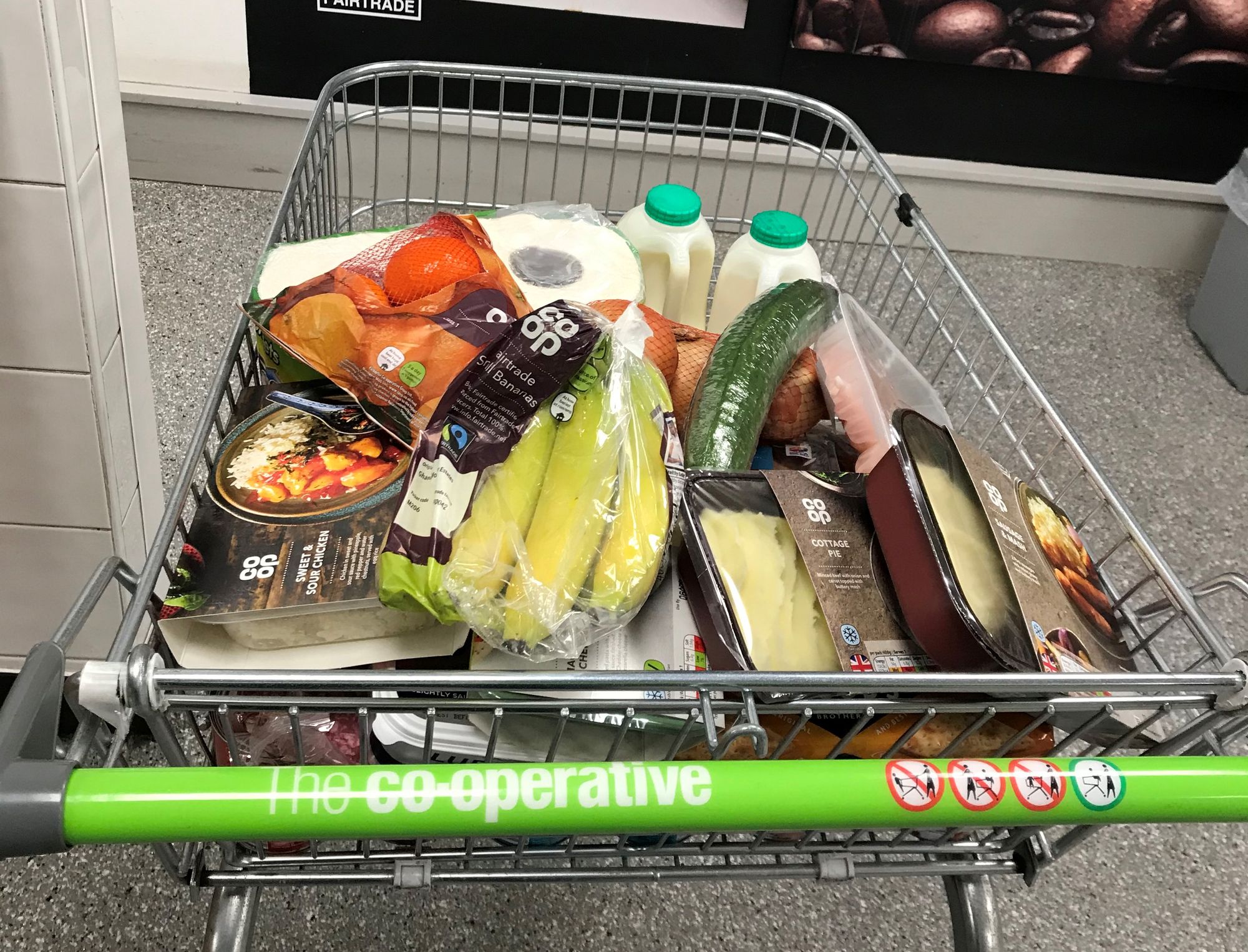 This week also saw CEC donate some much needed food to 2 local Foodbanks in Lichfield and Tamworth. The food was donated via the Society Product and Category Department from our Business Support Centre in Lichfield. The food donated came from our mock shop, this is where new supplier products are displayed ready for them going into our Food Stores in the future. We felt that it was more important that this food was donated and not redistributed back into our stores as there is a greater need that our local Food banks needed it more. Hundreds of items including tinned food were donated.
Friday saw our Member Line Dance Group tutor Jenny hold a Facebook live dance to our members. It was great to see that 13 members were watching the dance live. Our CEC members sit at the heart of everything we do, and during this time of uncertainty, we want to use every thing we can to keep connected to them and ensure they keep active and have some contact during Social Isolation. Our other group tutors/leaders are using text, calls, WhattsApp and other ways to keep in contact with them, as this really important to us.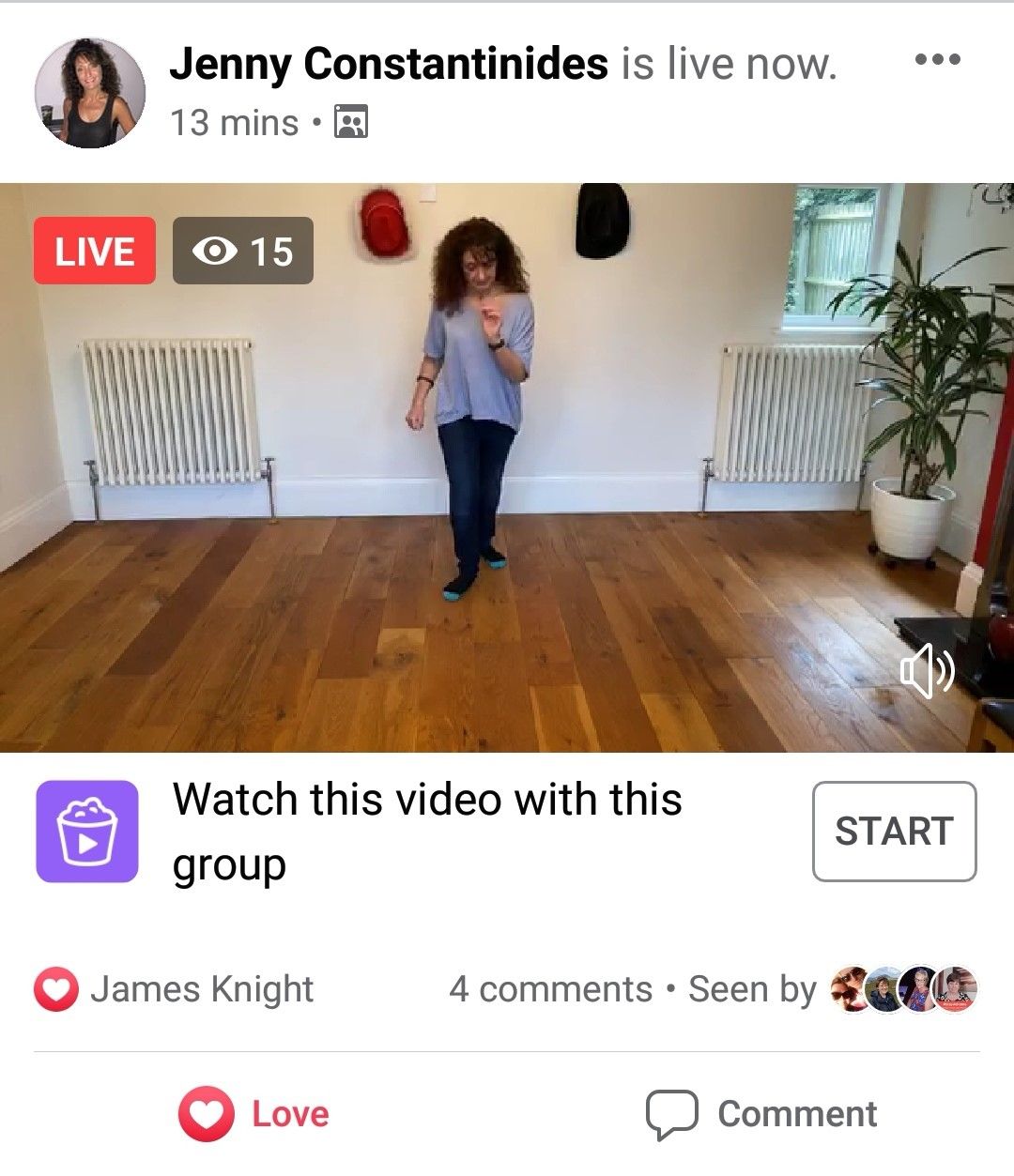 Next week will see us monitor the operations at Lichfield and Wildwood and also launch the Community Delivery project in other trading areas of our business.
On a personal note, I would like to thank all the Key Workers within our community and especially those working in Central England Co-operative who are providing a brilliant service keeping our community stores stocked and clean while serving our members and customers. you are all doing brilliantly, keep up the great work.
Stay Safe!