Members on a visit to Goathland and Pickering.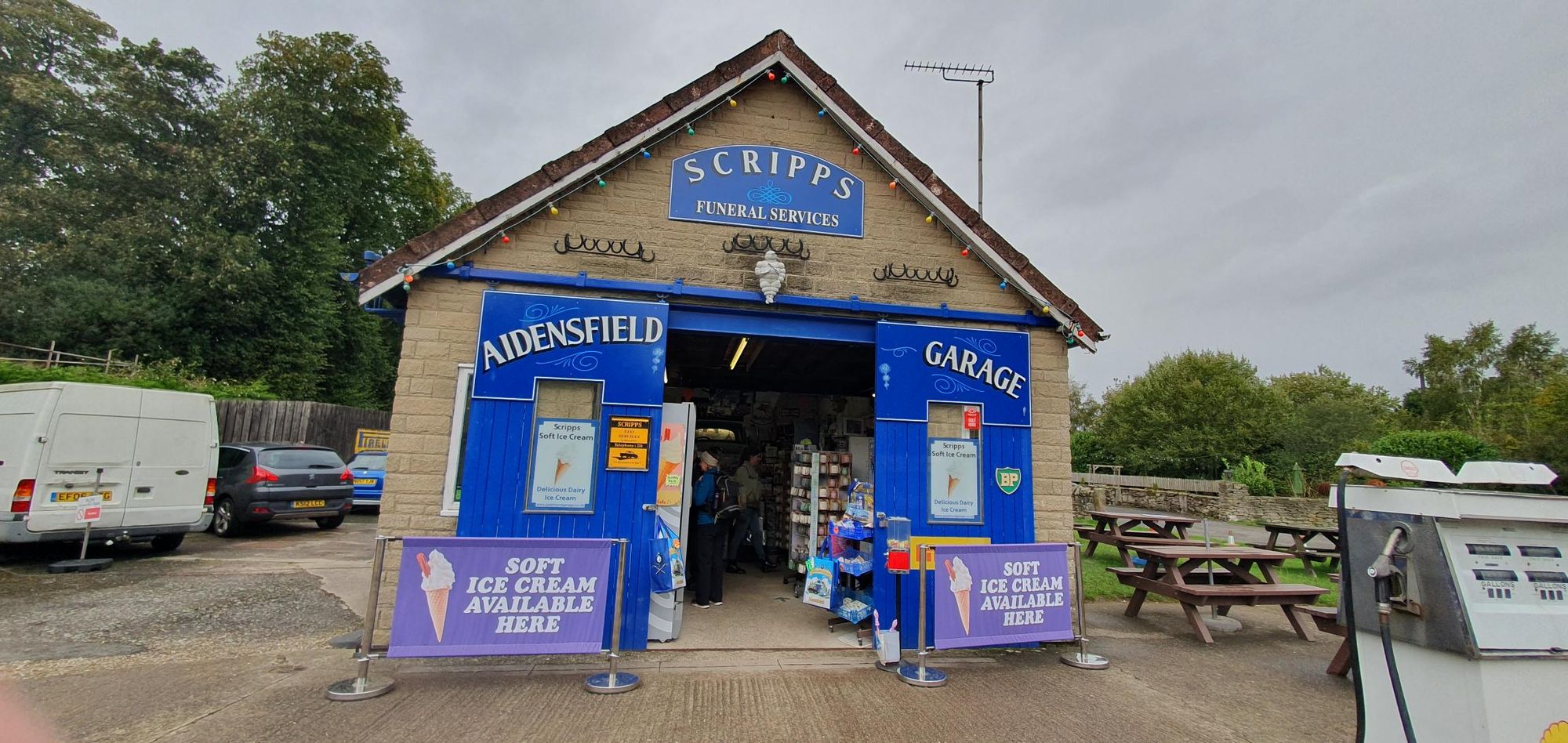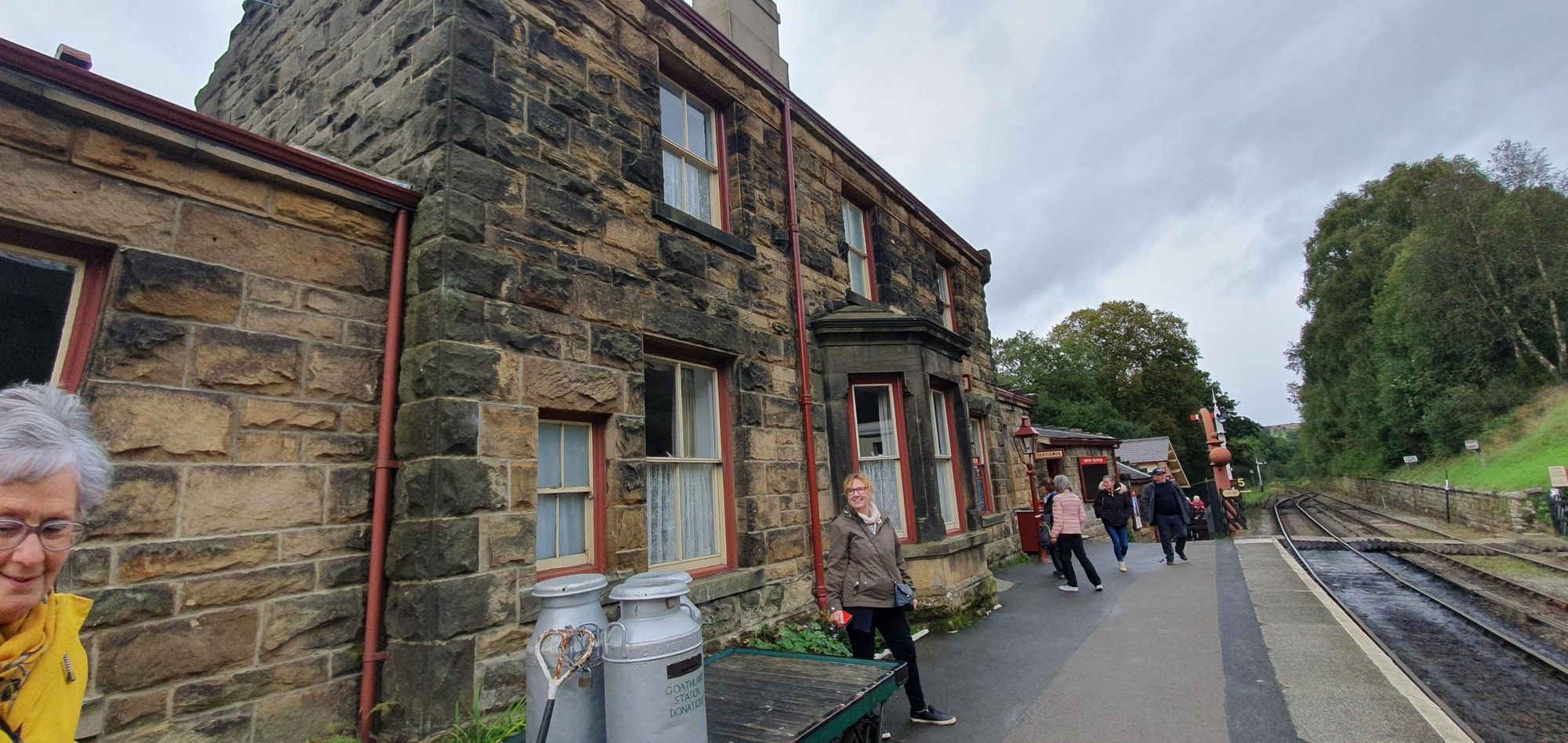 Blog written by Carol Warham, Yorkshire Membership & Community Council.
Everyone was very excited for the Goathland and Pickering Heritage Visit. For the first time we had a large full coach, with lots of new friends coming with us.
The weather wasn't quite as kind as promised but the rain held off.
Goathland was our first stop. This is the location of the well-known television series, Heartbeat, and the station was also featured in some of the early Harry Potter films. Most of us visited a lovely cafe for a hot drink and cake before making our way to its famous railway station.
There are many lovely walks around this area, but time didn't allow this, we needed to be off to our next stop, Pickering.
Pickering is a lovely typical North Yorkshire market town, with plenty of shops and cafes to browse around. It has a wonderful church with the most outstanding medieval wall frescos. We also visited the fourteenth century castle. If time had allowed we would have gone to the Beck Isle Rural museum and other interesting sites. However more food and hot drinks called and a wander around the local shops before heading back to the coach.
Everyone thoroughly enjoyed the day and I think we would certainly look forward to a return to these places. Hopefully we'll see our newfound friends coming along on future visits.